 Immersive Wellness Experiences in Las Vegas at AREA15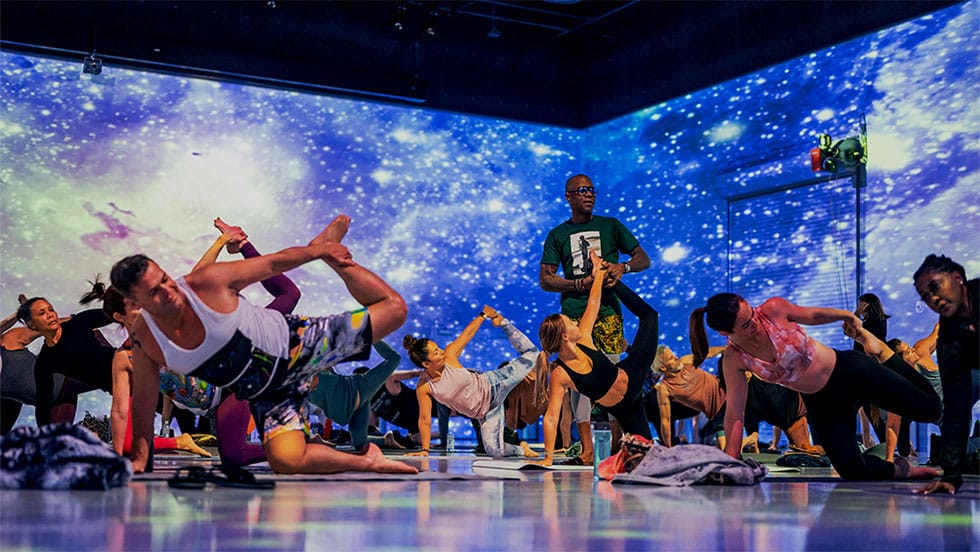 YOGA & WELLNESS WITH DRAY
Tap into a higher version of yourself with an immersive yoga class taught by Dray Gardner in The Portal. Build strength, create awareness and bring your mind and body connection to a new level. Enjoy a class experience like no other, surrounded by state of the art sound and 360 degree projections that will envelope you as you continue your practice.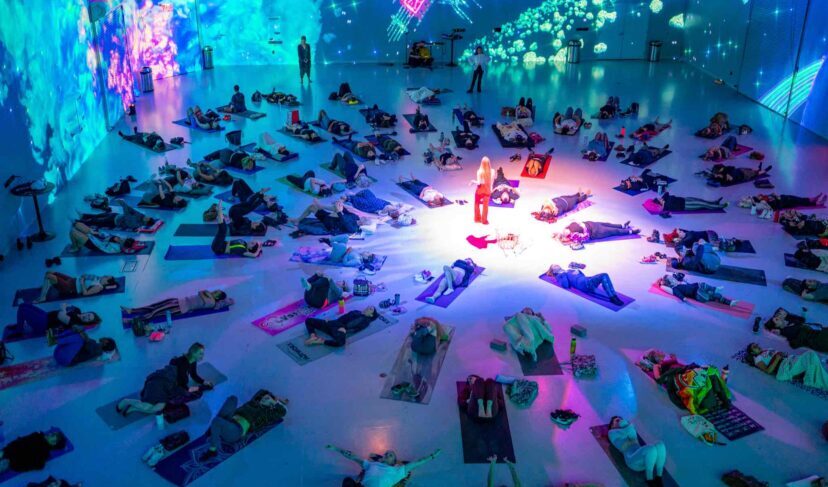 Frequency Breathwork allows us to explore non-ordinary states of consciousness, consciously. Allow yourself the deep exploration of a psychedelic experience through the power and safety of your own oxygen supply, coupled with gorgeous immersive visuals wrapping around the space, your body and your mind.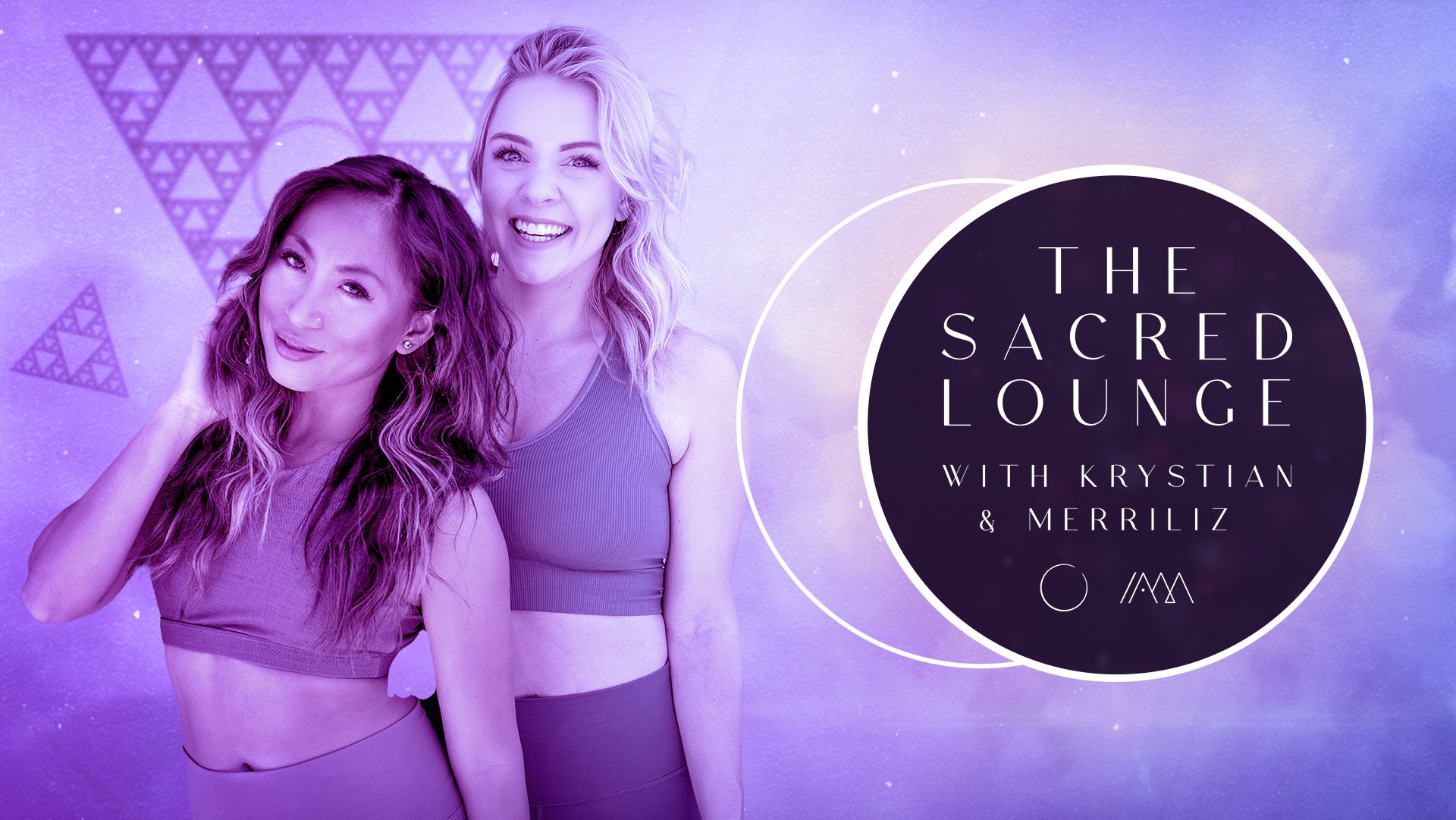 Open up your creative pathways and dive deeper into mind, body and spiritual health. The Sacred Lounge is an 8-week series of guided classes incorporating movement, meditation, and sound bath healing experiences to empower and awaken our community. You'll be guided through an experiential process of calming the mind, opening the body's creative channels, and learning techniques to elevate your consciousness for the fulfillment of their purpose.