a movement experience and global sub-culture
Ecstatic Dance is a movement experience and global sub-culture from Thailand to Los Angeles. Now, there is an Ecstatic Dance Las Vegas (EDLV) facilitated and created by Marissa Romero. EDLV is an environment for all ages, genders, and sizes to come together and DANCE IT OUT. It is a space held specifically for people to express, move, and dance freely in a safe, judge-free, substance-free zone. Ecstatic Dances can induce feelings of release, freedom, laughter, bliss, and more. It's a vibe. It's an experience. It's a community. It's Ecstatic Dance Las Vegas.
See ya'll on the dance floor!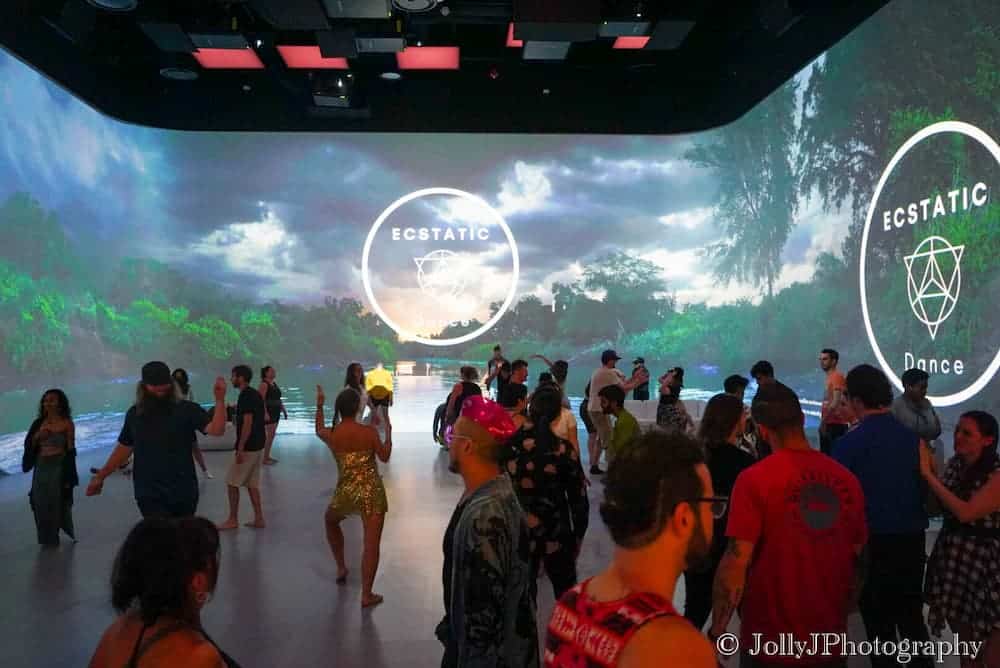 September 14, 2023
Movement warm-up by Ariana Thorne
Ariana will teach a 5-part warm-up, drawing from the practice of 5-Rhythms. We will follow various body parts to lead us through new ways of moving and listening to the body.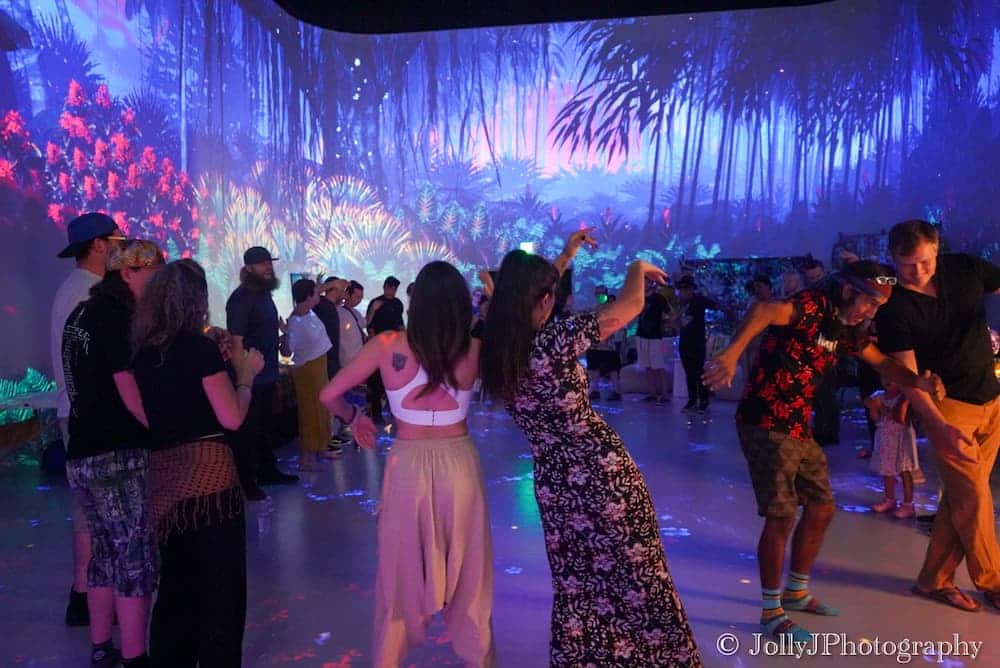 Ecstatic Dance set by J.Handel
Many Blessings, J.Handel here.
I am truly honored to be your sonic guide for Ecstatic Dance Las Vegas. During my 13-year DJ journey, I've cultivated an extensive collection of music to satisfy many different listeners, atmospheres, and energy fields. I look forward to tapping into all these experiences to culminate a unique aural journey that will keep your body moving and your mind expanding throughout your 3-hour expression of movement. As we come to a close, I will provide a live sound bath to integrate all your gathered intentions and manifestations while treating your body with much-needed solace after your ecstatic practice. <3 
If you'd like to reach out to me, follow me, and/or be kept in the loop of all my events and activations, you can find me on Instagram at @j_handel. There, I have links to my event company, Subtle Sol, and Rooted Lounge, the local sound-bath collective I belong to.
Looking forward to feeling your energy,
LET'S VIBE!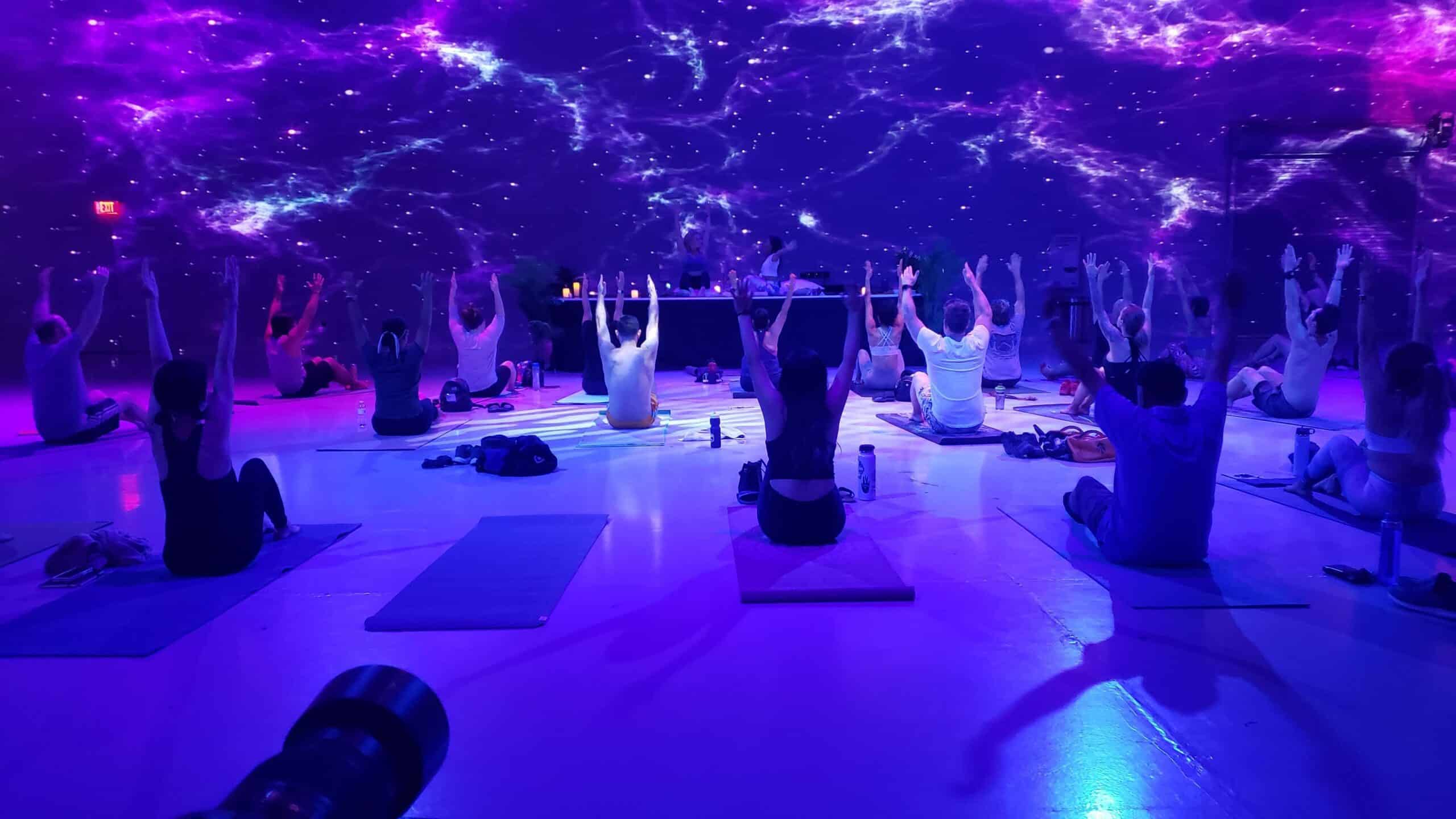 October 18, 2023
Details coming soon!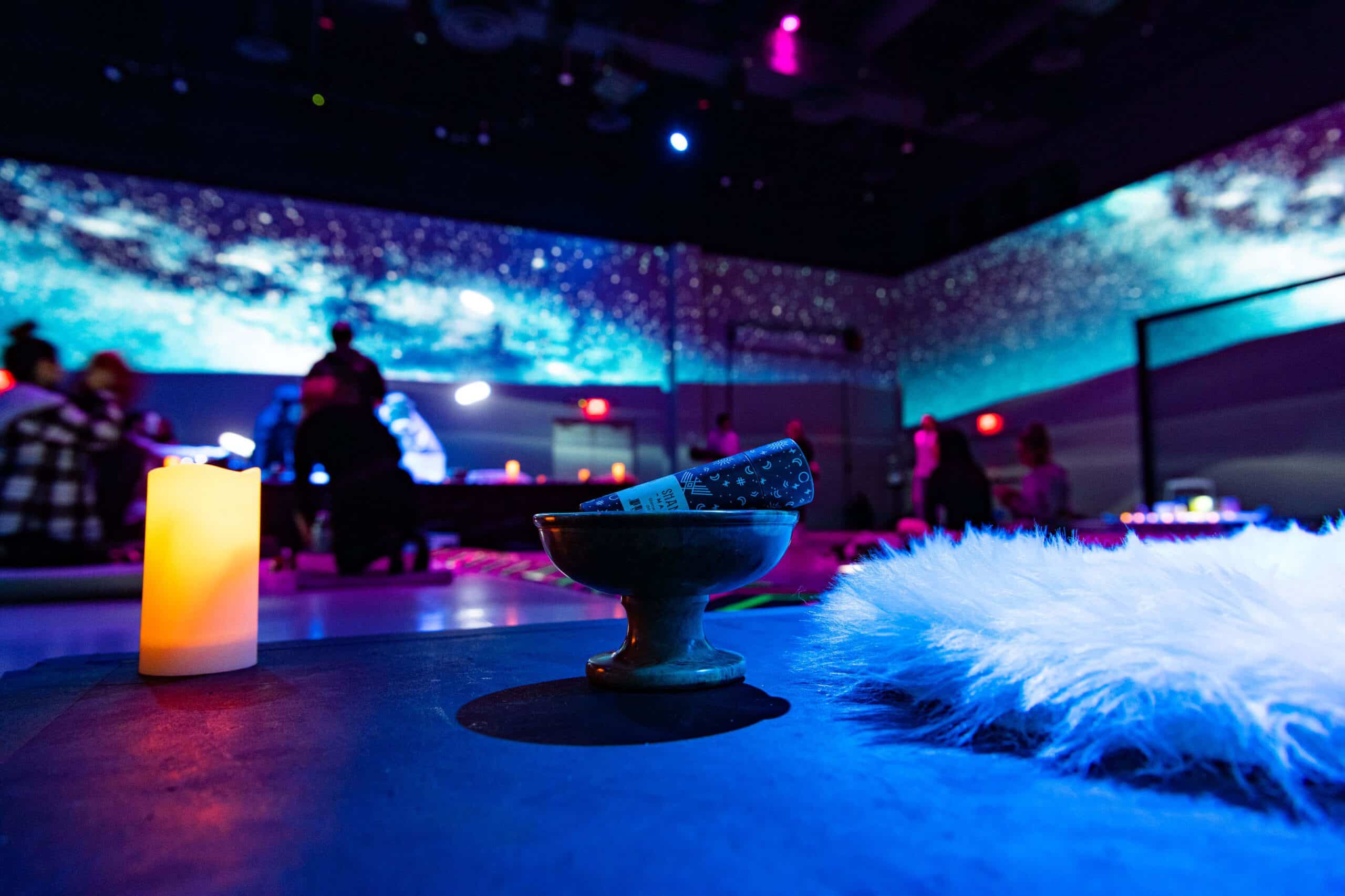 November 7, 2023
Details coming soon!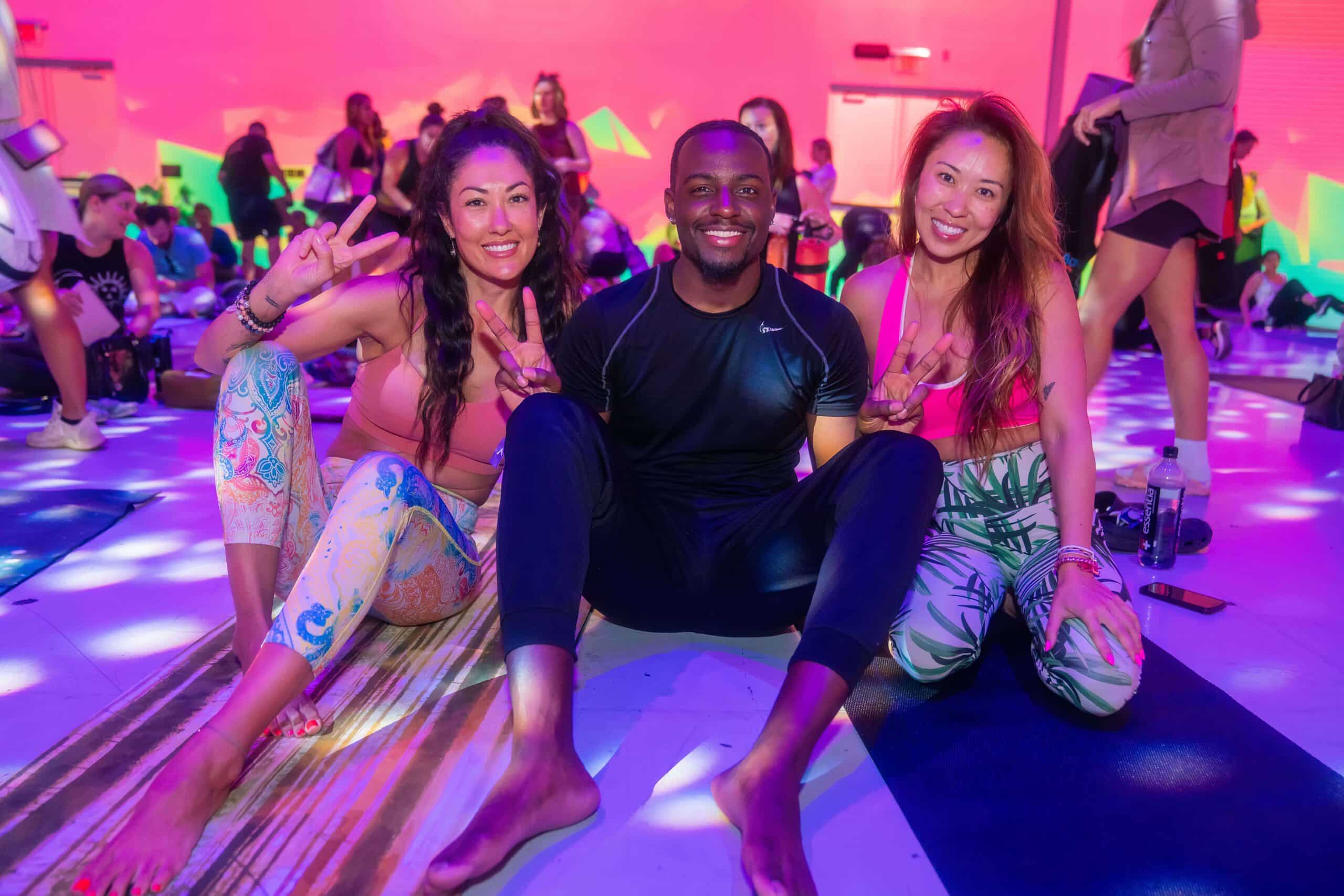 December 14, 2023
Details coming soon!
Experience Details & Restrictions
The dance floor is a sacred space; no phone, shoes, or talking on the dance floor.
Sober Environment
All Ages, Genders, & Sizes
Judge-free Be Free dance space.

* AREA15 is not responsible for any injury, loss or theft of property. Management reserves all rights.