The Top 7 Las Vegas Attractions You Really Need to Experience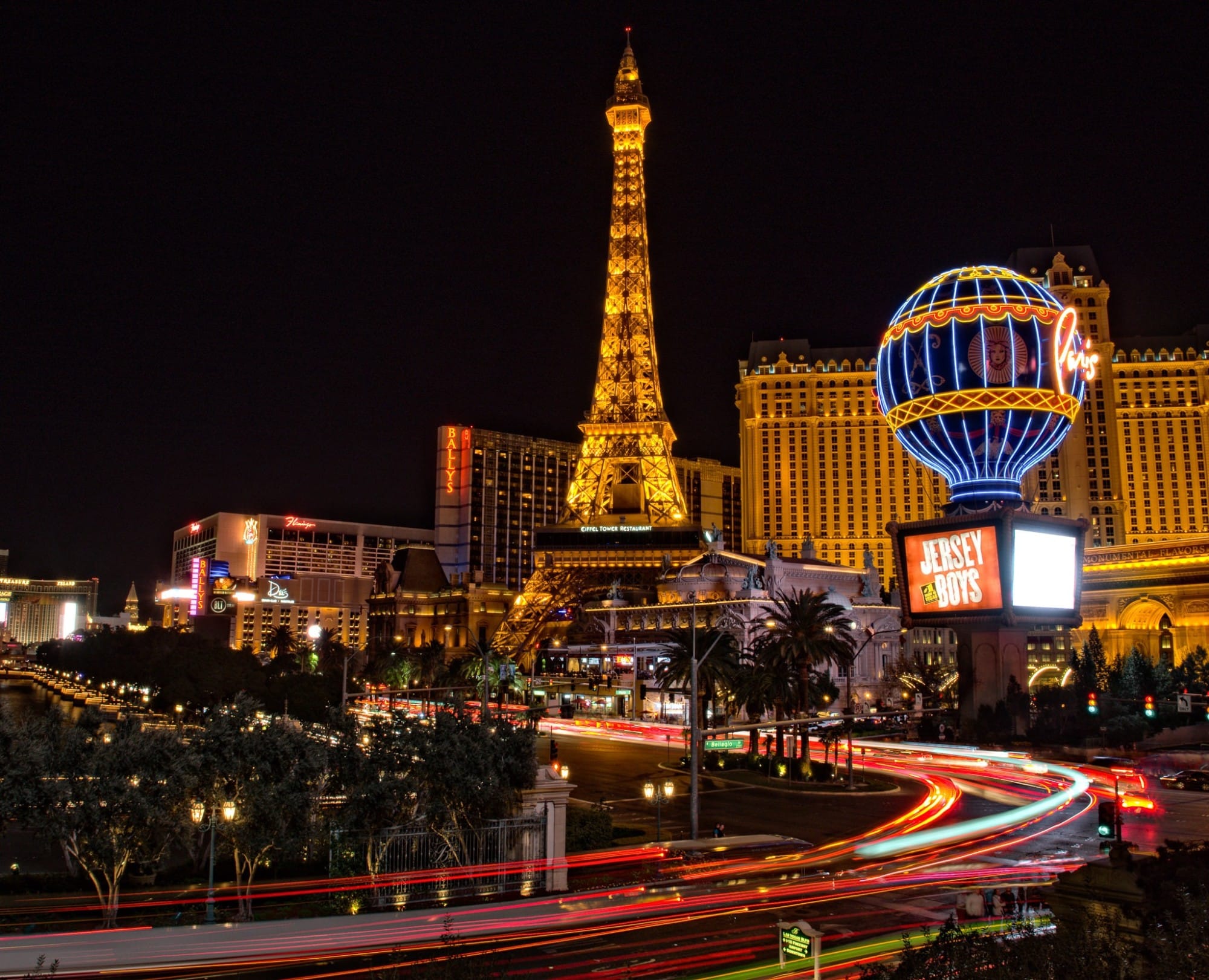 From Elvis to the world-famous casinos, there is a reason everyone wants to come to Vegas.
This cosmopolitan city is one big jungle gym that caters to playing, eating, drinking, shopping, and experiencing some of the best entertainment in the industry. Through all this, most visitors are shocked and overwhelmed by the number of Vegas attractions in the area.
Everywhere you look, a show starts, a performer is dancing, a light show is underway. Which attractions are worth seeing? What should you focus on when you have a limited schedule?
Read this guide on the top seven must-see things to do in Las Vegas to find out.
1. Fremont Street
The Fremont street experience is a must anytime you're looking for the Vegas experience. Taking up a five-block radius, you'll be able to explore an abundance of music, light displays, eateries, and your choice of high-ranking casinos.
You'll never have to worry about weather changes, with an impressive 90-foot high canopy covering the area. So take the time to stroll down the block and allow your five senses to experience the best nightlife Vegas has to offer.
2. The Mob Museum
Have you ever wondered what a day in the life of a mobster was like? Take a trip to the Mob Museum.
Located in downtown Las Vegas, the Mob Museum is the place to learn about how much the mob lifestyle impacted not only Nevada but the entire United States as well.
This nonprofit museum offers interactive experiences and activities that direct you from the very earliest mob accounts to its modern-day influences. You'll even see key artifacts from past crime sprees, including wiretaps and a bloodstained wall from a mob-related massacre.
From mobsters to molls to G-men, speakeasies, and casino skimmers, everything becomes revealed with this one-of-a-kind experience.
3. High Roller
Are you looking to take your sightseeing to new heights? There's no shortage of things to do in Vegas, but your trip isn't complete without the experience of the High Roller.
It's known as the tallest observatory wheel, standing at 168 meters above Las Vegas. Each pod can hold up to 40 individuals, lasts 30-minutes, and is equipped with state-of-the-art audio that relays facts about the sight.
Even if you prefer to look from the outside, you'll enjoy thousands of LED lights illuminated off the sides at night. But if you're looking to up the fun, you can pay a little more for a yoga class or private party event inside the pods.
4. New York-New York Hotel and Casino
Why travel to the east coast when you can visit a similar replica of the Statue of Liberty, Brooklyn Bridge, and the Empire State Building right on the strip? At New York-New York, you won't be disappointed.
Firstly because of the whipping Big Apple roller coaster that takes you spinning and dipping throughout the area. It boasts of 180-degree riding experience that leaves riders upside down for part of the ride.
Secondly, because of the world-class casino that offers rows and rows of slot machines. If you're not twirling or winning money, be sure to grab a New York-style pizza slice as you relax by local bars and shops.
5. The Hoover Dam
If you're looking to break away from some of the city congestion, you may want to check out one of the countries most famous architectural masterpieces, the Hoover Dam. Assisting in providing power to Arizona, California, and Nevada since 1935, the Hoover Dam stands tall, confining the water of Lake Mead.
It's a great landscape to see the views across the Colorado River and Black Canyon, and a great place for the perfect pics! For ten dollars, you can stop by the visiting center and learn all about the history of the dam.
But while you're there, take a stroll to the top floor observation deck for some of the best views of the whole structure.
6. The Mirage
The Mirage is a wonderful Polynesian-themed hotel and casino located right on the strip. It boasts of a room count of 3,044 and is promised to be fun for everyone in your group.
But you don't need to stay at the resort to have a good time. You can visit many of their fun attractions including, a large aquarium fish tank that houses over 450 types of fish and sea life.
When you're done with that, take a trip to the casino where you'll find a large volcano spewing out pina colada scented fog throughout the night.
7. LIFTOFF
Are you looking to take your sightseeing to new heights? There's no shortage of things to do in Vegas, but your trip isn't complete without the experience of the LIFTOFF.
Imbibe and ride. Touch the sky aboard a panoramic ride and aerial experience inspired by aeronauts and aviators of past, present, and future. If you dare brave LIFTOFF's guardian, Gilly, you'll break the barriers between land and sky!
A proper toast with specialty libations and refreshments awaits you at the LIFTOFF Lounge before ascending to the desert airspace. Then, you'll step into the helix for an open-air balloon ride taking you up 130-feet high. At its apex, you'll behold an extraordinary, 360-degree view of the Las Vegas Strip and vistas far and wide.
Come Live and See the Vegas Attractions
All Vegas attractions are designed with the ultimate goal of showing you a good time. Places like Area15 dedicate all their time to creating an immersive experience for all their guests and customers.
Come on down to see why this attraction and this city are the top destinations for visitors around the world.
Check out our Area15 website for the latest on our upcoming events.