A Family-Friendly Las Vegas: 6 Things to Do in Vegas Besides Gambling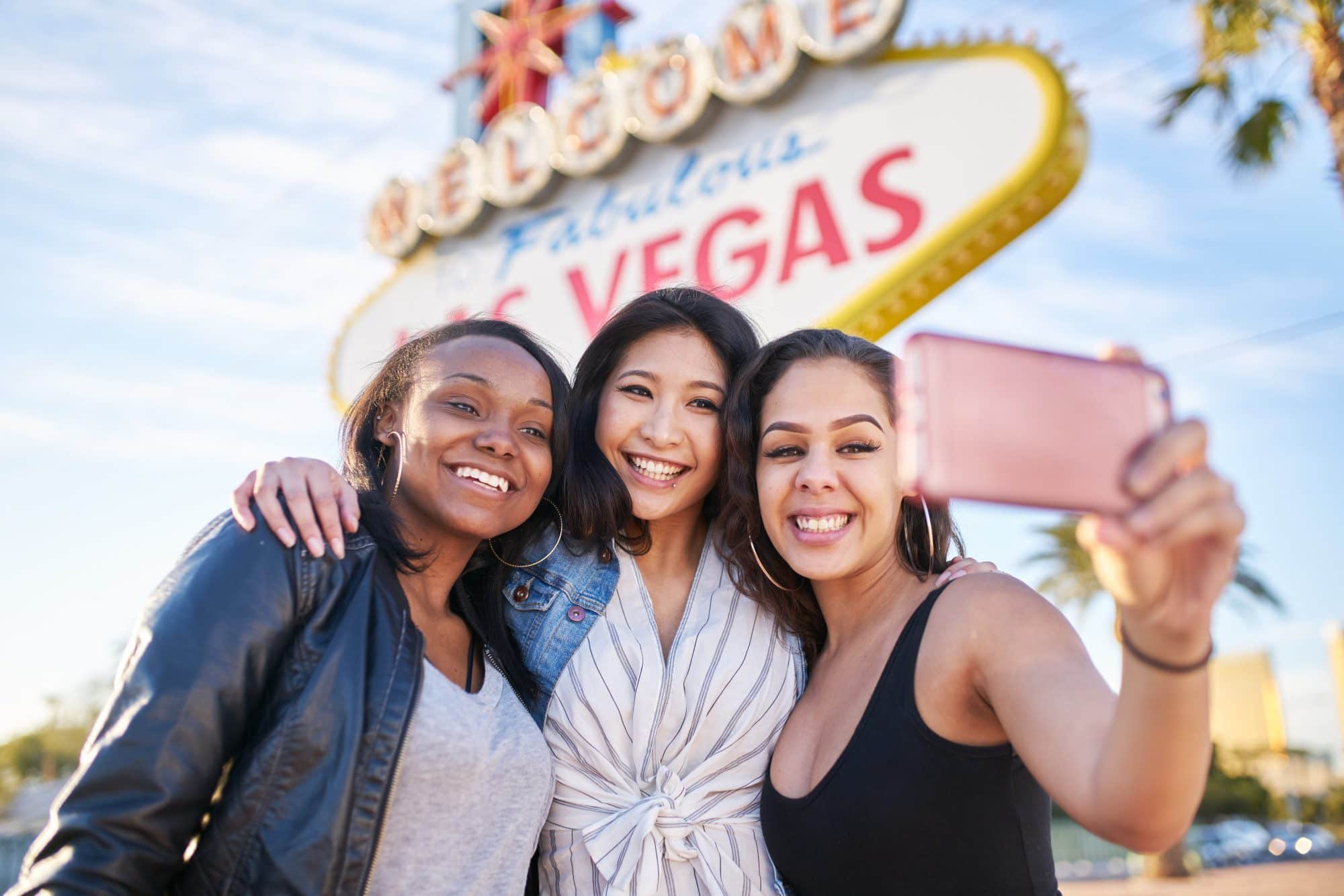 Even though Las Vegas might be considered the Gambling Capitol of the World, there are plenty of family-friendly activities you can check during your time in this breathtaking city.
Don't believe us?
That's why we've put together the ultimate list of family-friendly Las Vegas attractions you need to check out. Whether you want to see a show, do an activity, head to an event, or look for new experiences, we have you covered.
There is never a dull moment in this bustling city filled with remarkable things to be. Be sure to keep reading for our guide on the six family-friendly things you need to do in Las Vegas that don't involve gambling.
1. See a Vegas Show
One of the best family-friendly things to do in Las Vegas is to see a show. It is a must for anyone traveling to this magnificent city and wanting to experience something new.
When choosing a show to see in Las Vegas, there are so many different options that you're going to love. The classic show to see would be one of the Cirque du Soleil shows. You can choose from O, KA, Michael Jackson ONE, The Beatles LOVE, and so many more.
Don't feel like seeing one of those? Don't worry! You have options!
The Blue Man Group, Pen and Teller, Magic Mike, Criss Angel Mindfreak are all other shows you can see in Las Vegas. Seeing a show during your time in Las Vegas is a great thing to do that doesn't involve gambling and is something you will always remember.
2. Learn at Shark Reef Aquarium
When looking for things to do in Las Vegas with your family, visiting the Shark Reef Aquarium at Mandalay Bay is a must. You'll find you can see more than 2,000 animals on your visit to the aquarium.
If you like sharks, giant rays, endangered sea turtles, piranhas, or even a Komodo dragon, this place is for you. You'll even have the chance to experience the underwater world like never before. With their motion platform VR theater, you are immersed in the sea life around you.
You can swim side-by-side with humpbacks, learn more about sharks and whales, dive with tiger sharks, and so much more. You can even take a selfie in the realistic shark cage.
3. Explore Vegas's Newest Attraction AREA15
Are you looking for something new and exciting to do while you're in Las Vegas? Come and visit us!
AREA15's doors opened in September 2020, meaning it is a new experience for most Las Vegas goers. The best part is that each experience is unique to you.
You'll find that this is one of the best spots for group activities in Las Vegas because of the number of things you can do. Whether you want to participate in ax throwing, flying down a zipline, fly like a bird in VR simulation, or even walking through a bamboo forest, you can do it all here. There are also incredible off-the-wall ice cream and candy shops that have delicious treats for everyone to enjoy!
AREA15 offers free parking, yet that isn't always the easiest way for Las Vegas travelers to get there. You can also take a taxi or rideshare right to the drop-off zone.
4. Lounge by the Pool
One of the best kid-friendly things to do in Las Vegas is to spend the afternoon by the pool. Las Vegas is known to get extremely hot in its summer months, which means you will want to make your way to the nearest body of water.
Spending the day at the pool is excellent for all ages because there is so much to do. Start by renting a daybed or cabana so that you have a guaranteed spot to relax. Kids can play in the water and have fun in the sun.
Adults can order a cocktail from the bar and listen to some music. Some pools even have delicious snacks you can order throughout the day. That means you have no reason to leave the pool and can spend hours soaking up the sun with your family.
5. Hit Balls at 5 Iron Golf
Las Vegas activities come far and wide, but something fun for everyone is hitting balls at Top Golf. You don't have to be a professional golfer to have fun at Five Iron Golf.
There are tons of different game modes and ways for beginner golfers to have fun with their friends and family. You'll find industry-leading golf simulators, teaching professionals, a full bar, and event space, you can reserve a simulator, compete in tournaments and leagues, host events, and book private or group golf lessons.
While your friends and family are golfing, you can order drinks and some food. The Beast by Todd English is an excellent restaurant located exclusively on the property at AREA15. Five Iron Golf is a great way to spend your afternoon, especially if you don't want to hit the casino floor.
6. Hike Red Rock Canyon
If you want to get away from the city's hustle and bustle, heading to Red Rock Canyon is a great way to spend the day. It is located only thirty minutes away from Las Vegas, so you can get some exercise while hiking. It is a beautiful and relaxing place that you need to check out.
There are different trails to choose from for different skill sets, meaning many people can hike Red Rock Canyon. Whether you're a beginner or expert hiker, you will find the perfect trail for you.
Ensure that you pack lots of water and sunscreen if you want to take on any of these hikes. It can get unruly hot, and the sun can beat down on you throughout the day. Hiking in the morning is the ideal time for most people as it tends to be much cooler.
Family-Friendly Las Vegas Activities
As you can see, bringing the whole family to Las Vegas is an excellent idea as there are some great activities you can do. The city is filled with family-friendly Las Vegas attractions and activities that don't involve gambling, and everyone will love them.
The next time you're in Las Vegas, you won't want to miss out on the chance to come and visit us. We offer a unique experience for people of all ages, and you're guaranteed to have a great time when you step inside our doors.