The 7 Top Attractions in Las Vegas That You Need to See to Believe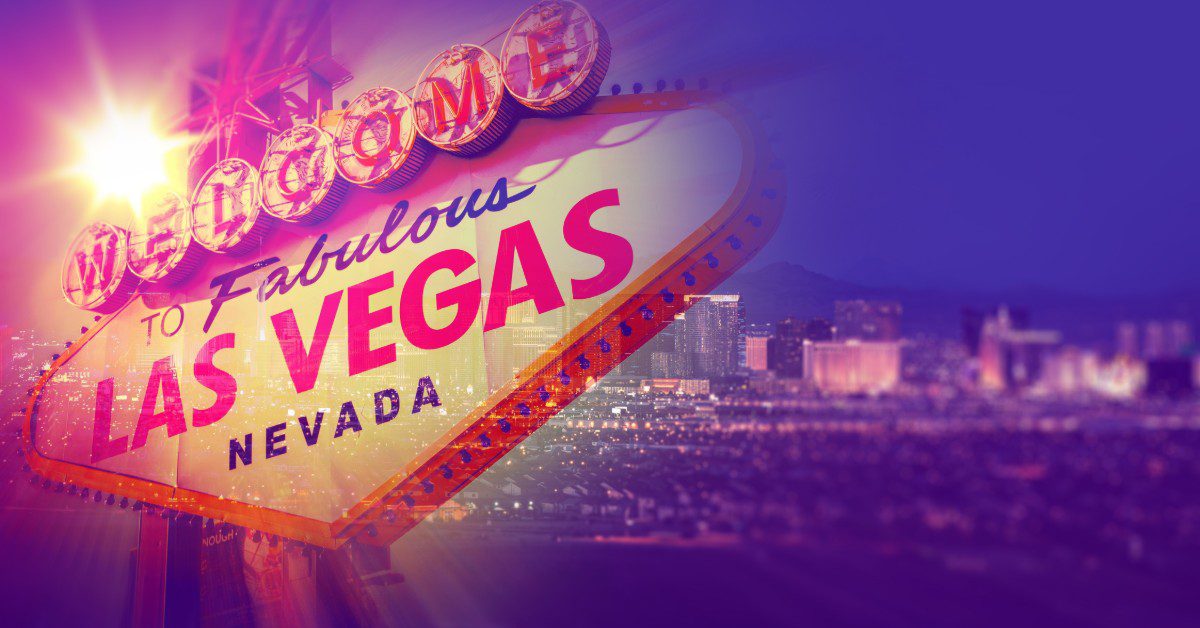 As one of the United States' most exciting cities, Las Vegas is also known as "The Entertainment Capital of the World."
For many, it isn't surprising that the list of thrilling and impressive top attractions in Las Vegas goes on and on. The hard part is choosing which attractions you need to see while you're in this extravagant city.
If you're looking to fill your itinerary with unique things to do while you're in Las Vegas, then you've come to the right place. We know all the best attractions that you need to visit while you're in Sin City.
Be sure to keep reading for our guide on the top seven attractions in Las Vegas that you need to see to believe.
1. Shark Reef Aquarium
To find the best attractions in Las Vegas, you don't have to look far. There is something to do around every corner, starting at Mandalay Bay with the Shark Reef Aquarium.
At this stunning aquarium, you will see exotic sea animals like white sturgeon, sea stars, jellies, giant pacific octopuses, and river otters. You'll also find fifteen breeds of sharks, and they even offer guests the chance to swim with them.
At the Shark Reed Aquarium, you'll learn about the beauties of the San Fransico Bay. You can even pet some of the animals as well for an immersive experience.
2. Pinball Hall of Fame
If you're wondering what to see in Las Vegas, then the Pinball Hall of Fame is the place to go. As you would imagine, it is a museum filled with pinball machines, but it is also so much more than that.
You'll feel like you were transported back in time when you step into the Pinball Hall of Fame. With rows and rows of pinball machines, this is how an arcade is supposed to look.
There are also tons of old video games that you might be interested in from your childhood. If you're into nostalgia, then this is the place to go in Las Vegas.
You'll feel like a kid again while you spend time playing your favorite pinball games here and reliving your childhood.
3. High Roller
One of the best attractions in Las Vegas is the High Roller located on the Linq Promenade. The High Roller measures 520 meters in diameter, making it the largest Ferris Wheel globally, even larger than The London Eye and Singapore Flyer.
It is certainly worth a trip around the High Roller to see the Las Vegas Strip. Whether you want to go during the day or at nighttime to see the city lit up, you will enjoy yourself.
The Las Vegas Observation Wheel also offers a happy hour ticket for adults. When you buy this ticket, you get a High Roller cabin with a bar! Your ticket will include a ride around the High Roller, and you'll have fun drinking at the open bar.
Make sure to reserve your tickets before you get there so you can guarantee yourself a spot.
4. Mob Museum
If you're looking for what to do in Las Vegas, you need to check out the Mob Museum. The four-story exhibit can take you anywhere from an hour to three hours, depending on how interested you are in organized crime.
You'll have fun exploring different exhibits that are interactive and get you thinking. There is even a section on what organized crime is doing today and how law enforcement is fighting back.
One of the Mob Museum's best parts is the speakeasy located in the basement of the museum. You can also find the secret entrance around the side of the building that will make you feel like you're stepping into the Prohibition era.
5. AREA15
AREA15 has so many things for you to do, which is why it is one of the top Las Vegas attractions. The immersive event and entertainment complex opened its doors in September 2020, so each guest's experience is new.
You'll have fun throwing axes, speeding down a zipline, experiencing a bamboo volcano, and exploring futuristic art. During your time at AREA15, you'll be able to enjoy delicious cocktails and delectable food in unique locations.
You can find AREA15 a short distance from the Las Vegas strip, but there are plenty of options for you to get there, whether you want to take a taxi, rideshare, or drive yourself! Area 15 also offers free parking as well!
6. Neon Museum
Another must-see attraction in Las Vegas is the Neon Museum. Many people refer to this as the Neon Boneyard because it has tons of neon signs spread out all over.
The Neon Museum is a site that you're going to want to see when you're in Las Vegas. Don't forget your camera. You'll want to take tons of pictures of the signs and with the signs!
The museum was founded back in 1996 and is still thriving for guests today. They're collecting, preserving, and studying iconic signs.
7. The Eiffel Tower
Who said you need to go all the way to France to see the Eiffel Tower? There is one right in Las Vegas, and it is one of the best attractions!
Head over to the Paris Las Vegas Hotel and Casino to book a ticket for the Eiffel Tower's observation deck. You'll find yourself soaring 540 feet above the Las Vegas strip. It is an astonishing view and one you don't want to miss out on while you're in Las Vegas.
You can choose to go in the day or night to see the city filled with lights. The best part is that your ticket is good all day so you can do both!
Top Attractions in Las Vegas You Need to See
Las Vegas has tons of things for everyone to do. If you're looking for some of the top attractions in Las Vegas to add to your itinerary, then be sure to use our list to find some of the best.
The next time that you're in Las Vegas, then make sure to come and visit us. You'll have the most unique and exhilarating experience. We offer free parking, or you can arrive by taxi or rideshare from any resort, hotel, or casino near us.