8 Tips on Planning Las Vegas Vacations for First-Time Visitors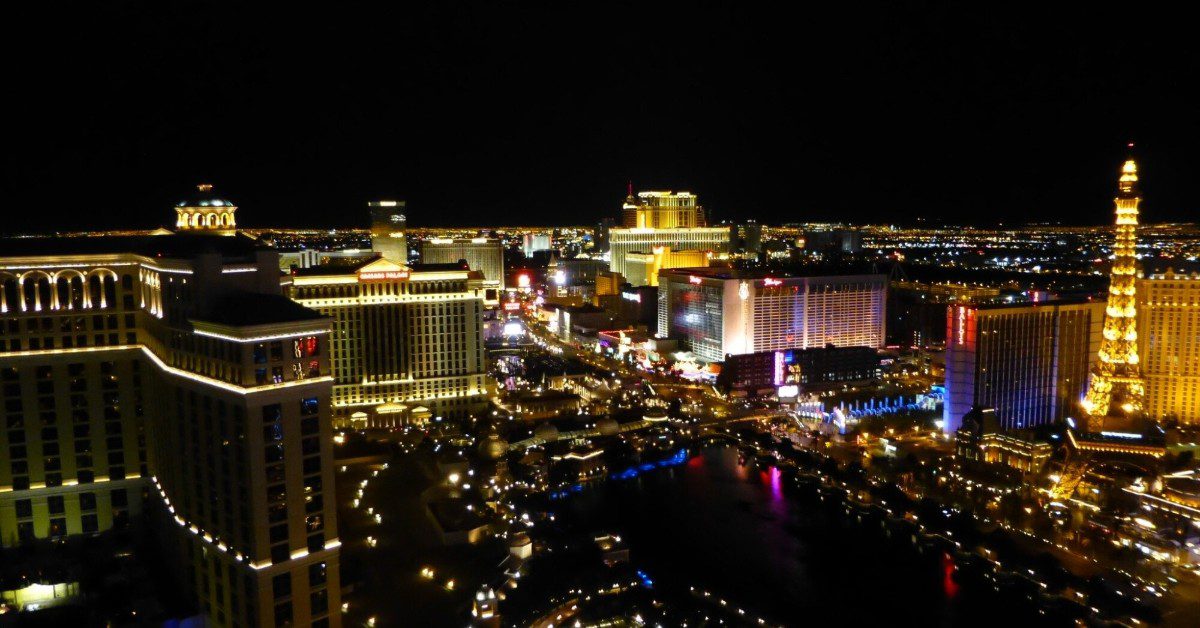 Did you know that in 2019 around 
42 million people
 visited Las Vegas? This number dropped substantially in 2020 with people being on lockdown for Covid.
However, with more and more people getting vaccinated people are ready to travel again. If you are planning your first trip to Las Vegas, keep reading for 10 amazing tips for Las Vegas vacations.
1. Pick Your Lodging
There are many important factors to consider when choosing Las Vegas hotels. You will want to consider location. For example, if you want to be near the action you will want a hotel near the strip.
If you are looking to be a little bit further from the hustle and bustle, then downtown could be the right choice for you. This part of the city has a more relaxed vibe and is not far from the strip if you want to go there during the day.
If your Vegas Trip budget demands you avoid the strip, then downtown Las Vegas also offers more budget-friendly options. In addition, if you are traveling with your family make sure you select a family-friendly hotel.
Some hotels offer adult-only shows that are advertised throughout the hotel. More family-friendly options could be Mandala Bay, Circus Circus, and Orleans. Finally, consider luxury.
Some Vegas hotels will offer options such as fine dining and in-hotel spas. If you want to wine and dine and get pampered then these are the hotels you should look for.
2. Experiences
Vegas is filled with a plethora of activities. There are many events in Las Vegas and near Las Vegas to consider.
It is located near the Grand Canyon for the explorers. For the thrill-seekers do not miss out on Vegas Zip Lines and for those seeking a chance to do some gambling the opportunities abound.
There are also great shows to experience while there. However, before you even pack your bags be sure that you have budgeted for the costs and have looked at tickets. Some tickets will sell out fast.
You do not want to miss opportunities because of poor planning. You will also want to be sure to visit Area15 while in Vegas.
Area 15 is an immersive playground for all ages. There are many different experiences you can enjoy there that are once in a lifetime. Art lovers, you cannot miss the Van Gogh Immersive Experience while you are there.
3. For the Gamblers
When you enter a casino remember they are designed to keep you spending money. Be sure to set a limit on what you will spend and stick to it. If you have winnings you can reinvest into your gambling venture.
However, never go back to the ATM for more money after you have set your limit. The last thing you want is to go home from vacation and be unable to pay the bills because you lost your shirt at the tables.
4. Getting Around
Transportation is essential. Part of that decision is going to come down to whether or not you plan to take some day trips. If you do not drive to Vegas then you may want to consider renting a car.
However, when renting a car you will need to consider the cost of parking. Many of the Vegas hotels do not offer free parking anymore.
If you want to forget the car and use other forms of transportation then taxis, Uber, and Lyft are other options. Just watch for the surge periods when it comes to Uber and Lyft.
You can also use the Monorail. The Monorail has a loop of seven stops from SLS to MGM Grand. This look goes until 2 am during the week and 3 am on the weekends.
If you are going to be riding several times throughout the day be sure to buy a one-day pass. The cost for this pass pays for itself after around three rides.
5. Food
Food is always an experience in Vegas. From all-you-can-eat buffets to Chinatown you want to be sure to not miss the culinary experience in Vegas.
If you are a vegetarian Wynn Las Vegas is a great option for vegetarian menus. If you struggle with Gluten, then Vegas also has many great Gluten-free options.
Looking for Japanese food? Try out Raku.
If you want to try out some of the "foodie" restaurants it could be wise to go before 7 pm when the crowds hit.
6. Rewards Card
Many resorts in Vegas have rewards cards. If you are planning on spending money on the Resorts then check to see if they offer one. A rewards card can help you save money because you spent money.
7. Remember Friday
During the week Vegas sees many conventions and corporate events. During these times tickets go fast for popular shows. In addition, often when arriving in Vegas for the weekend, people often do not want to go straight to a show on a Friday evening.
Due to this the best deals for tickets and Entertainment can often be found on Friday Nights.
8. Consider When
Summer in Las Vegas can quickly reach temperatures in the 100s. Remember it is in the desert. While winters usually stay in the 50s and 60s the evenings in the desert can get quite cold.
The best time to visit Vegas is in the spring. When planning your trip April or March is the best. If you cannot swing those months then early May could work for you as well.
Have Fun With Your Las Vegas Vacations
There are many Las Vegas attractions to visit while exploring. You will want to plan many Las Vegas Vacations to explore this dynamic city over and over again.
While you are there do not miss out on the opportunity to explore Area15. This unique playground can keep you entertained for many days ahead. Visit our experiences page today to start planning your fun.