Things to do in Vegas for an Unforgettable Weekend Getaway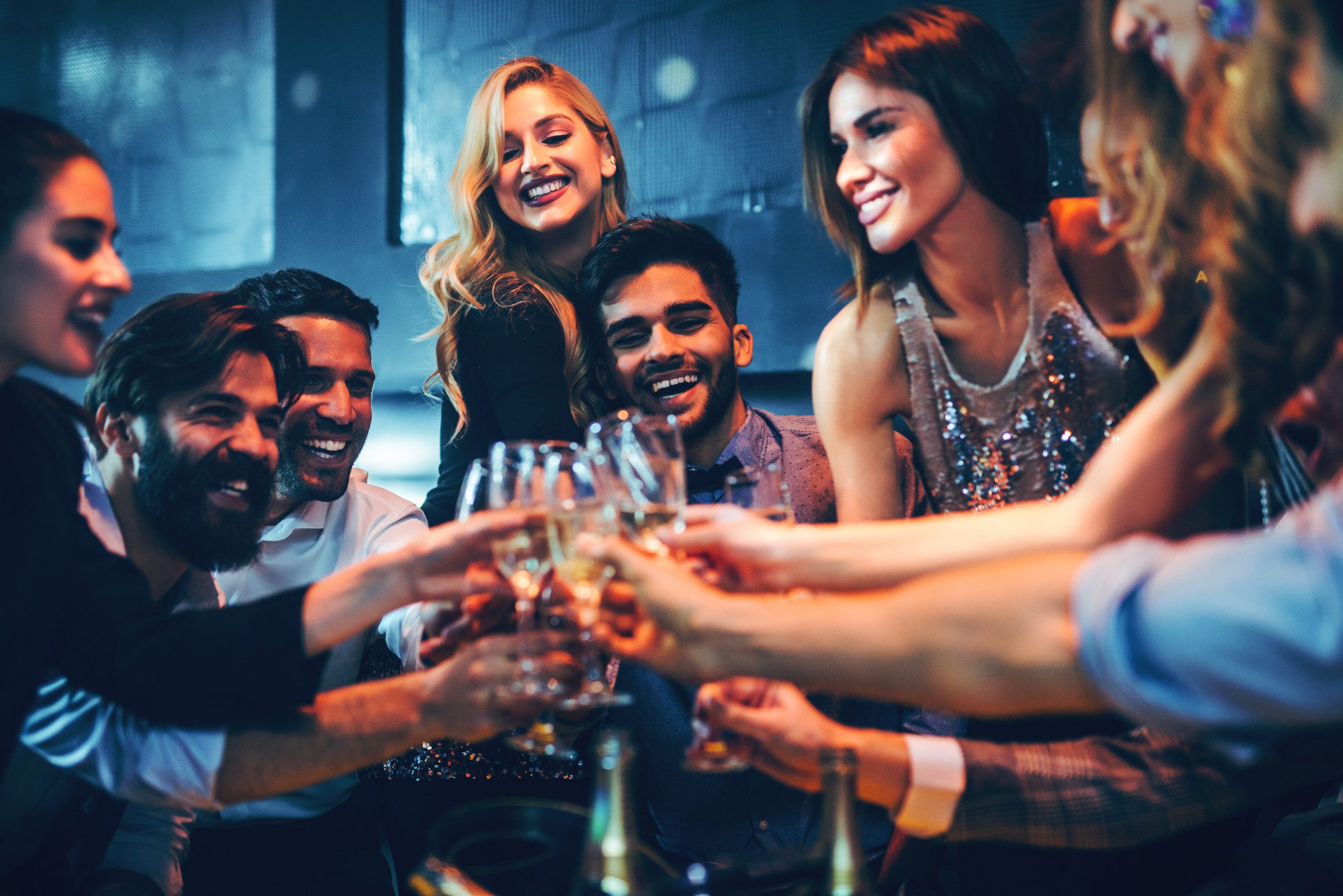 Are you planning a weekend getaway in Las Vegas?
If so, you've chosen well. It's ranked as one of the best cities to visit in the United States, and for good reason. There is so much to see and do here; your trip can never be long enough. If you only have 48 hours to spend in this incredible city, you'll have to choose how you spend your time wisely.
Read on for all the things to do in Vegas for an unforgettable weekend getaway.
See Cirque Du Soleil
If you're looking for things to do in Vegas with kids, this should be at the top of your list. Even if you're visiting without children, this show will amaze and entertain you from start to finish.
Since Las Vegas is considered the circus show capital of America, it's only right that you make time to see one of the best and most famous circus shows there are.
Cirque Du Soleil is a combination of incredible athleticism, art, magic, and so much more. If you're ready to be astonished, book your ticket to this show!
Visit Fremont Street
When finding things to do in Las Vegas in 2021, Fremont Street cannot be ignored. It's a great place to visit that's off the Vegas strip, and you are near so many other attractions that you can explore.
Fremont Street is famous for its live music and entertainment, and it's perfect if you want to save a little money so you can explore even more places in the city.
Watch Live Animal Shows
Weekend getaway trips are perfect for finding activities that aren't available throughout the week. When you visit the Springs Preserve, there is much that you get access to.
On weekends only, they host live animal shows in an amphitheater, and they also have a drop-in craft activity area.
There are more than three miles of hiking and biking trails, or you could take a train ride. There's also a museum, cafe, and gift shop, which means no matter what you like, there's a little something for everyone.
Experience AREA15
Visiting AREA15 is one of the best things to do in Nevada.
When you only have a few days, you want to do something that will give you a ton of different experiences all in one. You want to visit someplace that you won't be able to find anywhere else, and that's precisely what Area 15 does.
It is called an "immersive playground," as they have tons of different activities for thrill-seekers of all ages. There are incredible art installations, ax throwing activities, and zip lines you can race on. At night, the atmosphere crackles with excitement and energy as the packed event calendar of live DJ shows, viewing parties, and after-hour events provide endless entertainment options to indulge in!
If you want the full Las Vegas experience, AREA15 can give you all of that and more.
Swim With Sharks
When you're in Vegas, you're more open to doing things you usually wouldn't be. That's probably why Mandalay Bay is one of the only aquariums in the world that allows you to swim with sharks.
If you're SCUBA certified, check out the Shark reef and get your swimming on!
Of course, if you would rather not get so close to the sharks, you can also just visit the aquarium and see all of the other incredible creatures like sea turtles and crocodiles.
Explore the Bellagio Conservatory and Botanical Garden
This beautiful garden is located right next to one of the most famous Las Vegas hotels, The Bellagio. It is an absolute must-see for anyone visiting the city, as it takes you away from the busy streets but still holds the dreamy spirit of Vegas.
If you're looking for a magical place with a vast collection of colorful flowers and a gorgeous dancing fountain, this conservatory is for you.
It's perfect for a fantasy photoshoot, so bring your camera with you!
Watch the Mirage Volcano Show
Since we've explored some more unique Vegas attractions, we also have to include one of the iconic things to do in Vegas, the Mirage Volcano Eruption Show.
As it is located right outside the main entrance of Las Vegas Boulevard, you won't really have to go looking for it. As you enter the strip, you'll hear an eruption explode and see fire jets shoot in the air.
It's a fantastic spectacle and a popular destination for any tourist visiting the city.
Wander Through Mystic Falls Park
This is a beautiful park that you can wander through, especially at night. All of the trees are strung with colorful lights, and walking through, you'll be dazzled by the sound of the trickling waterfall and the birds singing above you.
If you'd like to fall into a fairytale, Mystic Falls Park is the best place to be.
Get On a Gondola
Going on a gondola ride is essential for any weekend trip to Las Vegas. A gondola tour will take you through The Venetian Las Vegas, exploring Ponte Di Rialto and the Piazza San Marco.
It's a gorgeous recreation of Venice that will have you feeling like you're getting the whole Italian experience.
Looking for Things to Do in Vegas?
Now you know some of the best things to do in Vegas for your perfect weekend getaway. Forty-eight hours is definitely not long enough in this incredible city, but knowing how to spend it can make all the difference.
When you're planning your trip, make sure AREA15 is on your list. With so many different experiences waiting for you, you will never see Vegas the same way again.