Why You Need to See an Immersive Art Experience in Vegas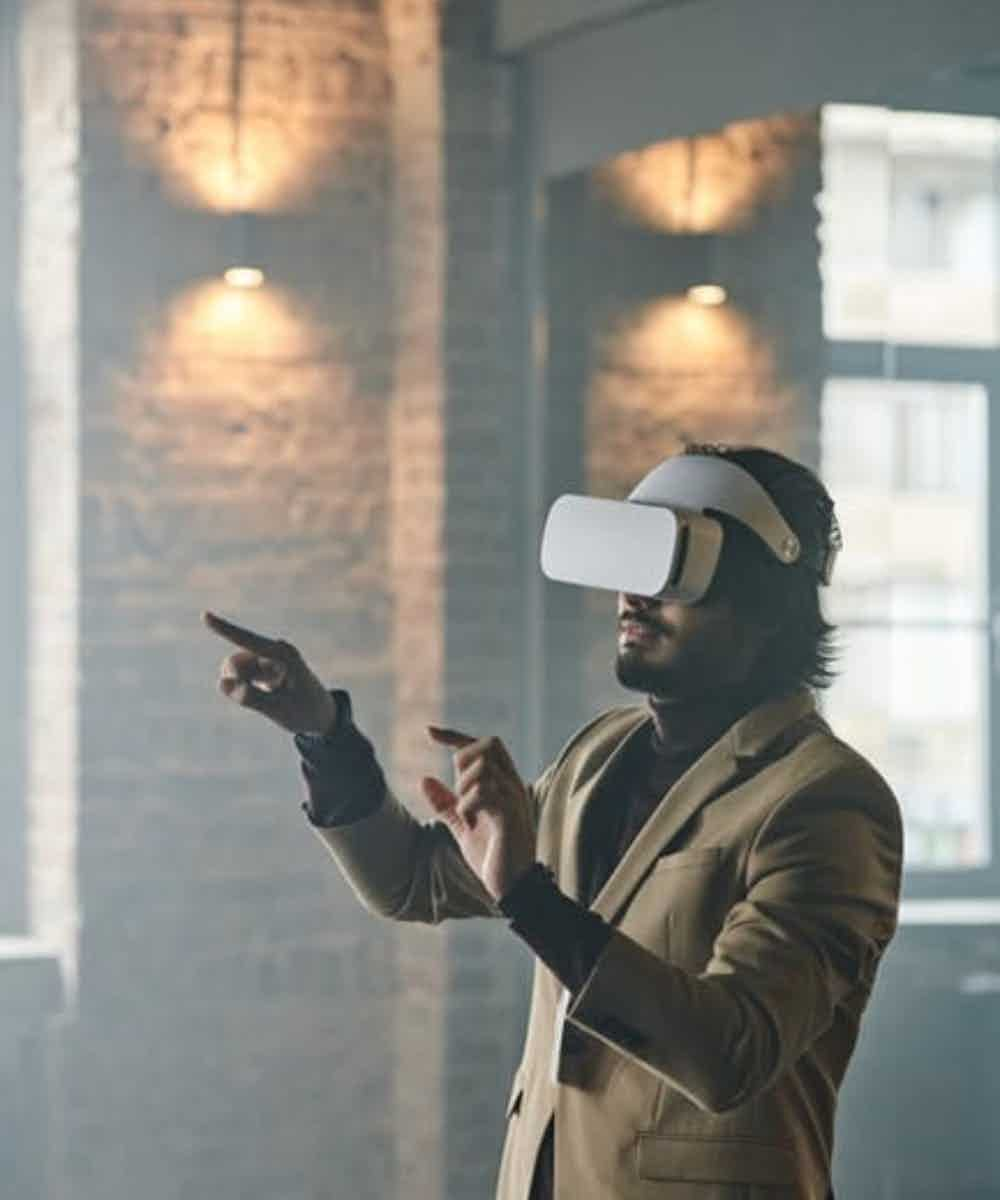 Every year, nearly 40 million people visit Las Vegas. Upon arriving, the vast majority of them head straight to one of the many casinos situated all along the Las Vegas Strip.
You can't take a trip to Las Vegas and not visit at least a few of the casinos in town. But you should also consider exploring some of the other fun things there are to do in Sin City.
For example, you're welcome to see an immersive art experience while you're in Vegas. This type of art experience will be unlike anything you've ever seen while checking out art installations in other parts of the country and world.
So, what are Las Vegas immersive experiences, and what makes the multi-dimensional art you'll witness during them so special? In this article, we'll set out to explain why you need to enjoy an immersive art experience in Vegas.
Keep reading to learn more about what you can expect.
What Is an Immersive Art Experience?

Are you familiar with what an immersive art experience actually is? If not, this alone may deter you from wanting to see one while you're in Las Vegas. So, let's start by breaking down what this experience will be like.
When you view art under normal circumstances, it isn't always the most exciting experience. You'll typically walk around inside a museum and stare at art that is either hanging on the walls or set up on podiums for all to see.
This is not what you'll do during an immersive art experience. Instead, you'll be thrown into the middle of an artist's best work while different forms of technology are used to display it in a fun and innovative way.
Some of the technologies used during an immersive art experience will include:
Augmented reality
Virtual reality
Holography
Digital projection
And more
If you haven't ever seen an immersive art experience before, you'll be instantly blown away. It'll be an experience unlike anything else that you've ever gone through in life.
Why Should You See an Immersive Art Experience in Vegas?

There are so many awe-inspiring immersive art experiences you can see in different parts of the country. So why then should you arrange to see one when you're in Vegas, when there will be so many other things you can do?
We think you can probably guess the answer to this question. It's because just about everything is bigger, better, and more fun in Vegas, including immersive art experiences.
For instance, there is an absolutely incredible psychedelic immersive art experience that you'll want to think about seeing when you're in Vegas. It's called Wink World.
From the second you step inside this immersive art experience, you'll be taken to another world. You will have the opportunity to experience Chris Wink's exhibit, which is visually and sonically dynamic.
We guarantee this immersive art experience will make you look at Wink World and, quite frankly, all psychedelic experiences in a brand-new light.
Where Can You See a Vegas Immersive Art Experience?

As immersive art experiences have started to become more popular, more places in Vegas have begun offering these experiences to visitors. You shouldn't have any trouble finding a place to see an immersive art experience for yourself.
But this doesn't mean you should simply Google "immersive art experiences in Vegas" and pick the first place you can find. You should instead set your sights on seeing one or more of the best immersive art experiences in Vegas during your trip.
AREA15 is the place to see the very best immersive art experiences in Vegas and the surrounding areas. As mentioned before, Wink World, a psychedelic experience in AREA15, can provide you with plenty of immersive art options to choose from.
Some of the other immersive art experiences you'll be able to see at AREA15 will include:
Birdly: a flight simulator that'll let you see the world from a bird's perspective
OZ Ride: a choose-your-own VR experience that'll take you to either outer space or the animation world
Virtualis: a new take on the VR experience that'll immerse you in different worlds than you're used to
Illuminarium: a next-level immersive art experience that'll tickle all your senses
There is sure to be at least one or two (or three!) Las Vegas immersive experiences that'll stand out to you.
What Should You Know About Seeing an Immersive Art Experience?

Are you planning to take in an immersive art experience while you're in Vegas? If so, it would be a good idea to prepare yourself for it.
First and foremost, you should be ready to arrive on time for the most immersive art experiences. Once they begin, your access to them may be limited since it could have an impact on the experiences of other guests.
You should also make sure you're ready for whatever different immersive art experiences might throw at you. Some will feature lighting effects that might take a toll on those with photo sensitivities.
But mostly, you should ensure you're ready to have a fantastic time from start to finish when you're in an immersive art experience. You'll feel like you're stepping into a different world when you're going through it.
Who Should See an Immersive Art Experience in Vegas?

There are lots of activities in Las Vegas that aren't going to be for those of all ages. But most of the immersive art experiences found at a place like AREA15 will provide fun for those of almost any age.
Some immersive art experiences will have height and weight restrictions that might prevent some people from being able to enjoy them. But for the most part, all of your immersive art experiences are going to be open to anyone who would like to enjoy them. And we can promise those who see an immersive art experience in Vegas won't regret it one bit.
Buy Tickets for Las Vegas Immersive Experiences
Are you planning to take a trip to Las Vegas soon and putting together an itinerary for your stay? AREA15 would love to see you at some point during your visit.
We make it so simple to buy tickets for our Las Vegas immersive art experiences. It'll allow you to come out to see an immersive art experience so that you can discover what all the hype is about for yourself.
Contact us now if you have any other questions about our immersive art experiences.