Visiting Las Vegas: What Needs to Be On Your Itinerary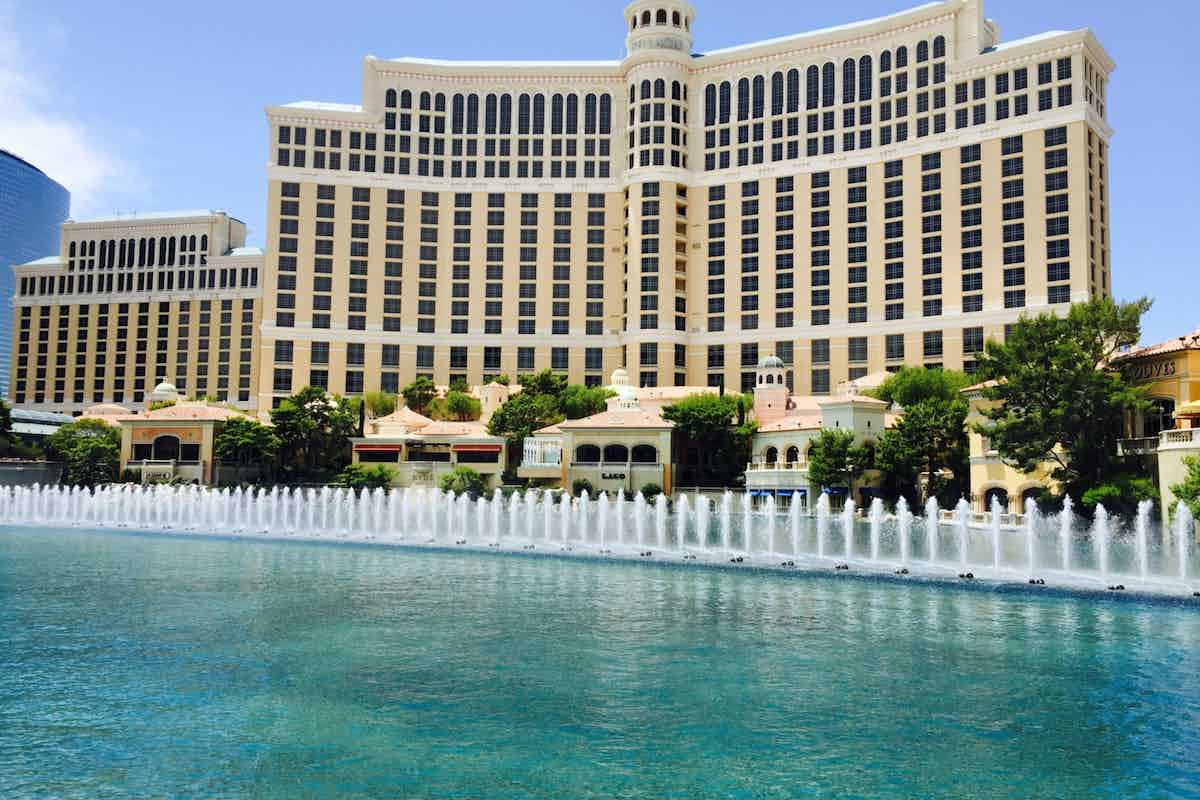 In 2019, about 42 million people visited Las Vegas. 
If you're going to be one of the millions of people visiting this amazing city, then you might be wondering what you should add to your itinerary. 
Keep reading to learn all about the things you need to add to your itinerary when visiting Las Vegas.
Explore the Strip
One of the best things that you should do is explore the iconic Strip. It's best to see this on foot and go at your own pace. It's completely free, but you might spend money when trying different types of food when you're walking around. 
On the Strip, you'll find all of the most famous resorts, casinos, and restaurants. The whole Strip is less than five miles, so you won't have to walk too far. The whole street has a lot of footbridges to allow pedestrians to cross safely. 
The Strip is just one straight line, and you can also take walking tours while you're there. If you don't want to walk, try taking an open-bus tour to get the same experience! 
One of the best things about walking on the Strip is that you're allowed to walk with alcoholic beverages. However, they need to be in a plastic container and not a bottle or a can. 
Flamingo Wildlife Habitat
Another exhibit that needs to be on your Las Vegas itinerary is the Flamingo Wildlife Habitat at the Flamingo Hotel. The habitat is at the hotel, and there are many flamingos here for you to see! 
When you're done looking at the flamingos, there is also a Flamingo Casino where you can gamble. 
Stratosphere Tower
Your Las Vegas vacation wouldn't be complete without going to the Stratosphere Tower at the northern end of Las Vegas. When you get to the top of this 240-meter tower, there is a playground that even has a rollercoaster.
There is also a revolving restaurant where you can enjoy American cuisine and take in the beauty of Las Vegas. 
Cirque du Soleil
Cirque du Soleil is one of the most popular acrobatic shows, but it's also Vegas's longest-running show. Tickets can cost over $100, and they also have restaurants nearby. 
The cast has 85 acrobats, synchronized swimmers, and divers. They perform above a one-and-a-half-gallon pool. These shows last for 90 minutes.
You'll also be able to hear music to accompany the show, and it's a mix of instrumental music from classic western songs and music from around the world. The live band will play behind a glass wall, so they won't distract from the acrobatics happening in the air. 
The shows will take place in the Bellagio Hotel and Casino, and it's been performing since October 1998. There are normally two performances each day, but they can sell out quickly, so you should book your tickets as soon as possible. 
Helicopter Over the Grand Canyon
If you want to get out of the city for a little bit, then you should book a helicopter over the Grand Canyon. This will give you an amazing view of one of the biggest landmarks in the United States. 
Some helicopter tours will even give you complimentary champagne that you can enjoy to make your views even more special. Like with the Cirque du Soleil shows, these can book up early, so you should get your ticket as soon as possible. 
Tickets can cost a few hundred dollars, but you can get customized packages that will make them even more expensive. You can also ask to see if there are any deals or promotions. However, it's still one of the best ways to see the Grand Canyon. 
Fremont Street
Fremont Street is a historic street in Las Vegas, and it's a great place to find a lot of history and culture. Years ago, this was a small pit stop for cowboys who were helping settle the western front. 
Fremont Street still has the reputation for being a great Western city to stop in. While there are all kinds of things to see and do on the street, you can even just sit on a bench and people-watch to get the full Fremont Street experience.
Area 15
You've probably heard of Area 51, and if you came to Las Vegas looking for aliens, then you're in luck. At Area 15, you can enter portals that will bring you into an out-of-this-world experience. 
There are all kinds of attractions and events here, but they also have restaurants, bars, and shops that you can enjoy while you're there. 
If you're interested, you can go with a free Entry Pass and go on your own journey, but you can customize this pass and add all kinds of bundles and experiences to get the full immersion. 
For example, you can ride Haley's Comet, which is a hang gliding experience combined with a free fall. You'll also get to experiment with ax throwing and even use virtual reality (VR) to simulate what it feels like to fly as a bird. 
There are also pool tables where you can test your skills. If you enjoy golf more, then you can also visit the Five Iron Golf as well and practice your swing. 
Discover More Fun Things to Do When Visiting Las Vegas
These are only a few things to do when visiting Las Vegas, but Area 15 might be the most unique and fun experience. 
If you're interested in booking an experience here, we can help you out!
Check out our website to learn more about Area 15 and book your experience for your vacation.