The Best Events In Las Vegas for 2021 and 2022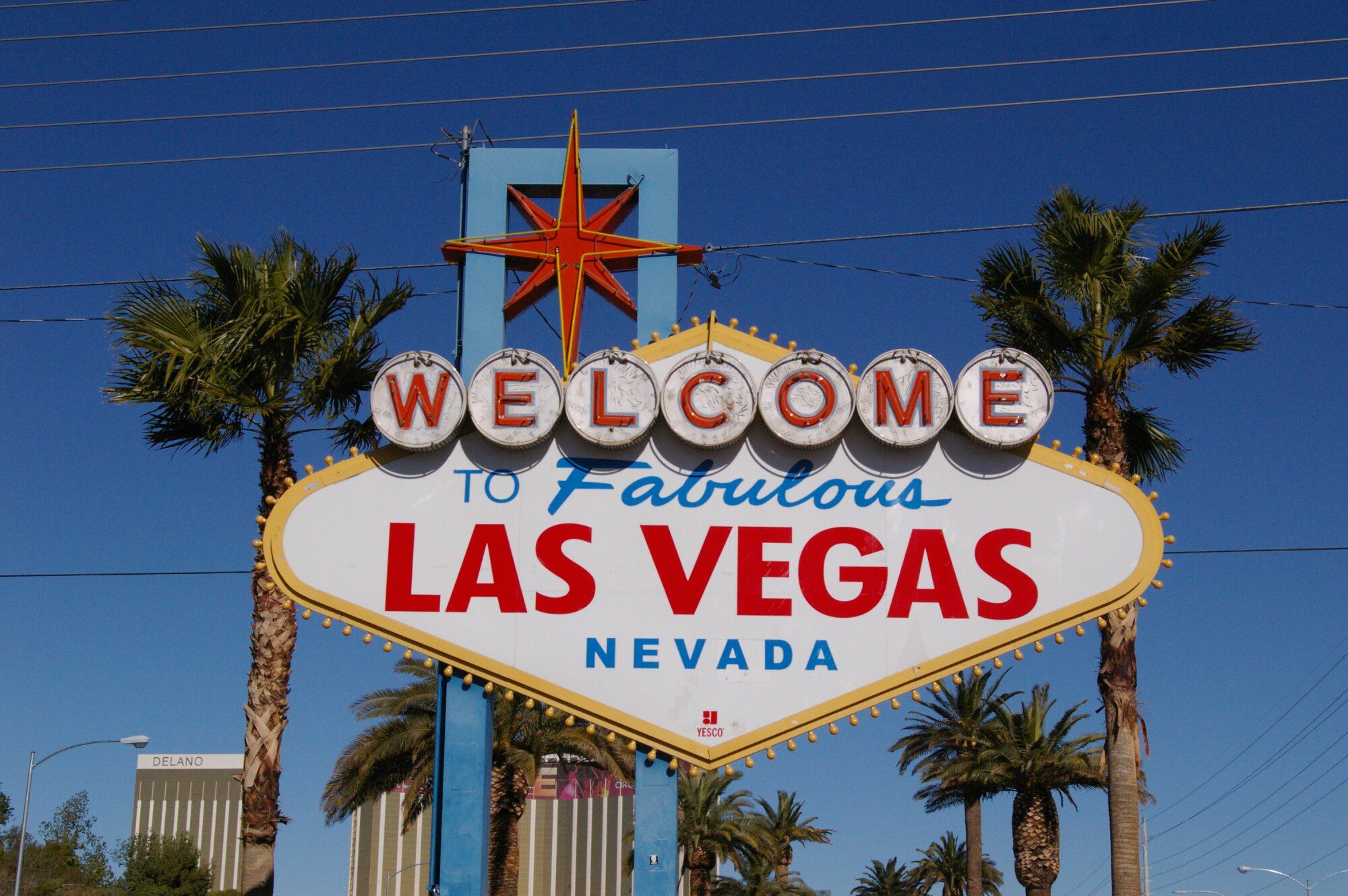 There is always something to do in Las Vegas. But what are the best of the best events to check out?
The city of sin is a hub for music, comedy, and so much more. And, we're here to help you make sure you don't miss out on the top events for you.
Take a look at our guide to the best events in Las Vegas.
Cirque Du Soleil
You'll always want to check out Cirque Du Soleil's amazing shows when you're visiting Las Vegas. The current Cirque Du Soleil shows running in Vegas are Michael Jackson One, Mystere, The Beatles: Love, Ka, and O. Each of these shows cater to different audiences. Music lovers will, of course, want to check out The Beatles: Love and Michael Jackson One.
Those interested in drama will be drawn to the acrobatics in Mystere. If you'd like a little water, O is performed in and above a large pool. Those looking for a love story will definitely want to buy tickets for Ka.
After you attend Cirque due Soleil, you might be feeling peckish. Make sure you read up on the top food and drink options around the different Cirque du Soleil theaters.
Ray Romano and David Spade
Fans of comedy will want to book their trip to Vegas around Ray Romano and David Spade's shows at the Mirage's Terry Fator Theatre in October and December.
Other comedy shows planned for 2021 and 2022 in Las Vegas include Jerry Seinfeld, George Wallace, Trevor Noah, Jess Hilarious, Tom Segura, Nikki Glaser, and Terry Fator.
Or, you can plan a visit to one of the many comedy clubs to check out the up-and-coming talent.
Bruno Mars
Do you want to be a Billionaire? Well, you can at least listen to the song Billionaire at Bruno Mars' residency in Las Vegas. Bruno Mars isn't the only top artist holding a Las Vegas residency during the 2021-2022 season. Usher will be having his own Vegas residency, at Caesar's Palace. Those who are fans of classic rock won't want to miss Kiss's residency at Planet Hollywood.
Country music lovers should be sure to get tickets to Shania Twain's residency, also at Planet Hollywood. To round it out, Donny Osmond's residency at Harrah's continues on. Other Las Vegas residencies to look out for include Lady Gaga, Barry Manilow, ZZ Top, Gwen Stefani, Celine Dion, Katy Perry, Rod Stewart, and Billy Idol.
If you're not into the residencies, some upcoming performers that will be coming to Las Vegas include The Killers, Justin Bieber, The Go-Go's, Patti Lupone, Kool and the Gang, Billie Eilish, Tyler the Creator, Dinosaur Jr., and Paul Anka. Just make sure you schedule your trip around these shows since they're only in town for one night!
Music Festivals in Las Vegas
If you'd rather hit a festival than see an individual performer, there are lots of options for you. The Electric Daisy Carnival is currently scheduled for May of 2021 (COVID-19 permitting, of course). For a more diverse range of music, the iHeartRadio Music Festival will run from September 17th to September 18th.
The Life is Beautiful festival, which will be held in Downtown Las Vegas, will run from September 17th to 19th and feature performers like Megan Thee Stallion, Modest Mouse, Haim, and Willow Smith.
Later in the month, the Punk Rock Bowling Festival will be held from September 24th to September 26th, and feature performers like the Descendants, Circle Jerks, and Inner City Devils. Reggae Rise Up Las Vegas is currently scheduled for October 9th and 10th.
Conventions and Trade Shows in Las Vegas
It may be a surprise to hear, but Las Vegas is actually home to some of the biggest trade shows and conventions out there. Due to COVID-19, some of these have been moved to virtual venues, but some will still be held in person in the great city of Las Vegas.
Def Con, the convention for computer hackers, will be held from August 6th to August 9th. Fans of video games will definitely want to check out G2E: The Global Gaming Expo, in early October 2021. People who love going fast won't want to miss the American International Motorcycle Expo at the Las Vegas Convention Center in late January 2022.
And, whether you have a dog or not, you should definitely consider visiting the Annual Bulldog Derby at Horseman's Park, which will also be held in January. It's one of the best Las Vegas events of the whole year. And, of course, like most cities, Las Vegas has a Comic-Con. Make sure you consider attending the Amazing Las Vegas Comic-Con in June of 2022.
Other upcoming trade shows and conventions that will be held in Las Vegas include the Bar and Restaurant Expo, the International Bowling Expo, CinemaCon, the International Pizza Expo, Reptile Super Show, the Rock 'N Roll Marathon Health & Fitness Expo, and the International Wireless Communications Expo.
Las Vegas Water Lantern Festival
If you love beautiful sights, you'll want to plan your trip to Las Vegas for April. On the 10th, the Las Vegas Water Festival will be held, where you can make your own water lantern and be able to float it down the river. It's one of the most unique events that occur in Las Vegas the entire year.
The Best Events in Las Vegas? Get Going
Now that you know the best events in las vegas, it's time to start booking tickets for your upcoming trip.
Luckily, we're here to help you out. Buy tickets online for the top events in Las Vegas.