How to Plan the Perfect Las Vegas Family Vacation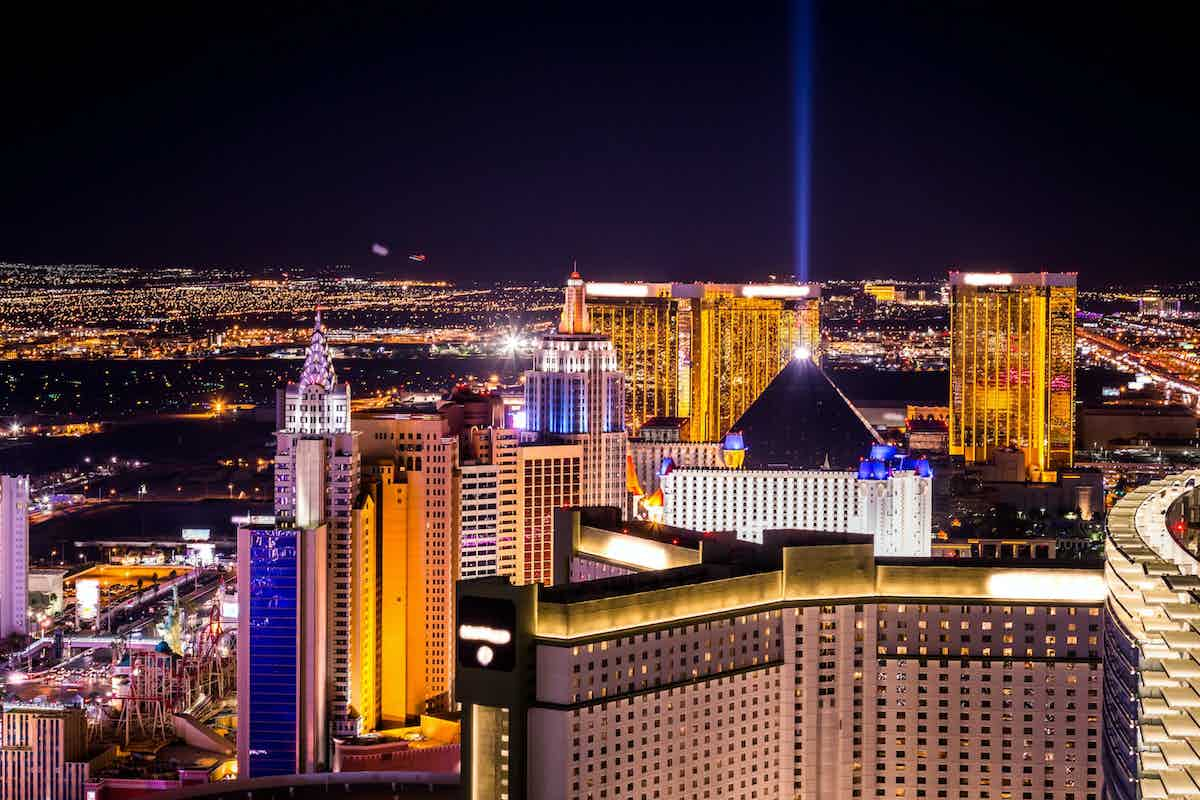 Can you believe that over 42 million people visit Las Vegas each year?
Most people may think of the incredible nightlife when Las Vegas first comes to mind, but the truth is that this city has something for all ages. If you travel to Las Vegas with kids, you can have a blast when you plan accordingly.
Have you been thinking about taking a Las Vegas family vacation, but you're not sure where to start? Continue reading this article that will walk you through every step that will allow you to plan the most incredible getaway possible.
Set a Budget for Your Las Vegas Family Vacation
We've all heard stories about how expensive big cities are, but you don't need to break the bank to enjoy your time in Las Vegas. If you're on a tighter budget, then you'll have to get more creative with your travel plans. Taking the time to work through your finances and come up with a solid figure that you feel comfortable paying will make planning the rest of your trip easier.
Resorts, restaurants, and attractions all tend to have transparent prices. As you're creating your itinerary, you can also keep track of how much each day will cost. Since there are plenty of free attractions and affordable restaurants, you should be able to rearrange your itinerary if your expenses surpass your budget.
Book Your Plane Tickets in Advance
Taking kids to Las Vegas can be expensive if you don't time the purchase of your plane tickets well. It's wise to start browsing your options a couple of months in advance so you can keep an eye on prices and jump on an amazing deal. If you fly with an airline like Southwest, then you don't have to pay extra to sit together as a family.
Since children can have a hard time with flights, you should try to find a direct flight that will make the journey as stress-free as possible. Create a packing checklist, so you don't forget any important items or overpack. Be sure to bring along quiet activities that will keep your kids occupied during the flight.
Make Sure You Find a Family-Friendly Resort
When you visit Las Vegas with kids, you need to be aware of your surroundings to ensure that your family isn't exposed to anything that's too mature. While you'll never run out of family-friendly fun, you need to acknowledge that many visitors are going to Vegas to participate in adult activities. Knowing this, you need to book your stay at a resort that's geared toward children.
Not only will your children stay away from adults who are being inconsiderate, but they can also enjoy top-notch amenities that will make their stay more memorable. From waterparks to playrooms and beyond, you can make your children's downtime exciting as well. There are plenty of resources you can use to find the best family resort that's earned incredible ratings.
Research Family-Friendly Activities in Las Vegas
Anyone who's familiar with Las Vegas as a whole knows that this city has so much more than casinos, bars, and clubs. If you want to get the most out of each day, you should try to group your attractions that are closest to each other together to cut down on travel time. Be sure to keep your children's unique interests in mind so you don't book anything that could bore them.
No trip to Las Vegas would be complete without visiting AREA15, which is a popular tourist attraction that packs all kinds of activities and experiences into one convenient spot.
From virtual reality to fascinating museums and candy stores, your family could spend the entire day exploring AREA15 without seeing everything. Your kids will feel like they're on another planet once they experience the awesomeness.
Look at Restaurant Menus Ahead of Time
You're guaranteed to be blown away by how many phenomenal restaurants there are in Las Vegas. Since there are so many options to explore, you may want to use travel resources like TripAdvisor that allow you to scout the highest-rated restaurants that fit within your budget.
If you have any picky eaters, then you'll need to look at the menus in advance so you can be confident that they'll have something to eat there.
It's always wise to have several different options to choose from during your getaway. This will allow you to ask everyone what they're in the mood for each day, and you'll know exactly where to go.
Create a Schedule That Isn't Too Tiring
A common misconception that families have is that they'll have to search hard to find the right kind of entertainment during their Las Vegas trip. In reality, you'll need to prioritize your itinerary because there will be too much to cram into one visit. Try to make a list of things that you need to do and things that you'd like to do so you can keep a flexible schedule.
As tempting as it is to try to do as much as you can, you have to pace yourselves. Try to include some rest time for a couple of hours each day where your family can relax by the pool and enjoy other relaxing activities. It'll be helpful to check in with your kids throughout the day to gauge how much energy they have left.
These Las Vegas Travel Tips Will Make Planning a Breeze
Planning a Las Vegas family vacation is a lot easier than you might've imagined. The great news is that you can use this guide to come up with an amazing itinerary and focus on the fun.
If you want to see the best that Las Vegas has to offer, then make sure you come on down to AREA15. With a bunch of activities and dining options to choose from, you can spend the whole day here. Check out our upcoming events so you can plan your next visit.