Forget Everything You Know About VR. Choose from one of two adventures while seated in a sensory enhancing chair with 3D effects & high fidelity rendering headset.
CHOOSE YOUR OWN ADVENTURE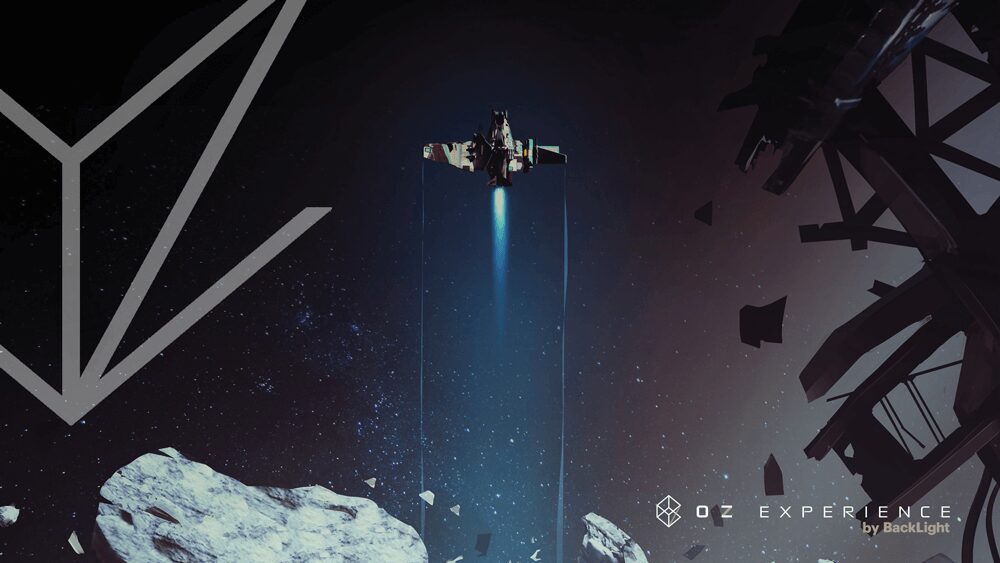 Far Reach – Strap Yourself In and Get Ready for Takeoff
Far Reach takes you on a space odyssey throughout the galaxy, brought to life with advanced graphics and pulsating with core-shaking sound design. Journey from the space station to find a new hope for mankind, but watch out for meteoroids. The adrenaline-filled ride combines the perfect balance of tension, contemplation, and a little bit of poetry.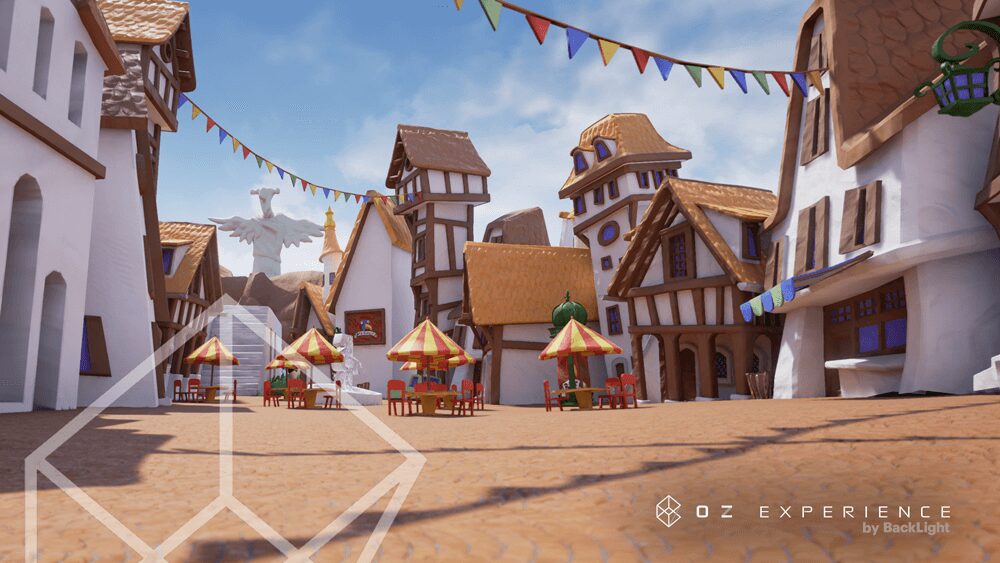 Birdy King Land – A Virtual Adventure Ready to Thrill
Birdy stole your burger! Grab your sidekick and jump in the sidecar to chase Birdy down to get your burger back. A world of state-of-the-art animation collides with VR to bring one of the first immersive virtual reality experiences to AREA15.
EXPERIENCE DETAILS & Restrictions
Each experience– Far Reach or Birdy King Land– is approximately three (3) minutes long.
Must choose one (1) of the two experiences per ticket.
Requires two (2) tickets to experience both options.
Suitable for all ages. Minimum height: 48″
Guests under the influence may not participate in this attraction.