Experience The Extraordinary
Explore the depths of space. Embark on an African safari. Sip cocktails in a Tokyo night market. Fromexhilarating natural wonders to enriching cultural moments and beyond, you'll be immersed in theworld's most extraordinary experiences.Through the combination of state-of-the-art technology such as 4K interactive projection, 360° audio, in-floor vibrations and scent systems, Illuminarium is an attraction that allows you to experience cinematicimmersion like never before.Illuminarium offers a family-friendly experience during the day and transforms in the evenings into anadults-only nightlife venue.
Space: A Journey to the Moon & Beyond
(Now showing content from the James Webb Space Telescope)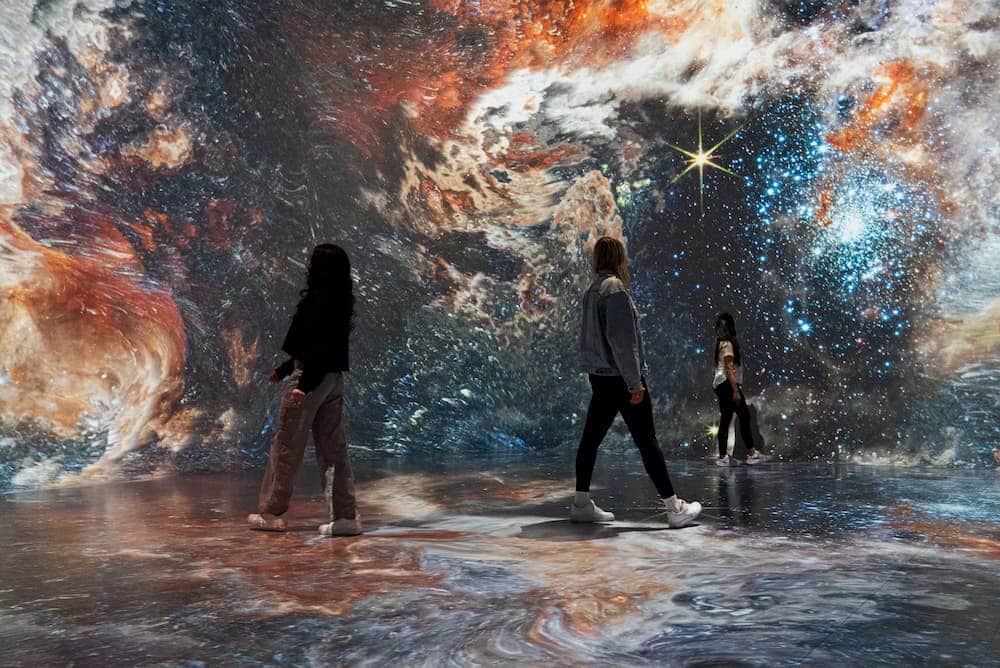 In an out-of-this-world immersive experience, SPACE will take guests on a dazzling journey across theuniverse. Fly through a technicolor nebula, kick up dust on the moon, view planets at an extraordinaryscale, weave through an asteroid belt, and explore immersive images from the James Webb SpaceTelescope. A giant leap into the unknown, SPACE will transport you to places you've only ever imagined.
Wild: A Safari Experience (
Now Showing on #WildWednesdays and #SavanaSundays!

)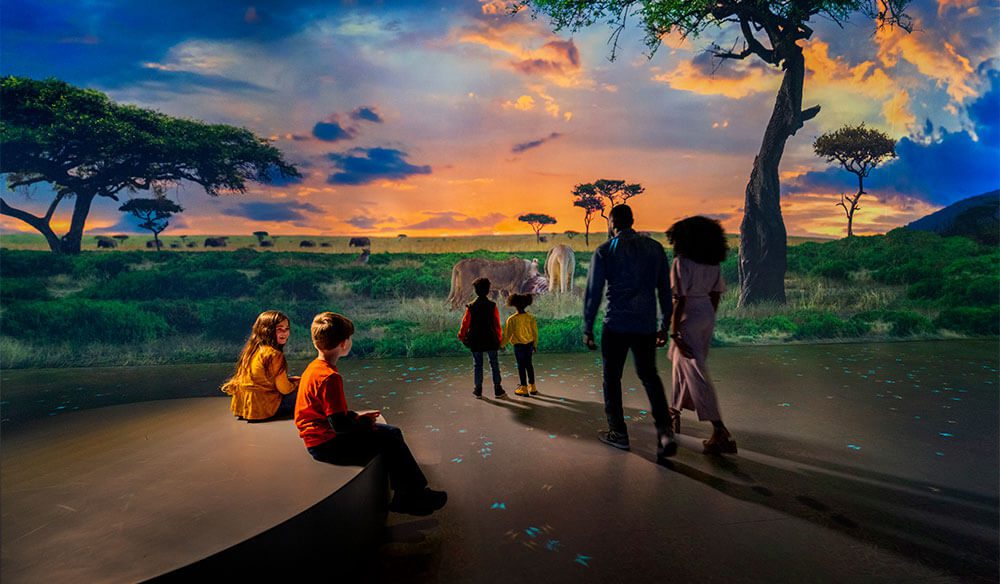 Come face-to-face with the world's most exotic animals in their natural habitats in this unique cinematic experience. Take in the majestic landscapes, gaze at the splendor of the savanna's sunrise, feel the wonder of a Kenyan sky lit up by stars. WILD showcases the beauty of magnificent animals in their native habitats across South Africa, Kenya, Rwanda, and Tanzania. Complementing the wondrous sights of a safari, you'll be fully immersed in authentic sounds and scents as if you were there.
Illuminarium After Dark (Adults 21+)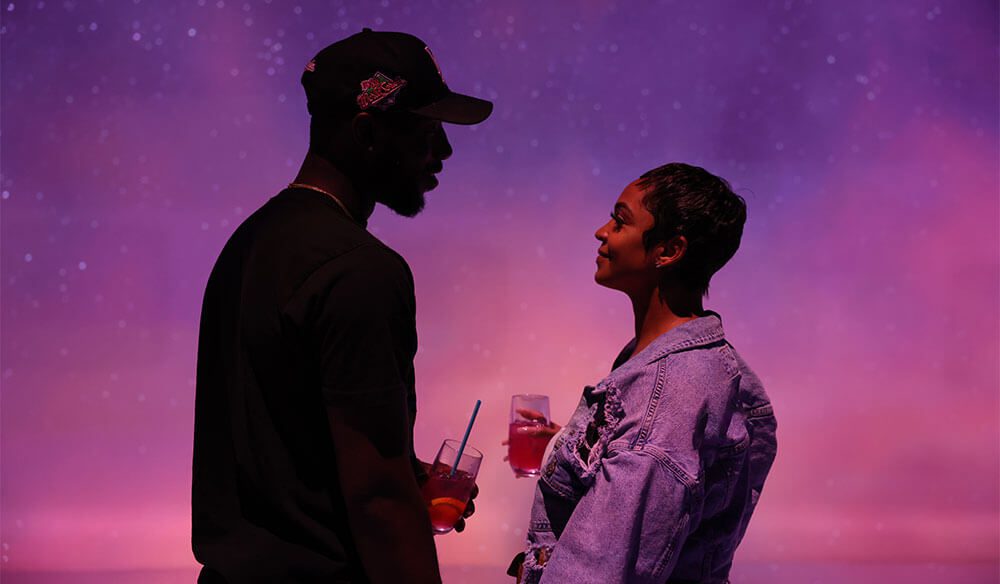 The beauty of Illuminarium's daytime experience transforms into a 21+ immersive nightlife escape. In addition to the attraction, After Dark will feature a full bar with a selection of specialty cocktails and late-night bites. Guests can enjoy signature cocktails in ever-changing, magically immersive settings from the night markets of Tokyo to the beautiful floral gardens of France, to a mysterious crystal cavern and beyond.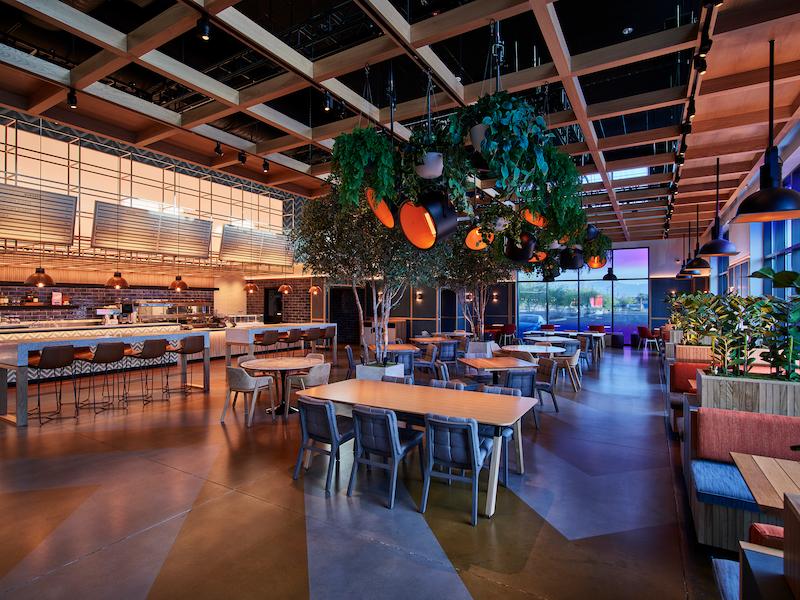 Creative American cuisine served all day complemented by craft cocktails, sweet treats and delicious coffee. Enjoy the natural light and earthy décor of our indoor café and covered patio or try one of our specialty cocktails on the outdoor covered patio lounge.
Check Out Our Weekly Deals
Sports at Illuminarium (Adults 21+)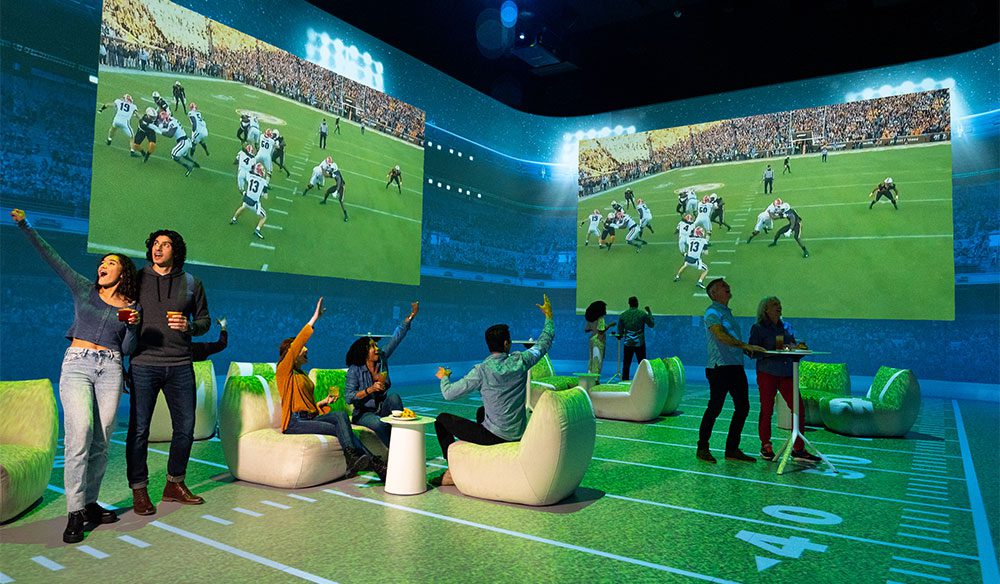 Introducing Las Vegas' most unique game-watching experience! On select nights, enjoy the Monday night games, basketball, and the Vegas Golden Knights on the largest 360-degree screens in Las Vegas with a state-of-the-art sound system that puts you right in the action. Be transported into a spectacular stadium environment as you step onto a projected football field, basketball court, or hockey rink and enjoy tasty game-day eats and specialty drinks while you watch the game from the "sidelines".