Hang Gliding Meets Free-Falling Down the Spine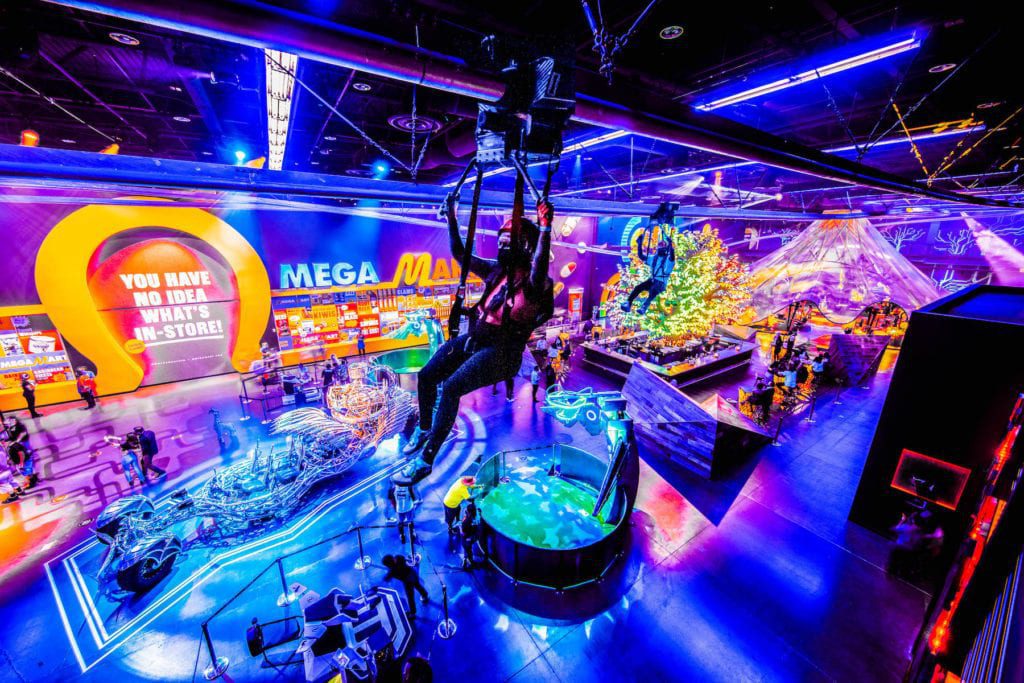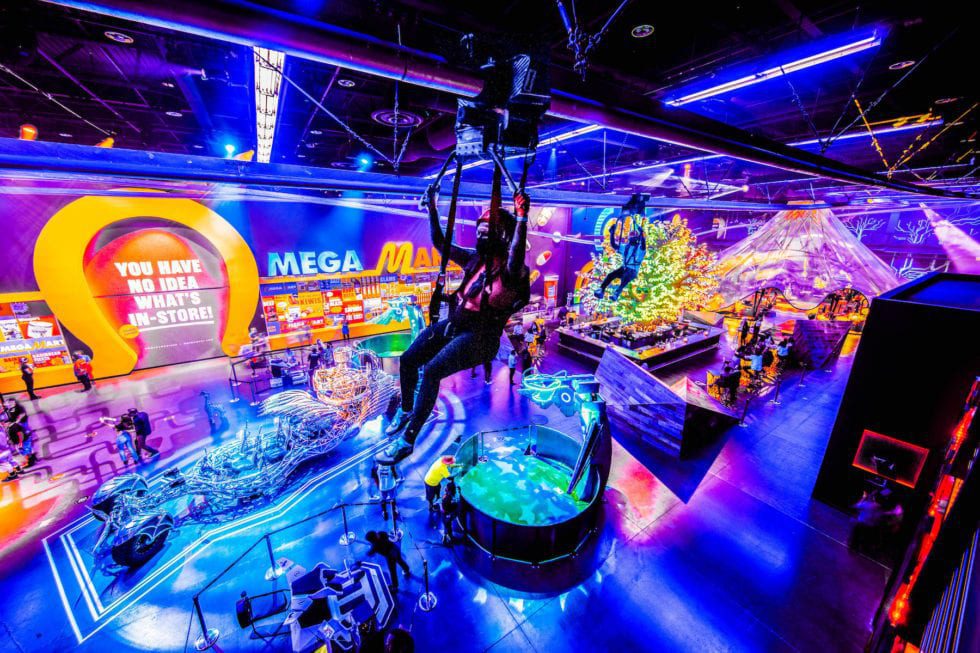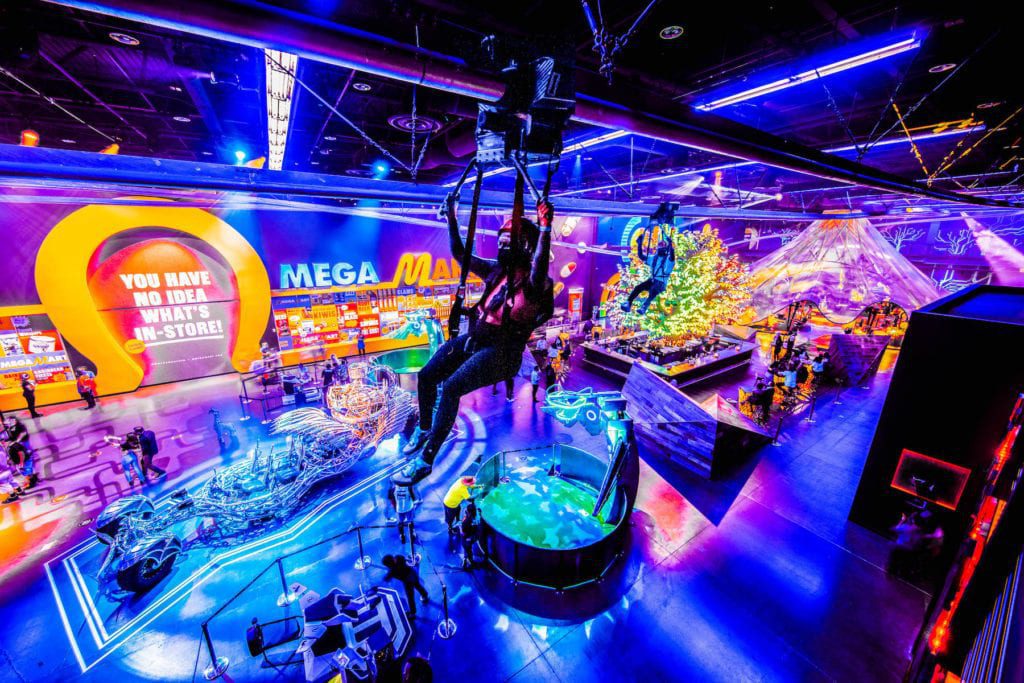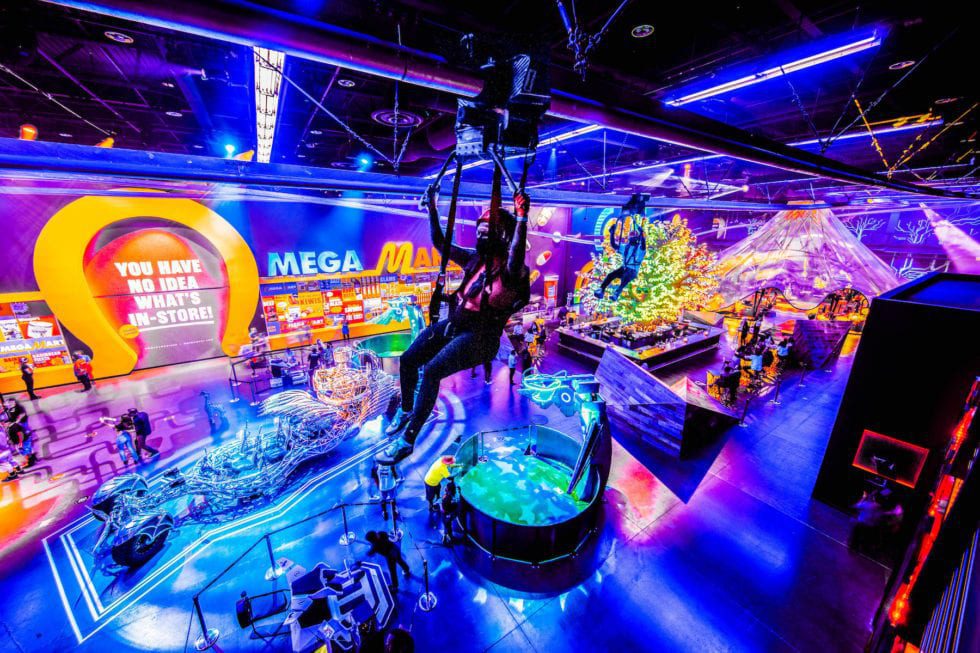 Dip, soar, and glide down The Spine, the nerve center of AREA15. Enjoy the view from above as you race a friend on the world's first duel-track rollerglider. The best part? It's as safe as it is pulse-spiking, so you can experience that last-moment-on-earth sensation and live to tell the tale.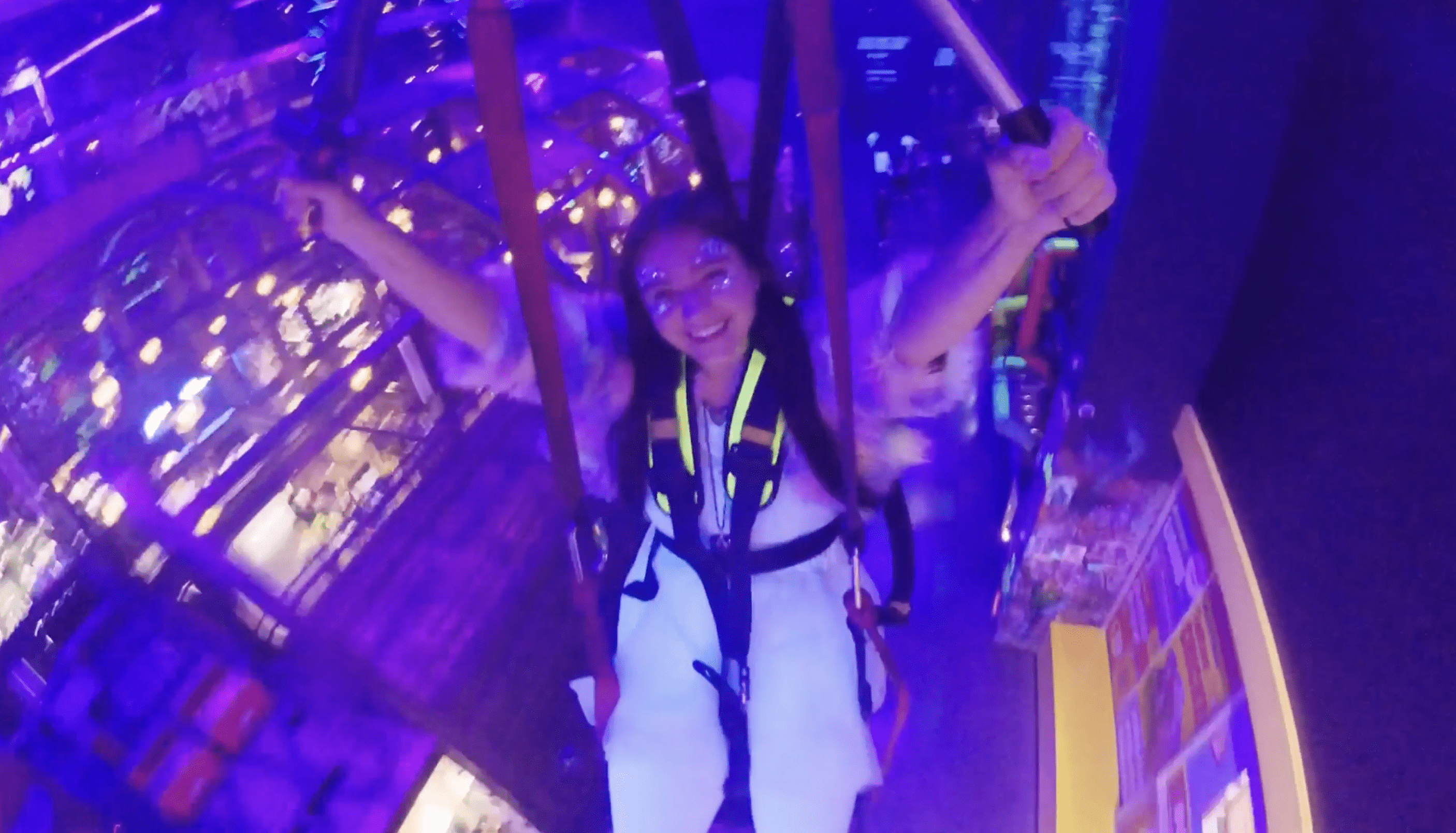 Capture the memory of your flight with Haley's Cam. The video camera will record a bird's eye view of your entire ride through AREA15's Spine. The video and photos will be sent directly to your email and are shareable on socials. Relive the memory of your adventure at AREA15.
Additional cost for Haley's Cam will apply.
Experience Details & Restrictions
Ticket does not guarantee immediate boarding.
Scheduled time allows entrance to the queue. Wait times may take 30+ minutes.
Due to safety protocols, guests may be asked to verify height and weight upon check-in.
Minimum height: 54″ / Maximum height: 77″.
Minimum weight: 80 lbs / Maximum weight: 265 lbs.
Wheelchair accessible. Must transfer.
Guests under the influence may not participate in this attraction.