Hang Gliding Meets Free-Falling Down the Spine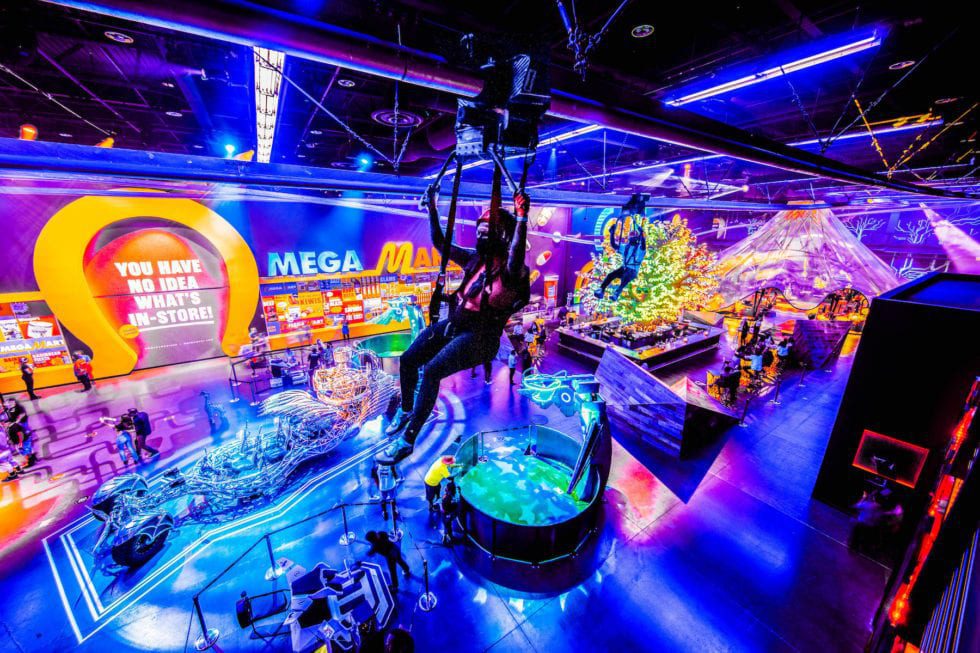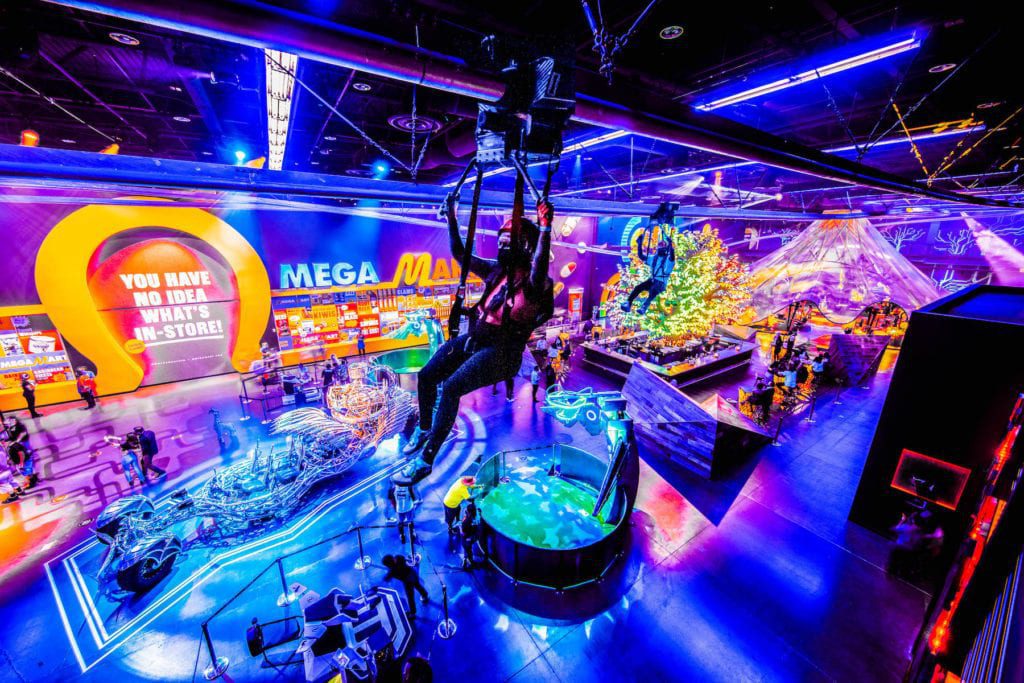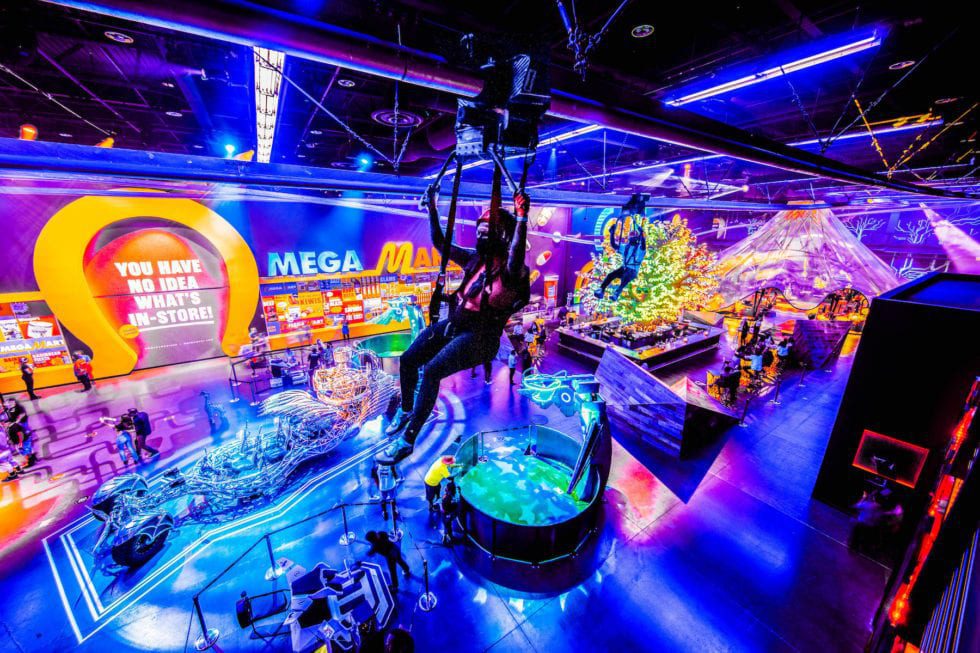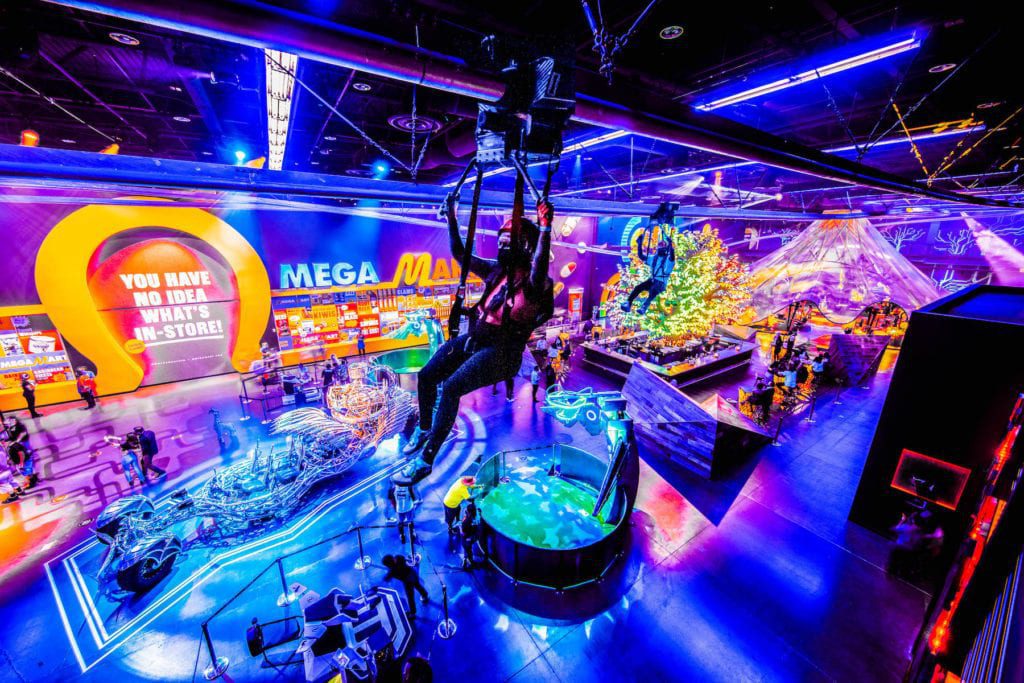 Dip, soar, and glide down The Spine, the nerve center of AREA15. Enjoy the view from above as you race a friend on the world's first duel-track rollerglider. The best part? It's as safe as it is pulse-spiking, so you can experience that last-moment-on-earth sensation and live to tell the tale.
Experience Details & Restrictions
Ticket does not guarantee immediate boarding.
Scheduled time allows entrance to the queue. Wait times may take 30+ minutes.
Due to safety protocols, guests may be asked to verify height and weight upon check-in.
Minimum height: 54″ / Maximum height: 77″.
Minimum weight: 80 lbs / Maximum weight: 265 lbs.
Wheelchair accessible. Must transfer.
Guests under the influence may not participate in this attraction.