Yes, It's A Thing. And Yes, You Can Do It Here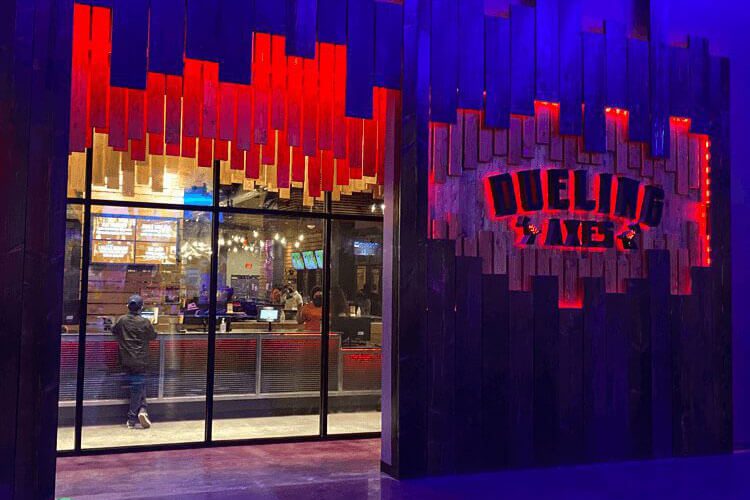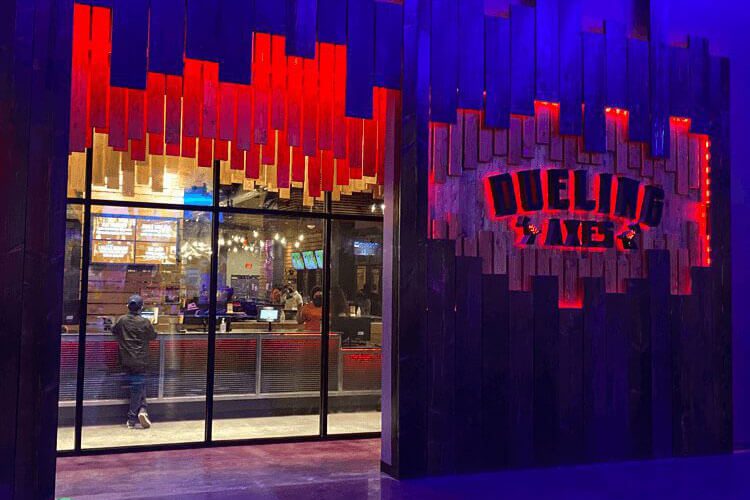 Move over, bowling. Meet your new favorite bar sport that lets you satisfy your primal desires: axe throwing. Dueling Axes features 18 throwing lanes accommodating up to six participants each, a private VIP room, plus a full service bar.
Is it safe? Yes. Is it exhilarating? You know it. Is it a crowd-pleaser? Oh, yeah. You'll be hooked from the moment you hear that first "thud" in the bullseye.
Check out our specialty nights & weekly deals
Every Friday and Saturday night your Dueling Axes reservation will get a full cosmic throwing experience. Bottle service, blacklights, and specialty booze to send axe throwing out of this world!
25% off small and large group pricing. Must provide proof of your local ID at check in.
Every Wednesday, groups of 4+ ladies enjoy 30% off axe throwing and 1/2 off martinis + wine specials.
Time to roll back the clock and listen to those old school jams while remembering the good old days! Wear your best throwback fashions and old school band tees and get posted on our IG story.
Thank you for your service! We're able to do what we do because you defend our freedoms and protect us in times of peril. Past and present military/EMS/healthcare personnel will receive 15% off of their axe throwing reservation when booked through duelingaxeslasvegas.com/specials. Discount will apply only to those individuals who have valid ID presented to the host at check-in. You've earned it. Military/EMS/Healthcare ID is required at check-in.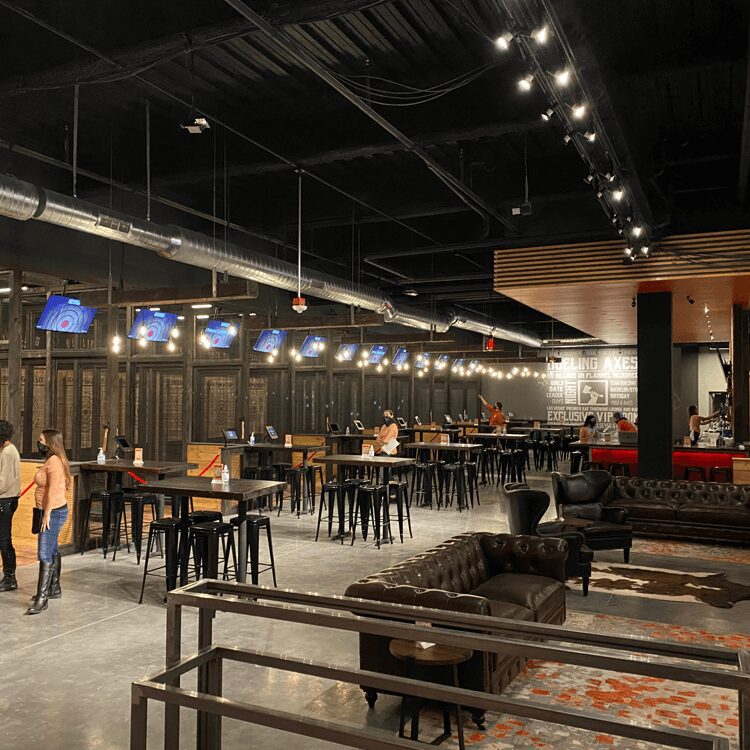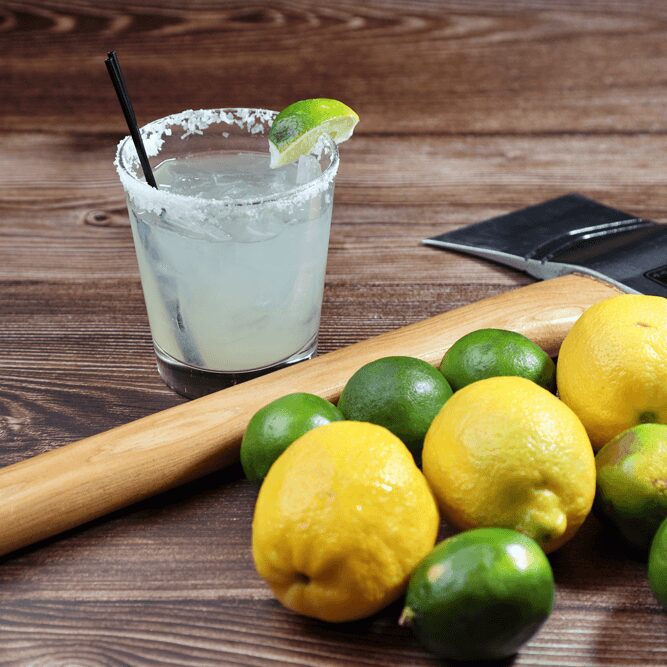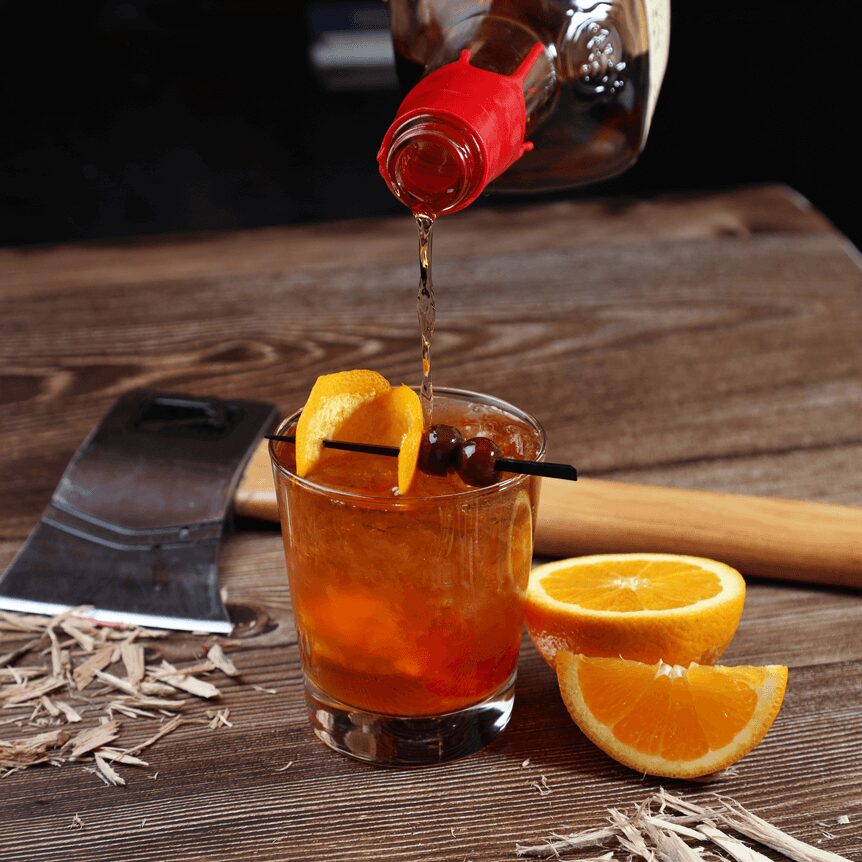 Dueling Axes Sign