A High-Flying Flight Simulator to Leave You Soaring
Want to reach new heights? Birdly mimics every aspect of the avian experience: from the wind beneath your wings to a bird's-eye view of some of the richest landscapes in the digital world. Take a spin through the skies these three amazing flights.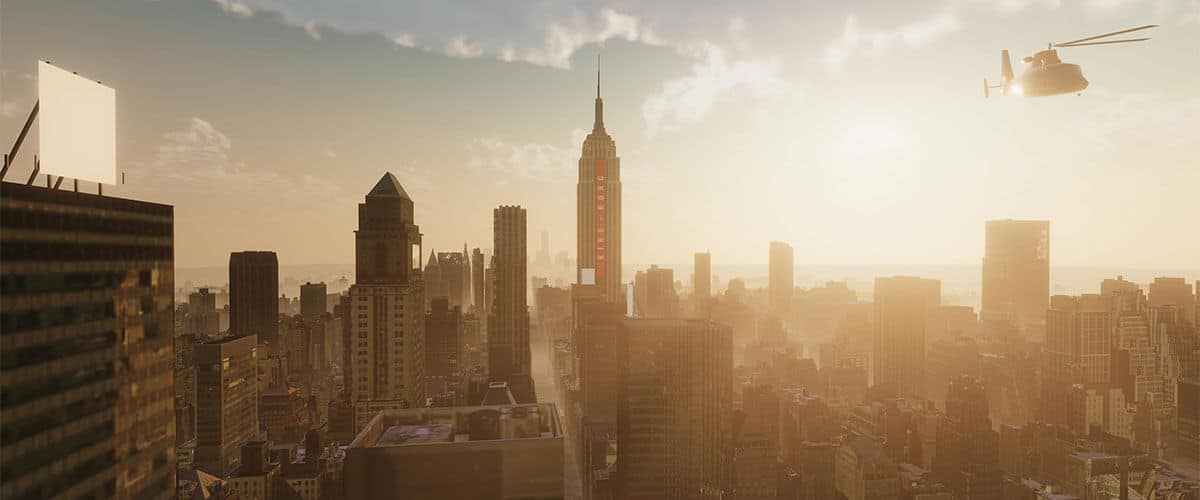 Get a bird's eye view of the Big Apple and soar over tall buildings and through the city streets and see world famous landmarks like the Empire State Building, Times Square and Central Park.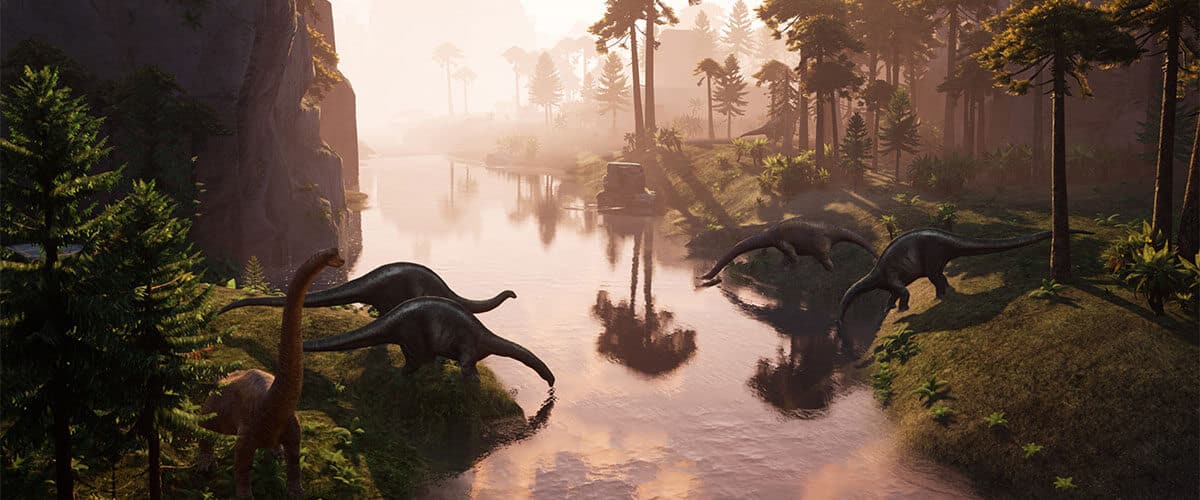 Step back in time, 150 million years ago and embody a pterosaur, Kepodactylus. Fly amongst dinosaurs roaming the Earth during the Jurassic time period. Explore the flora, fauna and all the dinosaurs.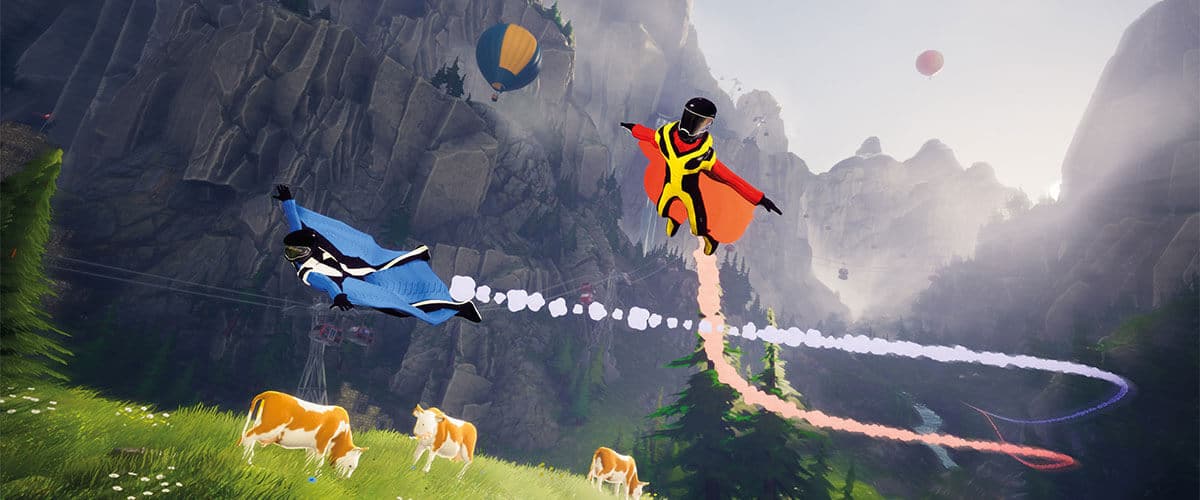 Feel rush of adrenaline pumping through your veins as you speed down the mountain. Birdly Wingsuit lets you experience the high speed and close proximity feeling of a wingsuit. Fly from the highest summit towards the valley, always close to the ground and limits.
Experience Details & Restrictions
Single person virtual reality (VR) experience.
Minimum height: 48″.
Maximum weight: 395lbs.
Wheelchair accessible. Must transfer.
Service animals are not permitted on this attraction.
Guests under the influence may not participate in this attraction