A Down-the-Rabbit-Hole Massive
Take a step through the looking glass and discover psychedelic wonderlands filled with fantastical characters, a Mad Hatter's Tea Party complete with specialty Drink-Me Potions, interactive photo displays, immersive art installations, festival-style vendors and craft makers, and more at We're All Mad Here on Saturday, March 25, 2023.
Be the first to know when tickets, music lineup, and more details for We're All Mad Here are released by signing up for our newsletter.
When: Saturday, March 25, 2023
Where: AREA15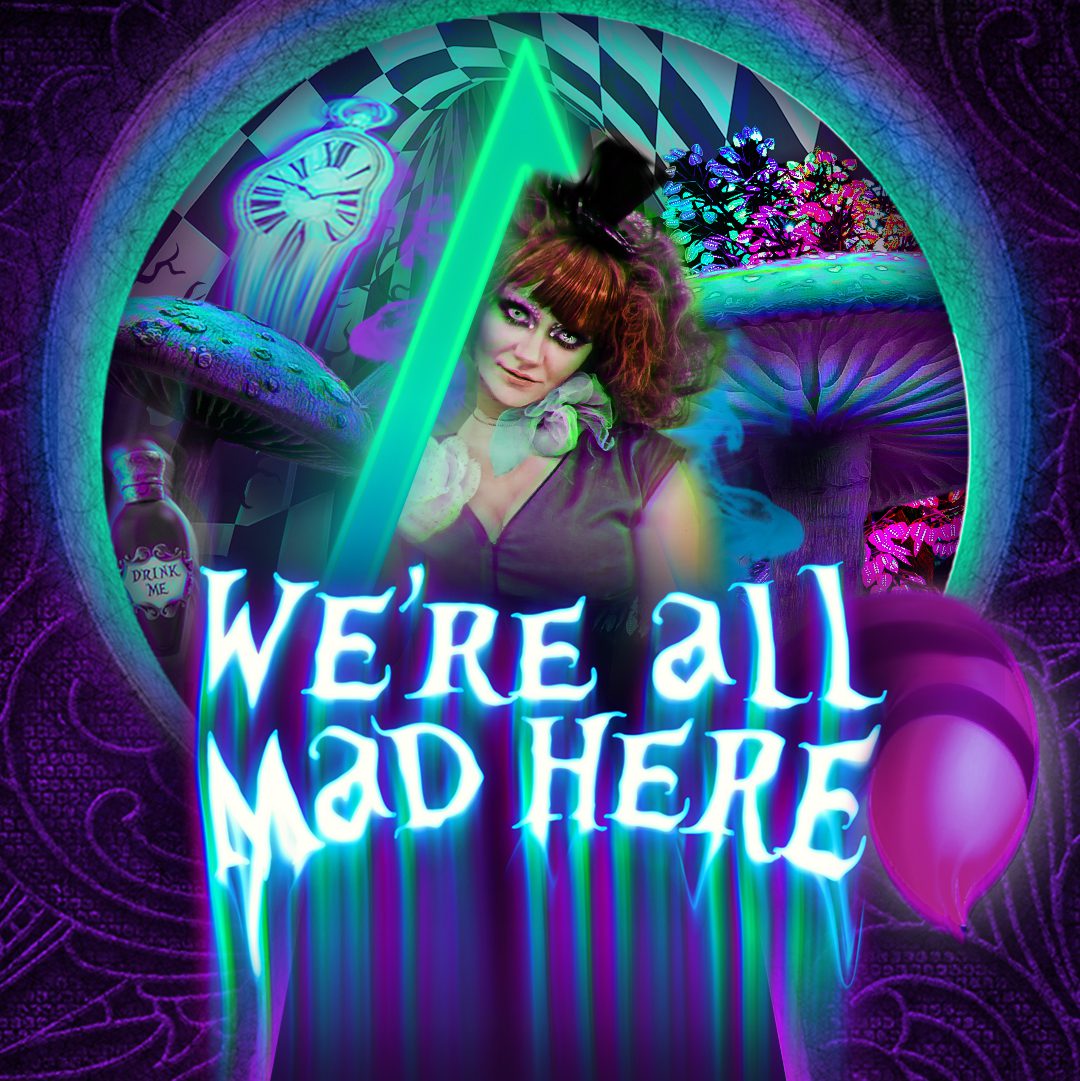 Save the Date: Saturday, March 25, 2023
Uncover the mysteries of wonderland with a trip down the rabbit hole featuring multiple stages of performances, wonderous and peculiar characters, and much more.
Tickets to We're All Mad Here include access to:
Entry to AREA15
Live performances across multiple stages and venues within AREA15
Playful roaming performers
Interactive art and photo installations
For the curious and curiouser. For music lovers and dance floor revelers. For cosplay enthusiasts. For anyone ready to go on an unexpected journey to a fantasy-filled wonderland.
Embrace the oddities of wonderland by donning your best Alice, Queen of Hearts, Chesire Cat, Mad Hatter or any other bizarre and outlandish character you can dream of.
Costumes encouraged.
The We're All Mad Here Experience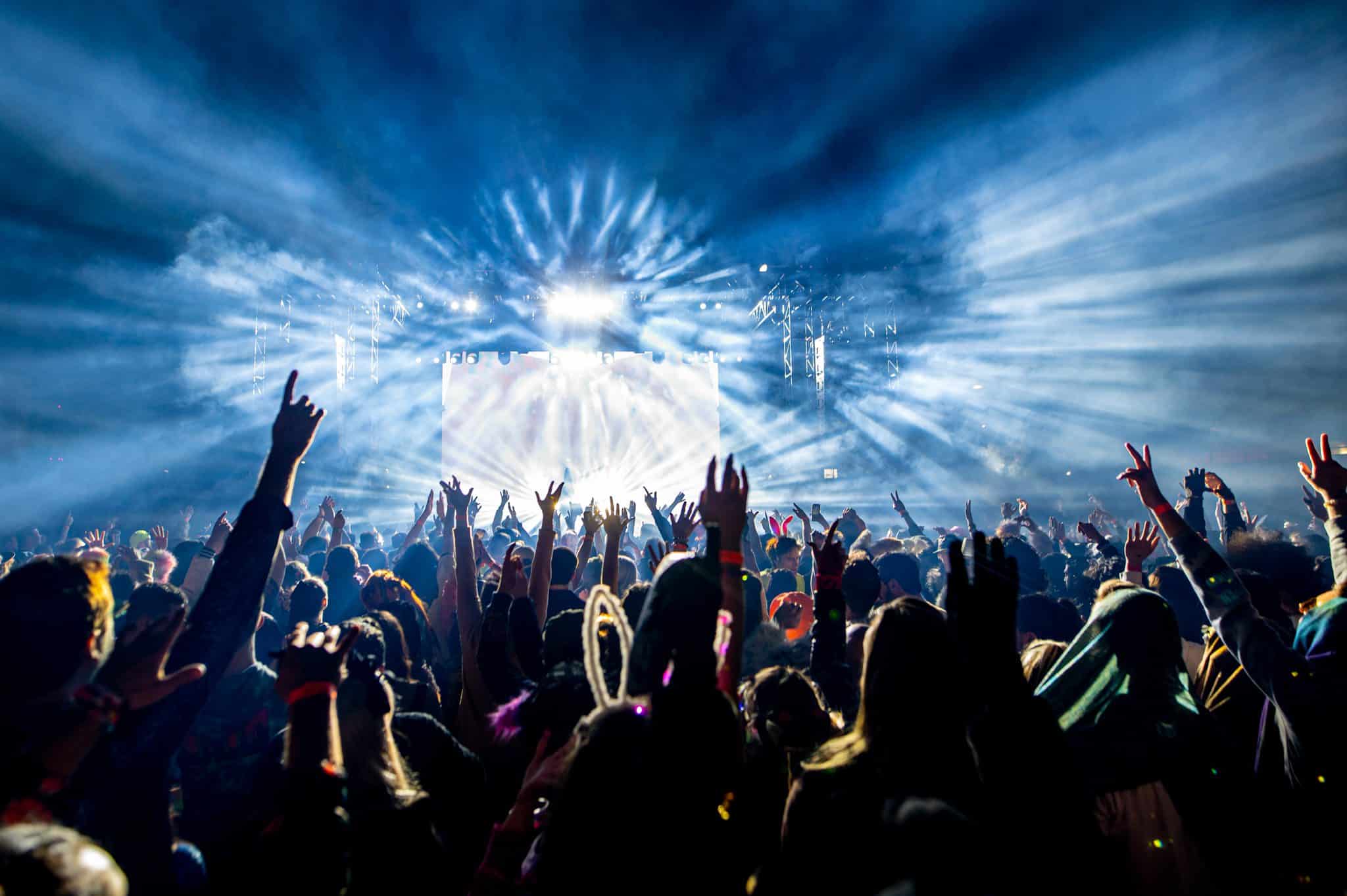 Go on a sonic adventure through Wonderland where you'll find mysterious sounds from today's most sought after and up-and-coming stars. Featuring multiple stages across multiple AREA15 venues, We're All Mad Here is the massive you've been dreaming of.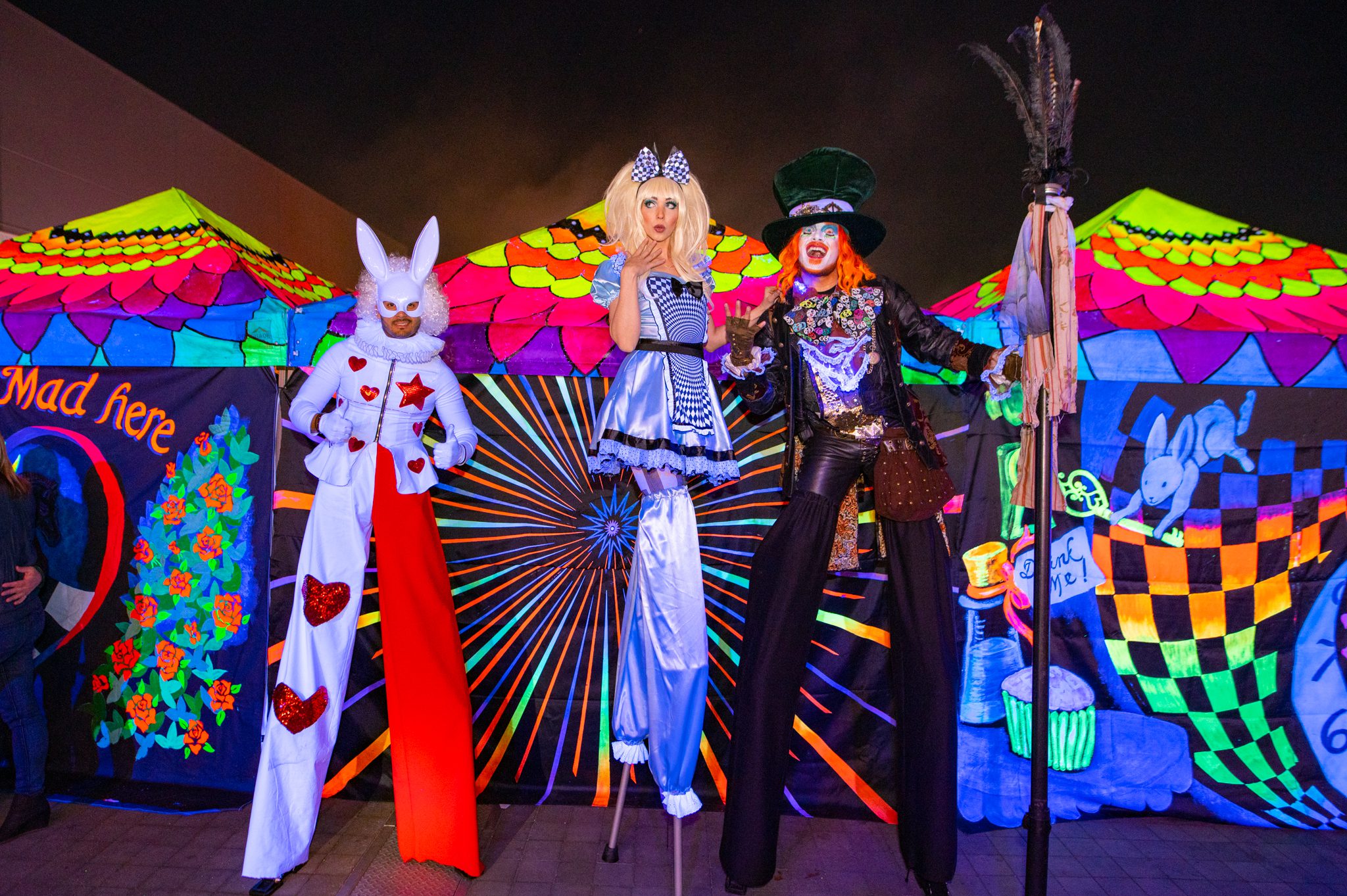 Infinite possibilities await your discovery. Enter and explore psychedelic art installations, follow mystical creatures through extraordinary portals, put yourself in the middle of Wonderland with interactive photo opps, festival-style vendors and craft makers, and much more.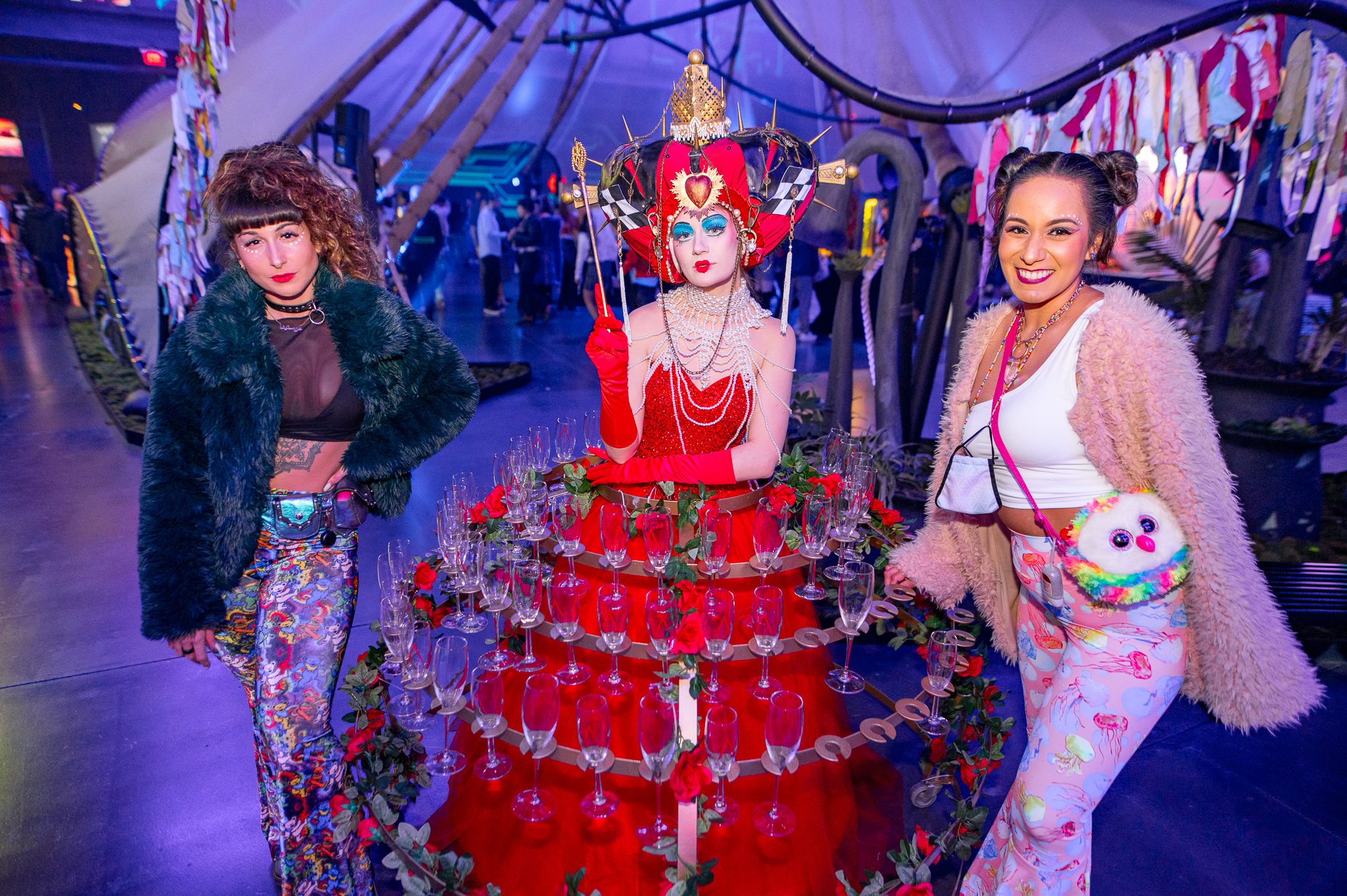 Tap into all your senses with Drink-Me potions, specialty-themed cocktails, delectable sweets, and more to enhance your Wonderland experience.