An Enchanted Forest Massive
Dance and frolic through a magical forest at Secret Garden on April 29, 2023.
When you enter the charming world of Secret Garden, you'll be transported to an opulent realm filled with lavish soundscapes, mysterious and enticing performers, bewildering art installations, delectable cocktails, festival-style vendors and craft makers, and much more.
Be the first to know when tickets, music lineup, and more details for Secret Garden are released by signing up for our newsletter.
When: April 29, 2023
Where: AREA15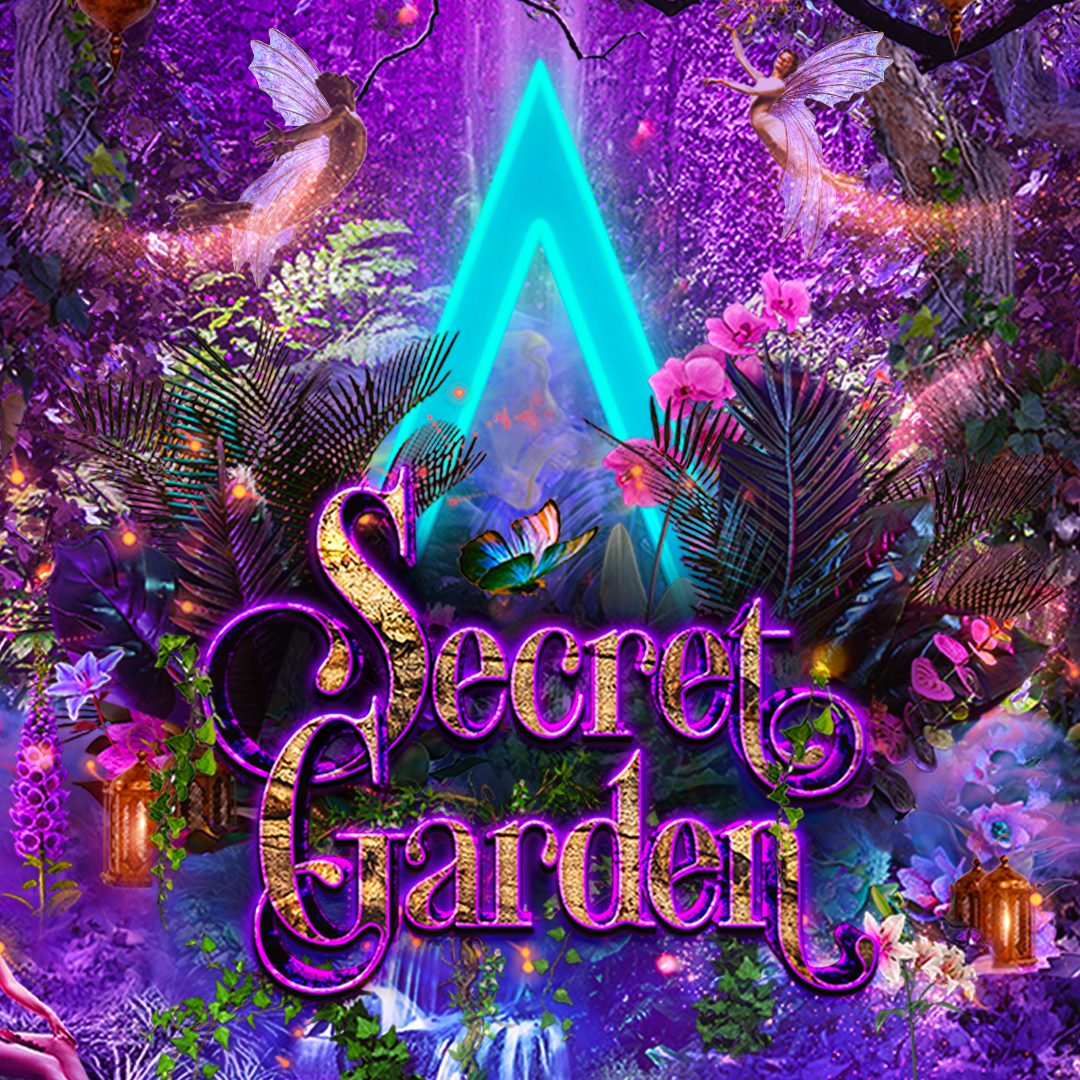 Save the Date: April 29, 2023
Explore the woodlands of Secret Garden featuring multiple indoor and outdoor stages, performances by world-renowned artists and DJs, fascinating forest characters, and much more.
Tickets to Secret Garden include access to:
Entry to AREA15
Live performances across multiple stages and venues within AREA15
Spirited performers and characters
Interactive art and photo installations
For the mystical creatures inside us all, the playful, the whimsical, and free-spirited. For any and all, ready to unlock the secrets of the forest.
From enticing fairies and lush forest sprites to enchanting woodland creatures, embrace the natural beauty of the deep woods and come dressed in your most ethereal looks.
Costumes encouraged.
The Secret Garden Experience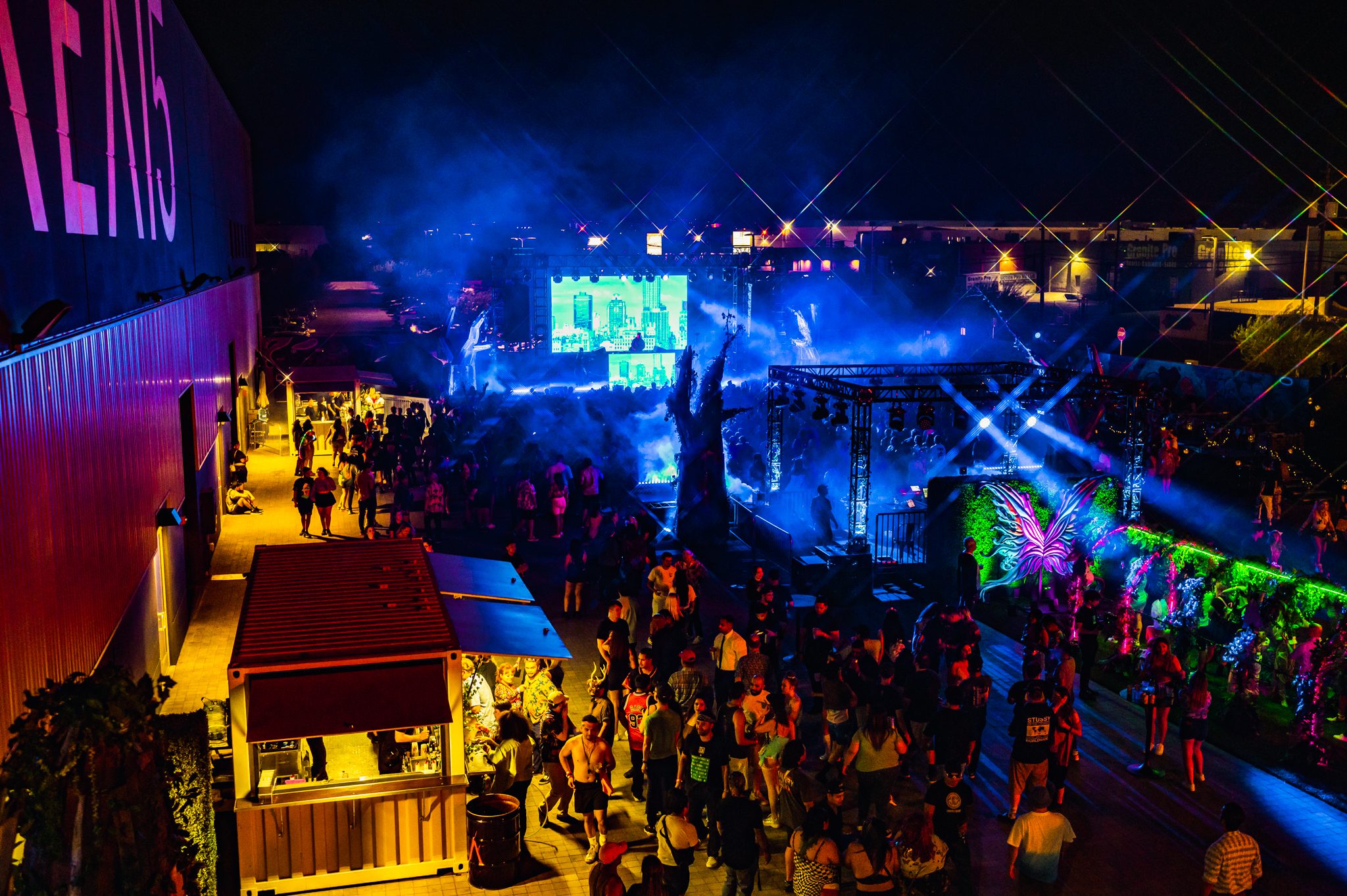 The sounds of the forest come alive with a melody of artists bringing genre-bending performances to the stage. From the world's most renowned talent to rising stars you've yet to discover, the music at Secret Garden will have you prancing from stage to stage in pure bliss.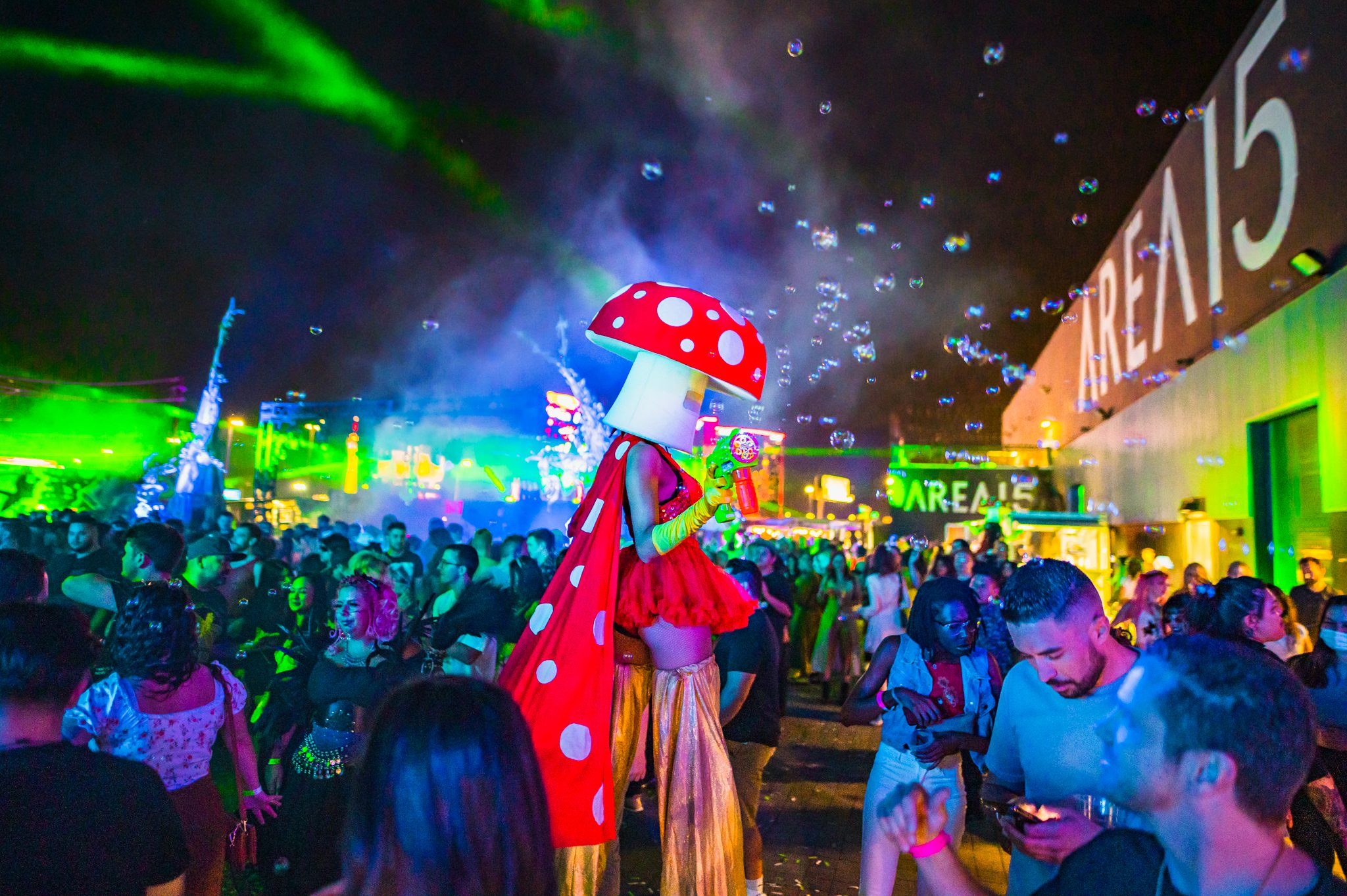 Unlock the gate to Secret Garden and enter our alluring forest where you'll find yourself amongst enticing performances, interactive art installations, festival-style vendors and craft makers, and much more.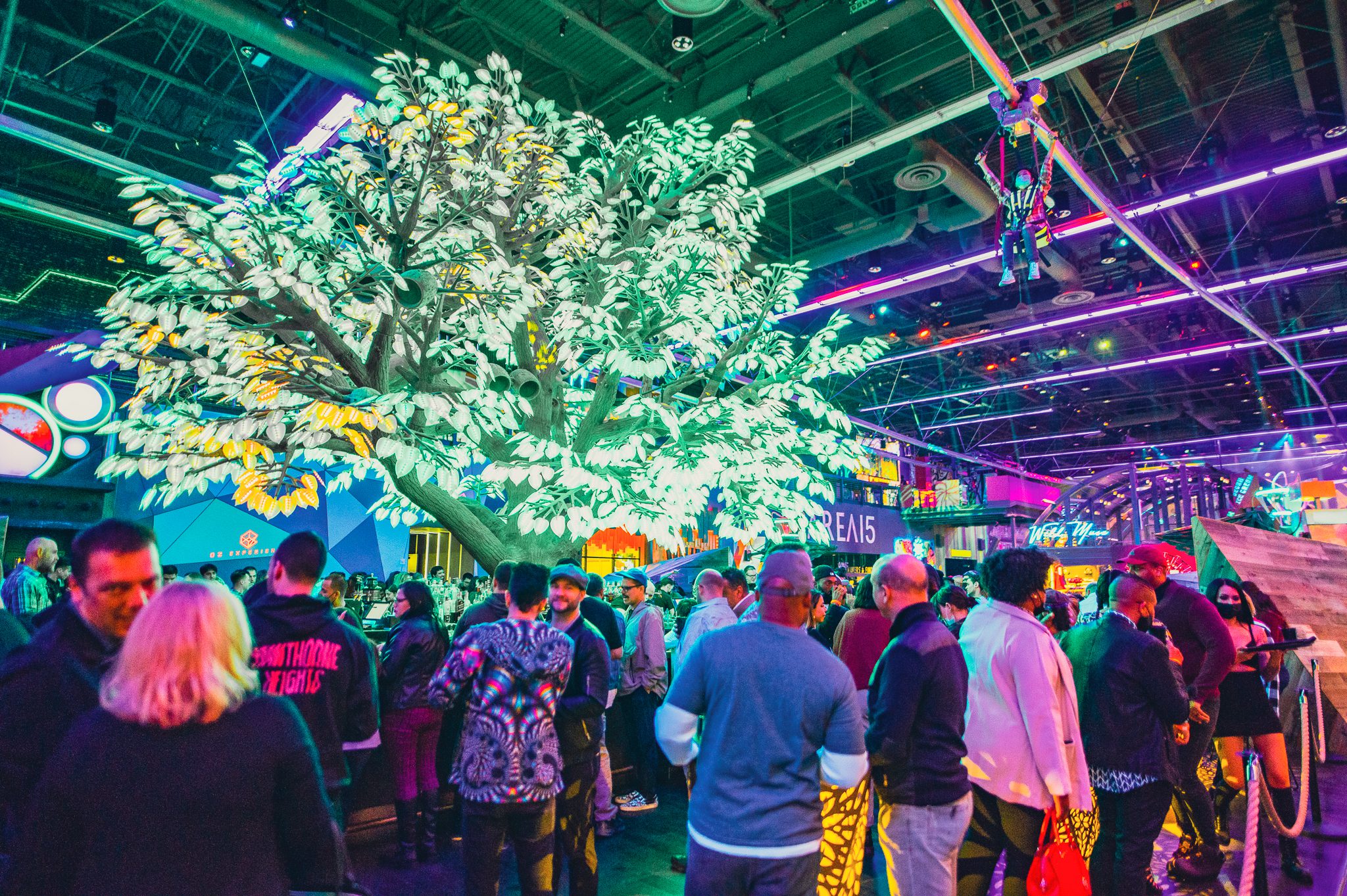 Embrace the forest vibes with specialty cocktails underneath a glowing tree at Oddwood, enjoy sweets and treats at Rocket Fizz and Emack & Bolio's, or satify your hunger with bites from The Beast by Todd English.