w/ G Jones + Special Guests
Party all night with mysterious frights on the wild isles of scAREA15 Halloween 2023 on Saturday, October 28.
Six hours of bone-crushing bass across three stages. Dance the night away with the shipwrecked crew of mischievous performers, tempting sirens, conniving krakens, and more.
Your crew will be transported to the deepest, darkest depths of the sea. Discover spectacles of ominous art installations, photo ops, and libations for an unforgettable Halloween.
The booming sounds of scAREA15 Halloween 2023 will bring the dead to life with performances by:
G Jones
Special Guest
Lunice
David Starfire
Steller
Living Light
J.Handel
Zaiaku
Church of Bass Takeover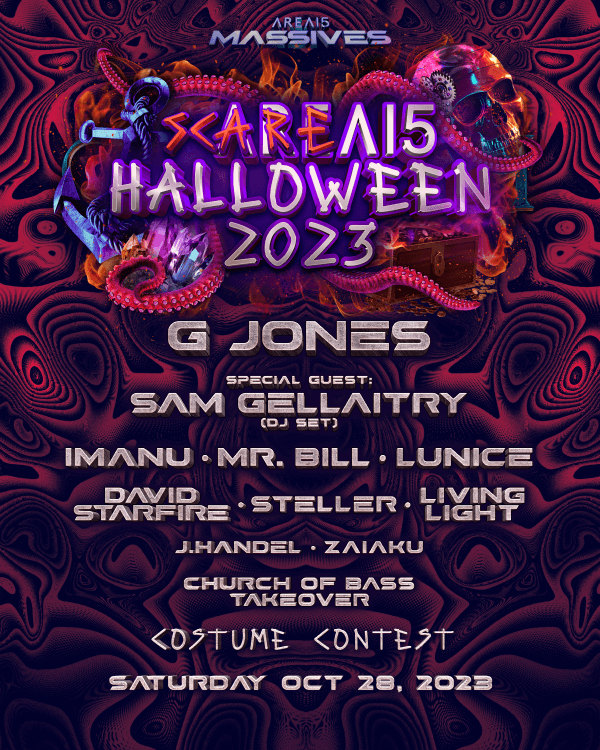 Save the Date: October 28, 2023
Sea monstrous thrills lie ahead as you embark on your journey at scAREA15 Halloween 2023 featuring three stages of performances, eerie creatures of the night, tempting roaming performers, vendors, craft makers, and much more.  
Tickets to scAREA15 Halloween 2023 include access to: 
Entry scAREA15 Halloween 2023
DJ performances in the A-Lot, Portal, and The Wall
Seductive + haunting performers
Interactive art + photo ops
For spooky season lovers. For Halloween heroes and villains. For ravers, cosplay fanatics, and everyone in between.  
 From treasure hunters to playful squads to groups of ghouls, this party is great for big groups!
Hailing anyone ready to uncover the imminent mysteries of scAREA15 Halloween 2023. 
Let your inner pirate, siren, mermaid (or merman), sea creature, or bohemian wanderer come to life at scAREA15 Halloween 2023.
Come in your most spectacular creation for the Costume Contest.
Costumes encouraged. Bonus points for group looks!
The scAREA15 Halloween 2023 Experience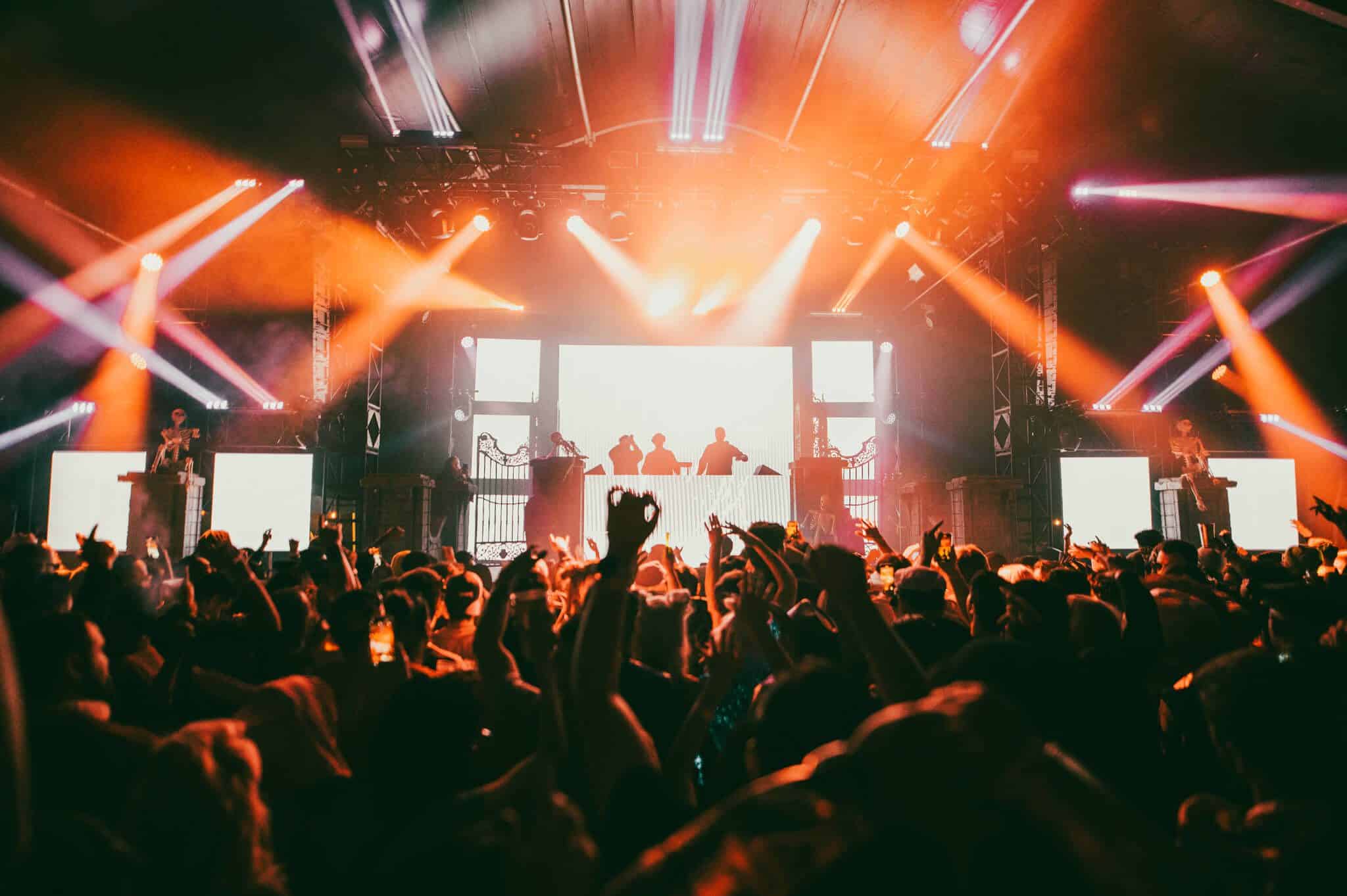 The siren's song calls out to all who enter scAREA15 Halloween 2023. Be lulled from stage to stage as hypnotic beats put you in a trance and compel your feet to dance the night away.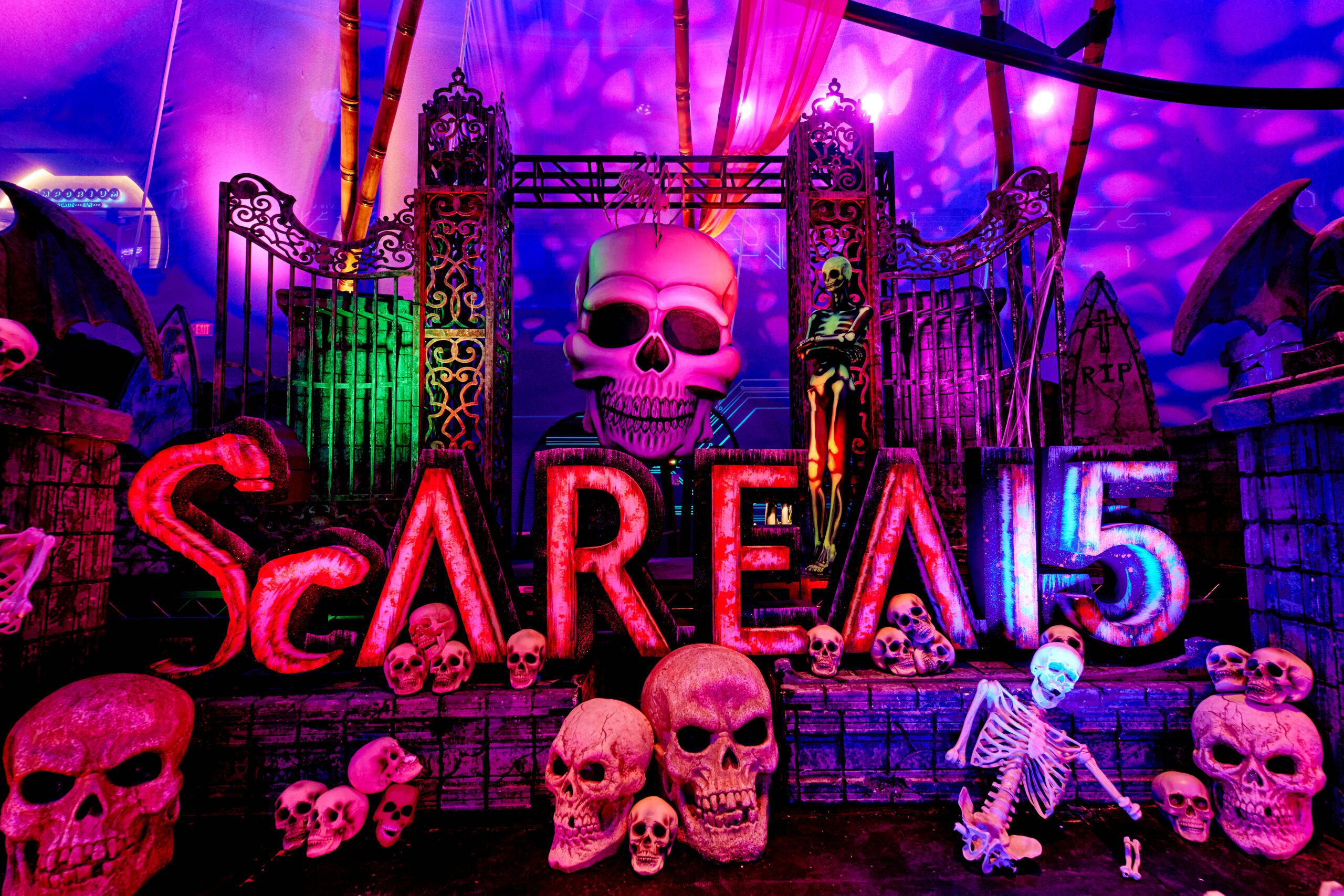 scAREA15 Halloween 2023 is filled with ghostly portals to the unknown, spectacular lights and sounds, bewitching performers, art installations and photo ops, and much more.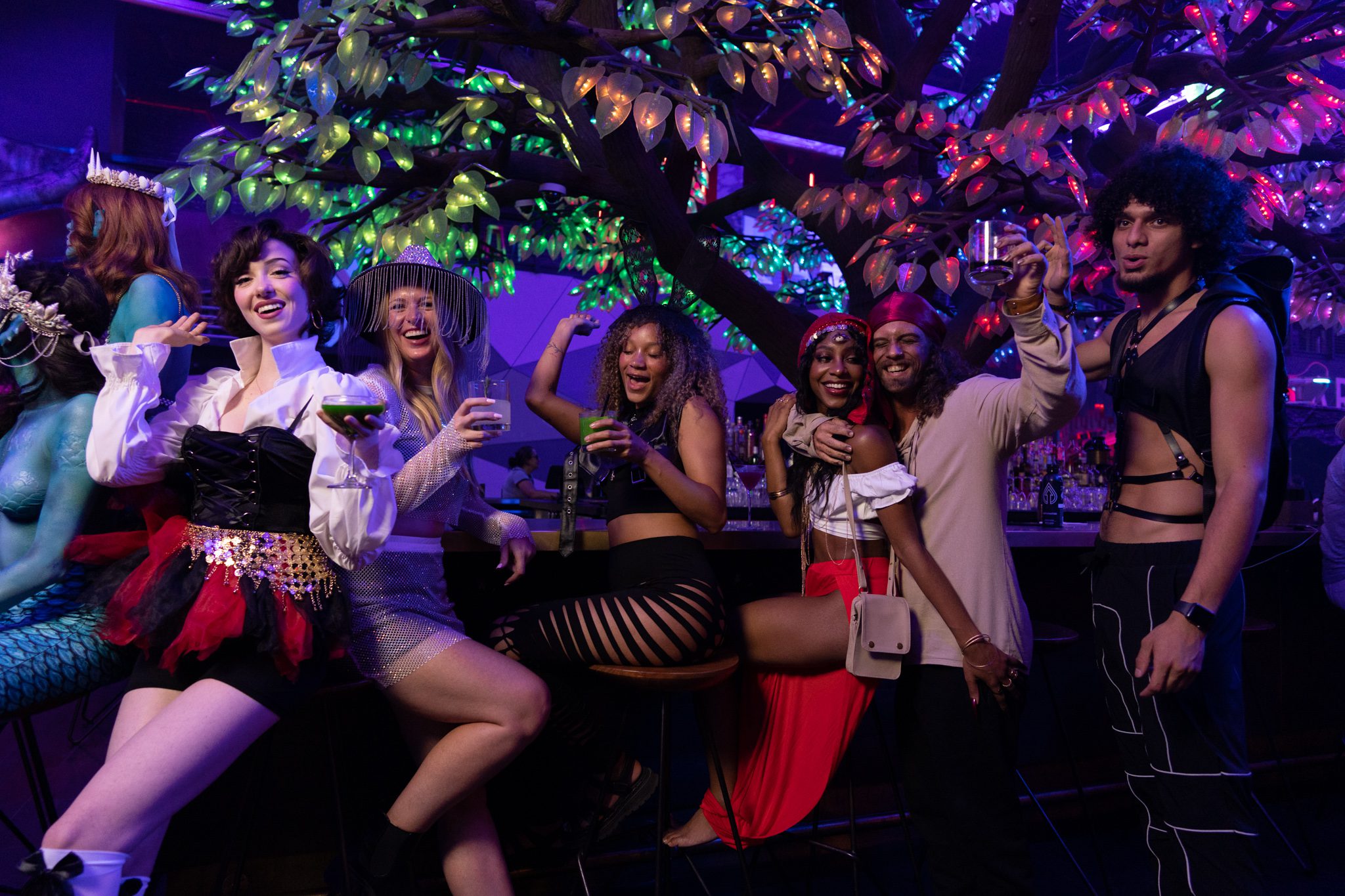 Get ready to cheers with your best mate as you sip and savor hand-crafted cocktails and specialty drinks, enjoy delightful sweets, and much more.