Event Planning Tips: How to Create an Epic Las Vegas Experience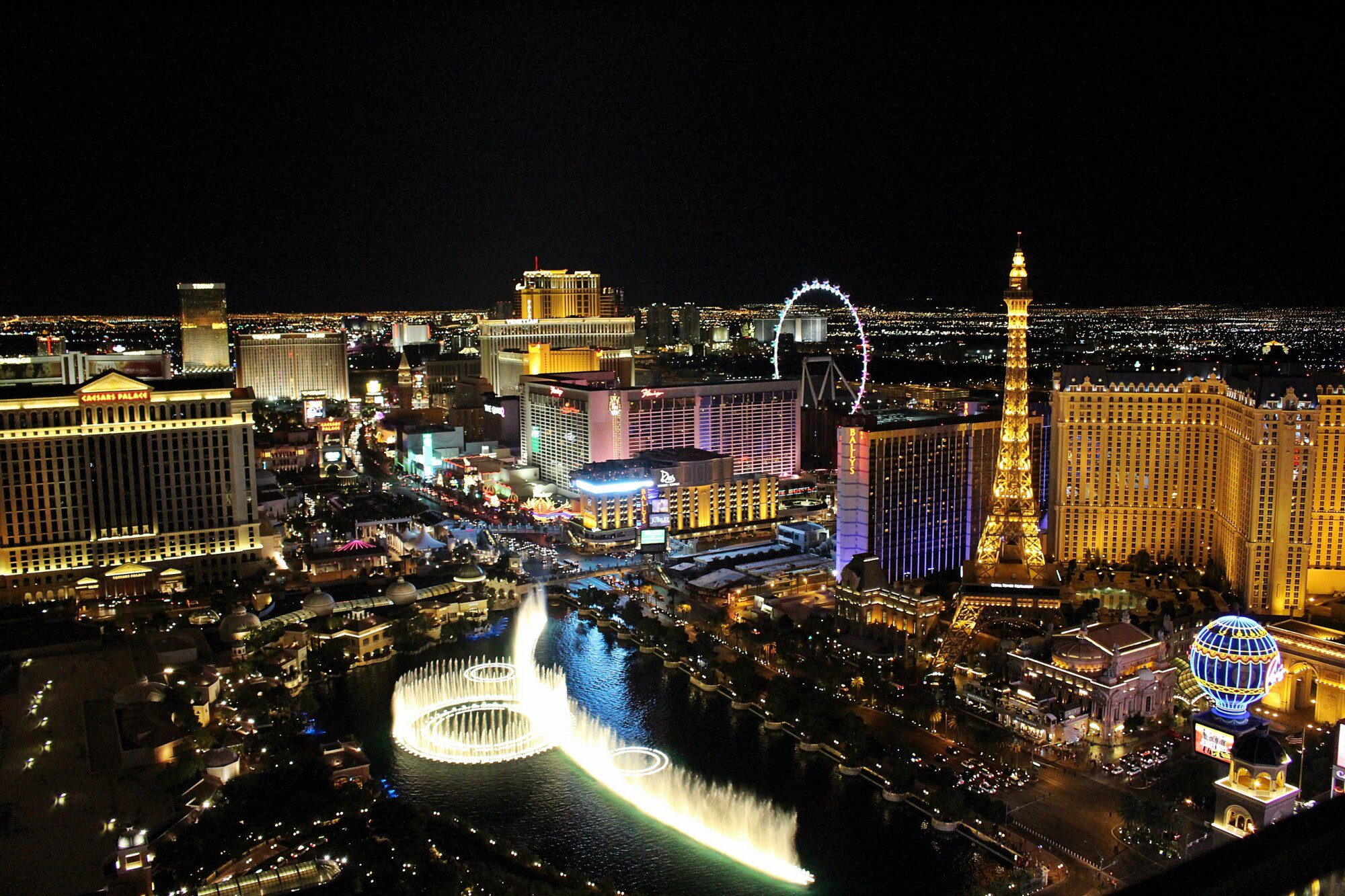 Did you know you can get married at a Denny's restaurant
in Las Vegas
?
If spending a couple of hundred dollars for an officiant and a pancake wedding cake isn't on your list, don't worry. There are plenty of other exciting things to do in Sin City.
In fact, you can plan your own epic evening in Las Vegas. No one forgets an event hosted in Las Vegas. Well, they might forget some of it, but that's another story for another time!
Below is a guide on Las Vegas event planning tips. Whether you're organizing a personal girls' trip or a corporate celebration, use the below tips to host the event of a lifetime.
Create the Perfect Guest List
Every private event in Las Vegas is only as good as its guest list. Piece together the perfect guest list to guarantee a good time.
As you start hand-selecting guests, have a firm understanding of the mission of the event. Are you celebrating an upcoming wedding or the start of a new business venture?
If you're controlling who comes, select individuals who don't mind staying up late, moving around on their feet, and mingling with new people. Las Vegas is fast-paced and full of surprises. You want to invite people who are able to let go and have fun.
Piece Together an Itinerary
Before booking an event space in Las Vegas, it's important to know the schedule of events. Give yourself at least 4-6 months to plan the schedule before the big night.
Planning for a Small Group
If you're planning an event for a small group, you'll likely hop between locations for the evening. Check out a variety of restaurants and bars to dine at before settling at your final venue.
Popular restaurants to consider include Golden Steer, Delmonico Steakhouse, and Wing Lei. Head to the Mayfair Supper Club, Chandelier Bar, or Clique if you're wanting a cocktail before the real fun starts.
Once you've filled up on delicious food and drinks, take an Uber or a rented party bus to your final venue destination.
Planning a Large Event
Are you planning a large event? Create a schedule focused on your selected Las Vegas event space.
Allow for plenty of time for guests to arrive. Traffic is hectic in the city, and many people let the concept of time drift away under fancy lights and pretty drinks.
If you're wanting guests to eventually sit down in specific spots, make sure to finalize seating arrangements well before the event. Have the guests RSVP through a digital event planning app to make things easy.
Schedule plenty of entertainment throughout the night to keep your guests entertained. Hire a DJ to shake up the dance floor and a magician to add an extra touch of magic.
Don't forget to encourage all guests to carpool or use popular rideshare options within the area. Safety comes first when planning a large event!
Define the Dress Code
Selecting an outfit is always the most stressful part of any party, especially if the party is in a public event space. Who knows how many people will end up seeing your attire?
Give your guests peace of mind by defining the dress code. Take your theme and scheduled activities into consideration when deciding what everyone should wear.
If you plan on having a crazy DJ and flowing drinks, encourage people to wear something sexy but comfortable. Long cocktail dresses are a big no-no when you want people to dance until 2 am.
However, if you're wanting to throw a classy event, encourage a black-tie affair. Emphasize the elegance of the event through your invitations.
Select the Ideal Venue
You've decided on the guests, the activities for the evening, and the entertainment. But where is everyone going to go?
It's now time to select the ideal venue for your event. Give yourself plenty of time to browse public and private event spaces in Las Vegas because there are thousands to choose from.
Before deciding on a venue, double-check the venue is within your budget and can comfortably hold all guests and equipment.
We also suggest selecting a venue that's nearby other major attractions and hotels. This way, the event will provide a true sense of what it's like to be in the city.
Chat with the event staff of your venue to finalize all details regarding the guest list, parking, bathrooms, entertainment, etc.
Don't Forget Food and Drink
Last, but certainly not least, is the food and drink. You could have the perfect event space rental in Las Vegas and still miss the mark if you're not feeding your guests well.
If you're throwing an event for a large party, chat with caterers about serving food that's portable. Select easy-to-carry finger foods and appetizers.
For smaller groups, it's much easier to serve sit-down meals. Choose food that's filling but not too messy because no one wants a stain on their new dress. It's not the best time for wings and BBQ.
As far as drinks, have a large variety of non-alcoholic and adult beverages. And no matter what, always have plenty of water and coffee drinks.
A Night in Sin City: Event Planning Tips for Las Vegas
Whew! The big night is finally here. Your Las Vegas celebration is about to happen.
We can only hope you used some of the above-mentioned event planning tips to put together your unforgettable night. Take a deep breath, slide on your dancing shoes, and have fun.
Are you still searching for the perfect event venue for your upcoming evening in Las Vegas? Plan an event with AREA15. Our space is perfect for everything from intimate groups to large public events.