8 Common Las Vegas Tourist Mistakes and How to Avoid Them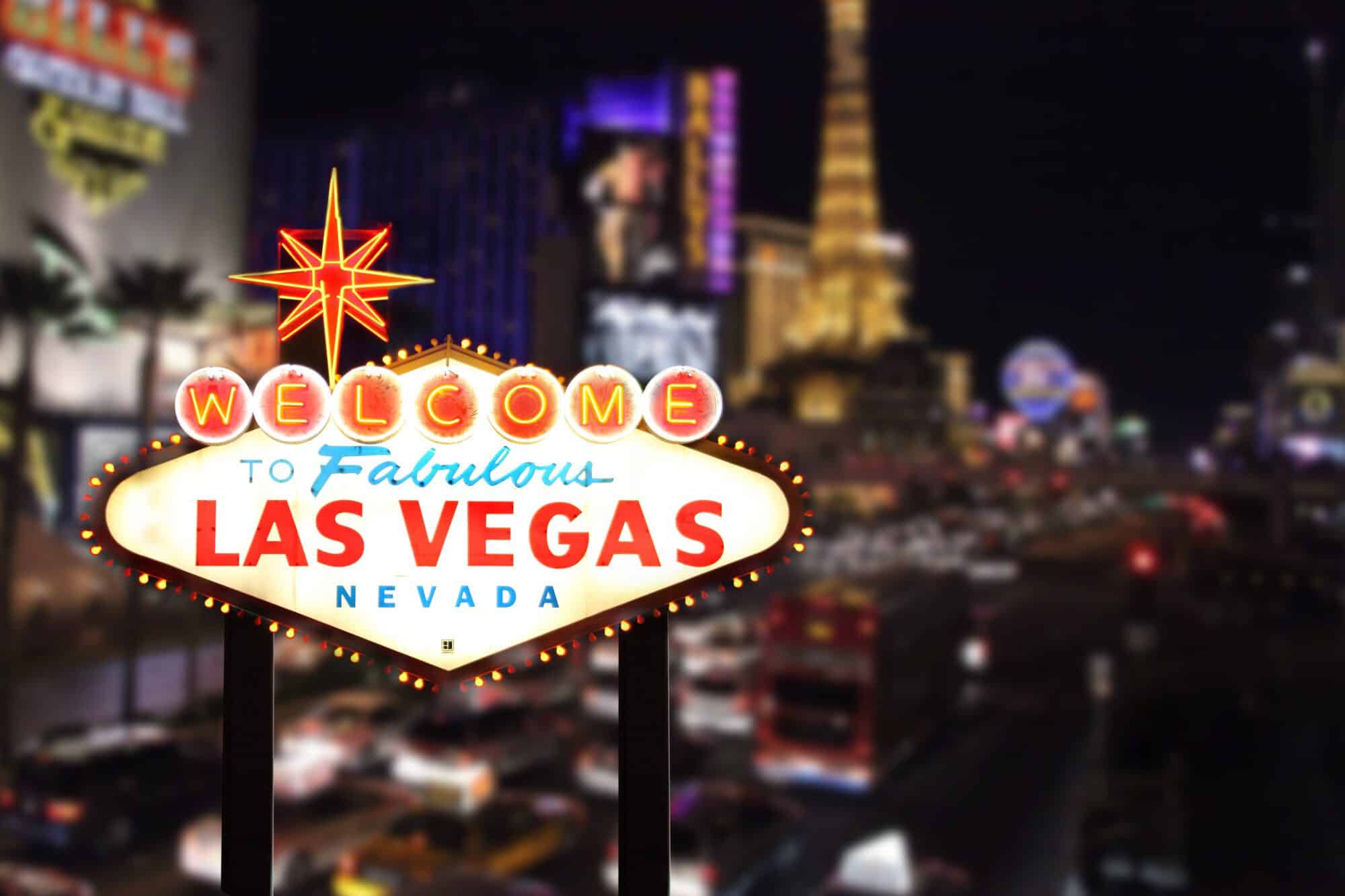 In 2019 alone, Las Vegas hosted over
40 million tourists
. It is such a popular destination that many people go without having planned enough. How can you make sure that you are ready for the Las Vegas experience?
This article lists eight of the biggest ways to avoid some classic Las Vegas tourist mistakes. As you read, you should be able to update your holiday group about exactly what they need to do to avoid falling into these traps. So read on and be the most streetwise Las Vegas visitor yet.
Forgetting Their ID
While you might think that you look old enough, Las Vegas is very strict in its alcohol laws. Ensure that you always have your ID on you to buy a drink, or you might end up having a dry visit.
Bars can serve alcohol 24 hours a day in Nevada and public drinking is not prohibited so long as you are not too close to a church or school. So, make sure that you prepare your documents when you are about to leave the hotel room during your trip.
When it comes to accepted ID, you can use any of the following to prove your age:
Driver's License
Passport
State-issued ID card
Military ID card
If you are from outside of the U.S., expect the following to be the only acceptable forms of ID:
Passport
Driver's License (if government-issued)
Some countries, such as Canada and Germany, have national IDs. Be aware that you should not rely on these as acceptable proof of age.
Not Staying During the Week
When traveling to Las Vegas, ask yourself if it needs to be at the weekend or if you can visit at another time. It is common throughout the strip to increase the prices of many locations at the weekend, and this can create a large hole in your wallet.
Some hotels can cost you up to five times as much money to stay in over the weekend. So, do your research and find a time that matches your needs.
Ignoring All The Free Stuff
The Las Vegas attractions are not only the ones that cost you money. There are several options for people who do not want to spend their time in the casinos or otherwise spend their money. Examples include:
Silverton Casino Hotel Aquarium. This 117,000-gallon aquarium has several tropical fish, but the real draw is the mermaids. Interactive mermaid experiences happen from Thursday to Sunday every week, so pop by to see a little bit of magic.
Flamingo Wildlife Habitat. This experience at the Flamingo Hotel and Casino is a beautiful outdoor area that includes many forms of tropical birds. Flamingos, parrots, swans, ducks, and many other creatures are on display, while live feedings happen at least twice every day.
Dehydration
It is not going to surprise anyone that the Nevada desert is hot, and the city in the middle of it is no exception. Remember to keep drinking water during your visit. You do not want to end up with heat stroke or suffer from dehydration as you peruse the strip.
This does not stop in the evening. As many people are drinkers, they are some of those who are going to have to take in even more water. A few extra trips to the lavatory are a small price to pay for avoiding a hospital visit.
Expensive Eating
Nobody wants to break their Las Vegas vacation budget on food alone. Still, as many locations in the city are world-renowned restaurants they can touch on the expensive side.
When you are out and about, keep an eye out for cheaper eateries. These may be smaller, more homely restaurants, or it may be that you only want to pop into an In-N-Out Burger for an unhealthy lunch.
While we are on the subject of restaurants, make sure that if you do want to go to those expensive places you book ahead. Some of them can have very long waiting lists, with no tables available for months in advance. Contact them and don't be disappointed on the day.
Ignoring Some of the Best Parts of Vegas
The strip is not the only place you can go for a good time. Some of the most exciting areas of the city include downtown Las Vegas, such as the Fremont Street Experience, or local sights such as the "Mob Museum".
The place is officially known as the National Museum of Organized Crime and Law Enforcement. Still, it displays some unique and fascinating pieces of Las Vegas history. Explore their interactive elements and video clips as you learn more about the city.
Forget to Bring a Cooler
Be aware of the dangers of Las Vegas hotels' mini-fridges. While they might appear well-stocked, should you take anything from them you will be charged for consuming it. Not only that, but the prices will be very high and you cannot use the fridge for anything else.
Instead, it is recommended you bring a cooler of ice if you want to spend time in your hotel room. Either that or go elsewhere.
Not Having Appropriate Footwear
Las Vegas is hot, and walking is the status quo for many attractions. No matter how you feel in them, you should avoid either boots or high heels while around town.
Boots are much too thick and cause your feet to marinate in your own sweat. Whereas high heels will instead get uncomfortable far faster than you might expect.
Instead, look into sneakers or flats. Or, if you really must wear high heels, use wide-heeled shoes instead of stilettos for long-term comfort.
Avoid Those Las Vegas Tourist Mistakes
Now that you understand some of the most common Las Vegas tourist mistakes, you should be able to avoid them. Still, there is so much to do in Las Vegas and usually so little time to do it. For that reason, we would recommend only focusing on the best attractions.
Area 15 is a spellbinding mash-up of experiences, all in the same location. Instead of traveling all over Las Vegas, come here for a day of diverse fun. Plan your trip today and prepare to enjoy yourself.