A SOULFUL AND SENSORY JOURNEY INTO YOUR OWN PSYCHEDELIC SPACES
In our fast-paced modern world, we have become disconnected from the rhythms of nature, the cosmos, and our own human bodies.

But the interface of the human mind, body, and soul is the most cutting-edge technology and wild psychedelic substance on the planet.
Perfectly positioned to harness both the powers of heaven and earth, the human body and operating system is the ultimate egalitarian tool of transformation because WE ALL HAVE ONE.

And we can all learn how to harness the powers of our own human technologies.

Entheo Psychedelic Soul Journeys bring together the ancient wisdom of ritual and ceremony with modern technologies and tools to harness the full psychedelic power of the human experience.

We create rich immersive environments that awaken and activate our bodies, minds and souls for the purpose of landing fully in ourselves and experiencing ENTHEO (the Godlike capacities within).

We work consciously with the technologies of wonder and awe to program ourselves on a cellular, "soul-ular" level by creating positive biofeedback loops between external stimuli and internal integration in real time. ♾️We will work with…
✥ the elements 🔥💧🌱🌬
✥ the energies of the stars, the planets, and the cosmos ✨🌙
✥ the rhythms of the earth 🌎🌀
✥ the ancient wisdom of our ancestors ✡️☮️☪️🕉☯️
✥ and the modern wisdom of science and technology ⚗️🧬
…orienting ourselves in the middle of it all as caretakers, powerful, conscious creators with billions of years of cutting-edge cellular technology literally at our fingertips. 🤲
Read more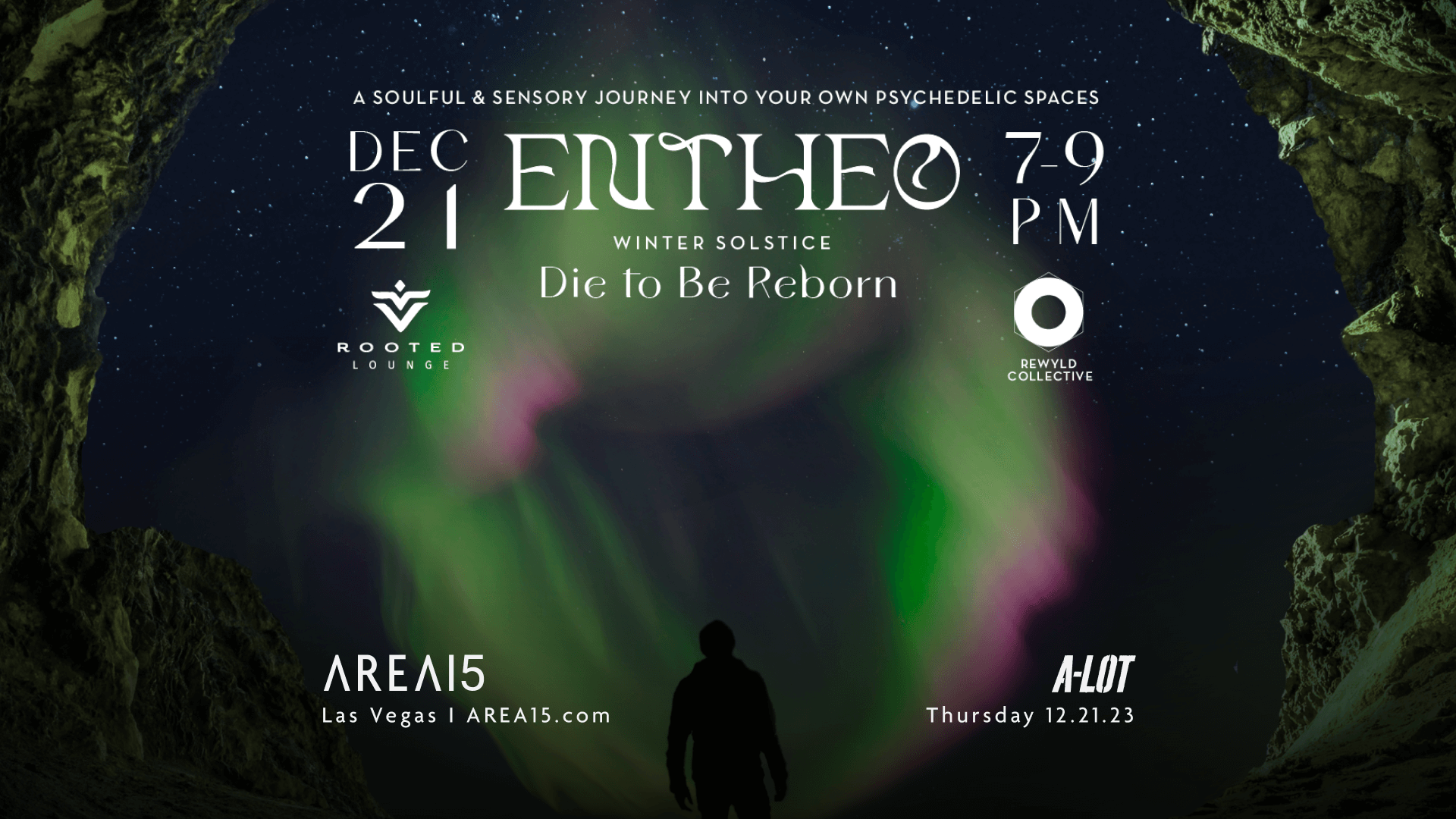 December 21, 2023
Winter Solstice – Die To Be Reborn
After the fiery, activating energy of Aries season, it's time to come down to earth. Taurus stabilizes the spark of Aries and allows us to ground and channel that energy through the body
This season invites us into deep, earthy wisdom – the wisdom of nature, the body, and the roots. We are called to nurture our bodies and our relationship to the earth and find pleasure in the simple and beautiful things of life.
Having a solid foundation and deep roots allows us to grow like a mighty tree and bear our sweetest fruits. Let's get rooted, shall we?!

Read more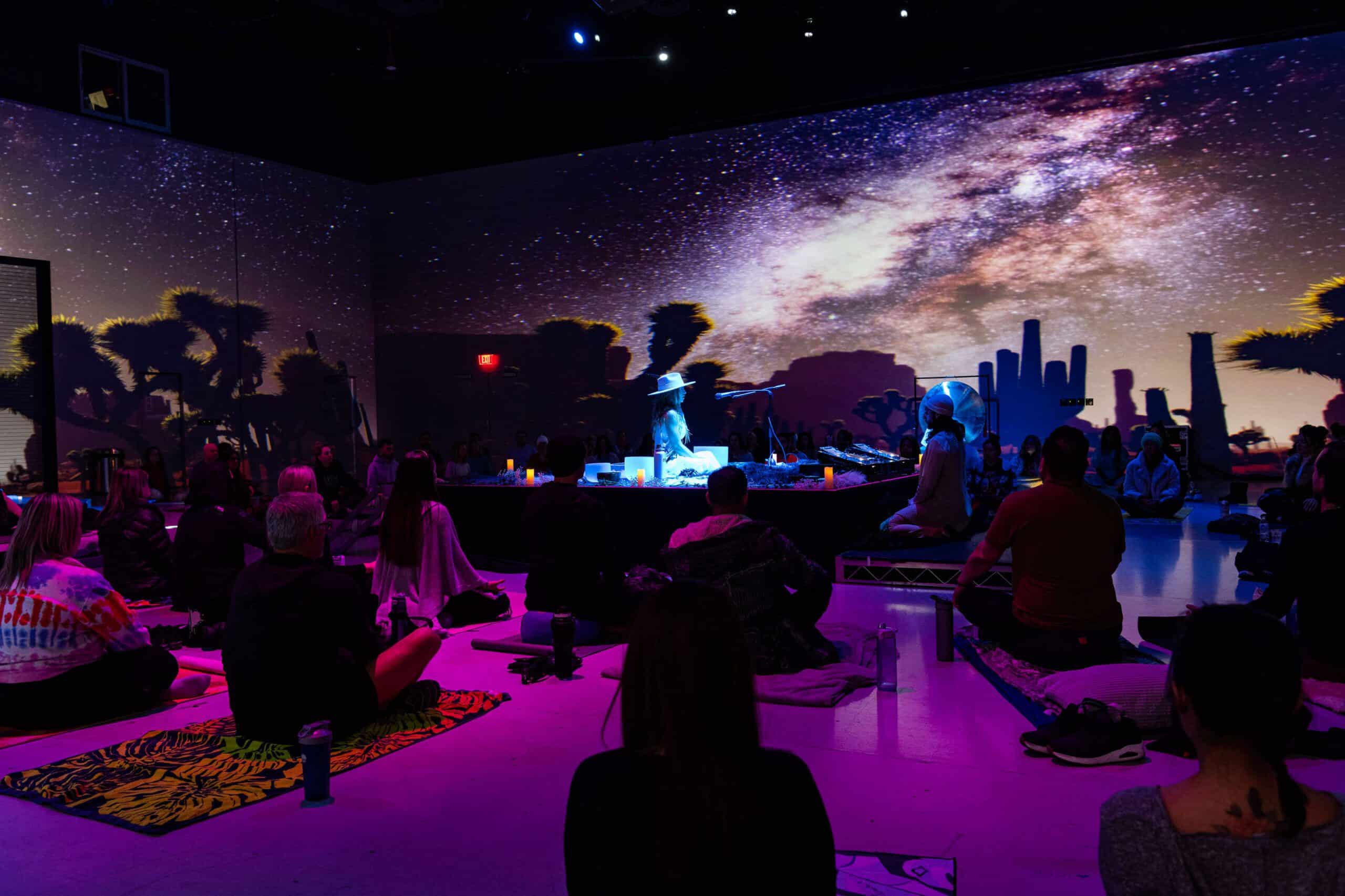 Dana is a woman of passion, poetry, plants, and people. She has traveled extensively, immersing herself in many cultures,
studying various ancient and indigenous wisdom practices, and working deeply with sound and music, plants and earth medicines, and the technologies of ritual, ceremony and celebration.

This education has inspired Dana's work in many fields as she weaves together storytelling, movement, music, art, and ritual to harness our collective human potential and reestablish a connection to ourselves, each other, and our planet.

As the founder of Rooted Lounge & the ReWyld Collective, Dana is dedicated to creating spaces of ceremony, celebration, connection and co-creation that ignite the power within ourselves and our communities.

She believes that by integrating ancient and modern wisdom and returning to our roots in a community, we can activate the best potentials of both nature and culture and usher in a new way of thriving together on this earth.


Read more
Experience Details & Restrictions
Doors open 15 minutes before.
BYOM | Bring your own mat, water*

* AREA15 is not responsible for any injury, loss or theft of property. Management reserves all rights.