A Glowing, Psychedelic Massive
Illuminate your Memorial Day weekend at Neon Dream, a glowing spectacle of pulsating light and sound, vibrant roaming performers, Instagram-worthy photo opps, eye-catching art installations, festival-style vendors and craft makers, and more at Neon Dream on Saturday, May 27, 2023.
Be the first to know when tickets, music lineup, and more details for Neon Dream are released by signing up for our newsletter.
When: Saturday, May 27, 2023
Where: AREA15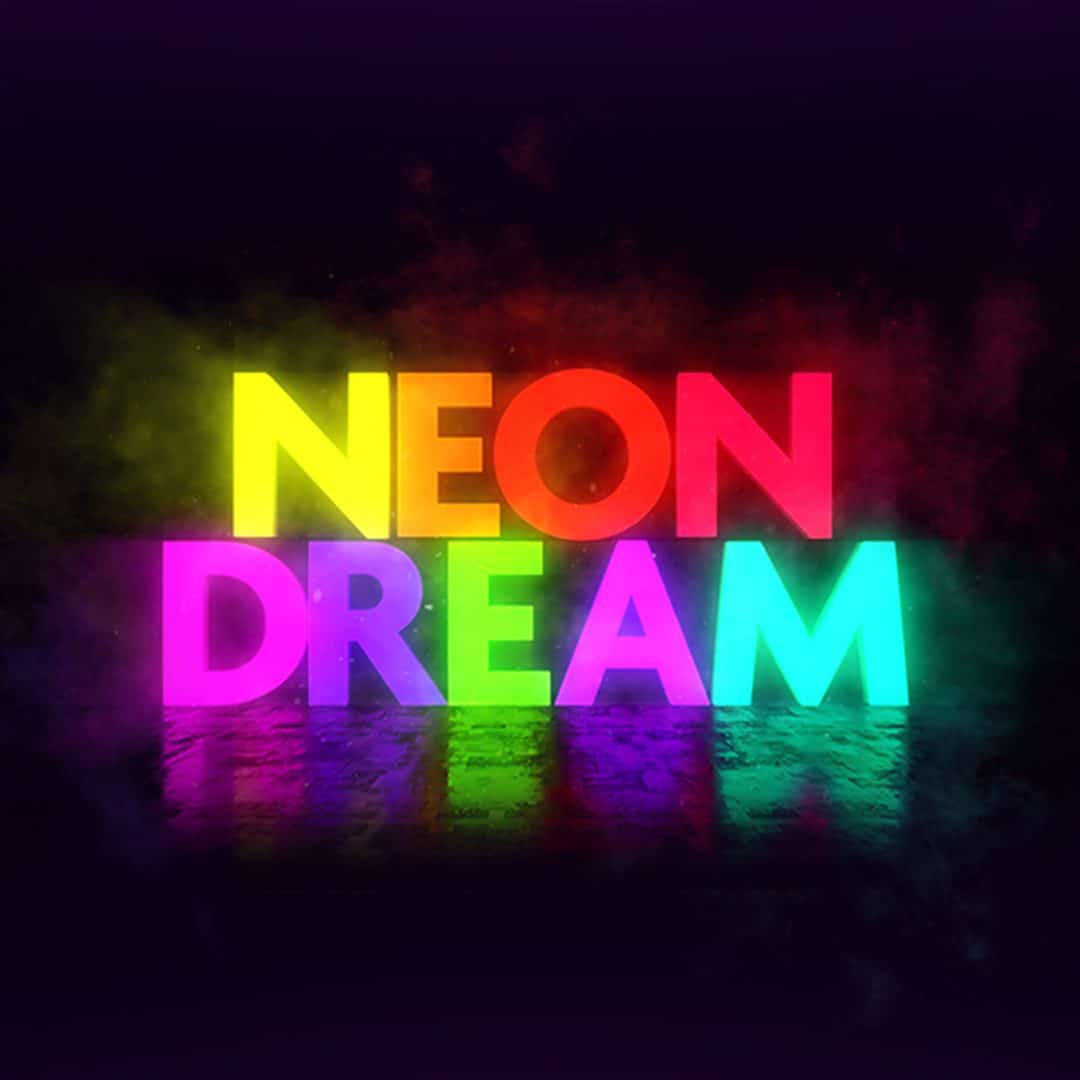 Save the Date: Saturday, May 27, 2023
Enter the brightly lit world of Neon Dream featuring multiple stages of music, psychedelic art installations, electrifying roaming performers, taste-defying drinks, and much more.
Tickets to Neon Dream include access to:
Entry to AREA15
Live performances across multiple stages and venues within AREA15
Colorful performers and characters
Interactive art and photo installations
For the brightest, boldest, and most spirited. For your inner raver. For anyone ready to light up the night and embrace the bright side of life.
Glow wild in your best and most vibrant neon and LED-lit gear. The only limit is your imagination.
Costumes encouraged.
The Neon Dream Experience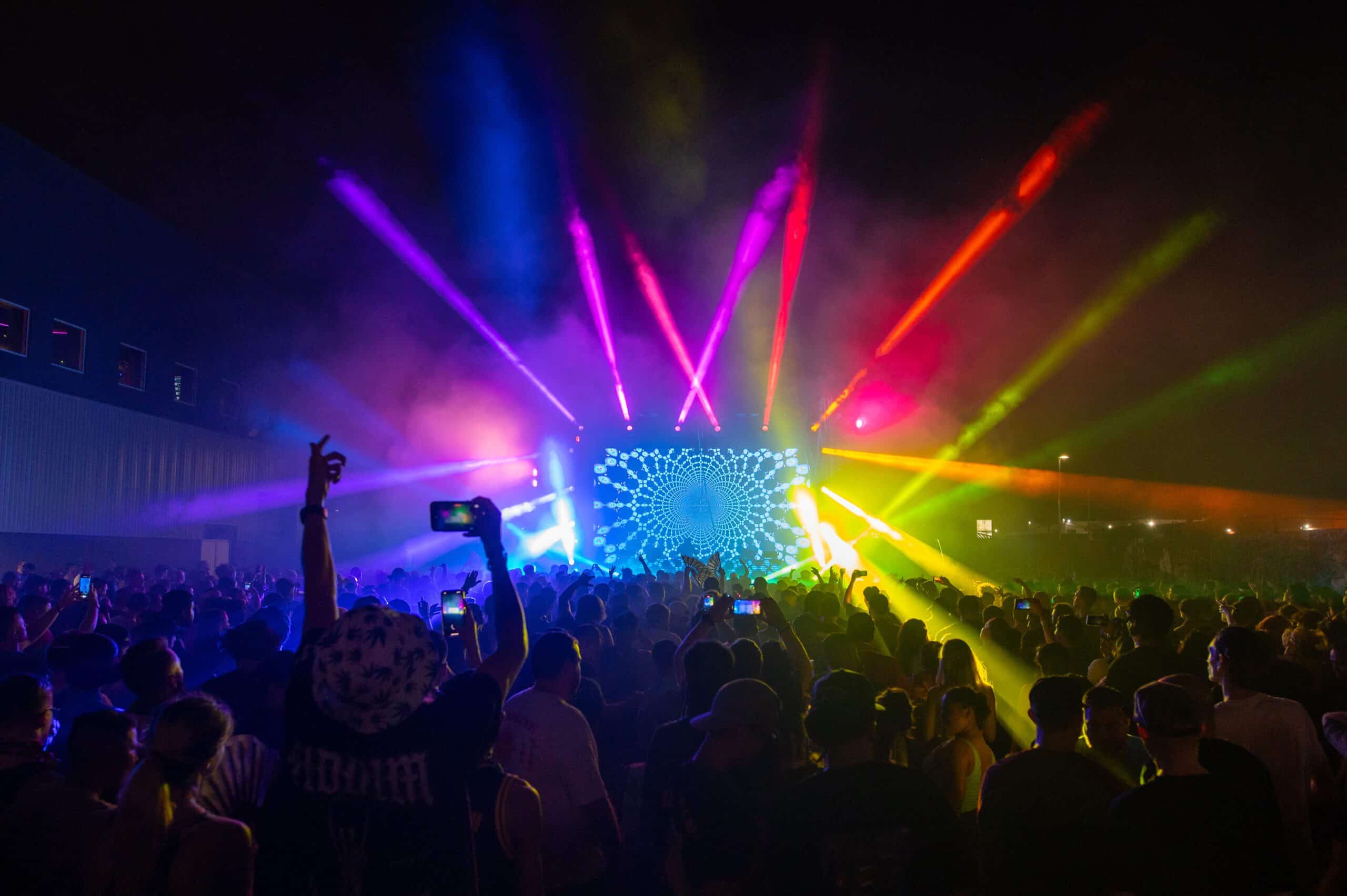 Take in vibrant sounds across multiple stages and venues at AREA15. From groove-filled house to booming bass, come together on the dance floor for a night of alluring tunes at Neon Dream.
Let's get glowing! From immersive portals and psychedelic light shows to out-of-this-world drinks and unbelievable experiences, Neon Dream will illuminate your night with every delight you can imagine. So, bring your best glow game and get ready to shine.
Indulge in taste-defying cocktails and specialty-themed drinks beneath the shimmering glow of Oddwood's LED tree, delicious sweets at Emack + Bolio's, and out-of-this world treats at Rocket Fizz for a night of delectable delights.